Royal Challengers Bangalore have been the perennial underachievers in the IPL. Despite getting together a strong squad almost every season, they have failed to win the much-coveted IPL title. In the last season, they finished fifth and lost yet another opportunity to make it to the final despite ringing together a competitive squad.
The side will look to rope in an experienced international cricketer to replace Virat Kohli as the skipper of the side. Kohli, however, as per his commitment will continue to play as a player in the side. RCB will continue its search for the elusive IPL title with the league heading into its 15th season.
Meanwhile, in this article, we will take a look at five lesser-known players to have played for the franchise.
5 Lesser-Known Players You Didn't Know Have Played For Royal Challengers Bangalore
Misbah Ul-Haq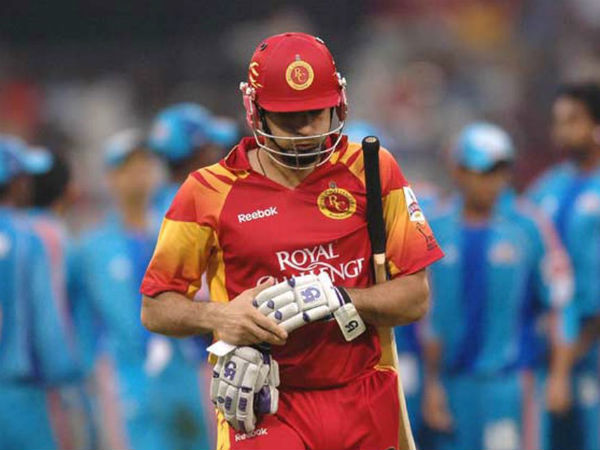 Not many might know that the former Pakistan skipper was a part of the Royal Challengers Bangalore squad in the inaugural IPL season. He only played eight games for the franchise but was not able to make a mark. Misbah then fell out of favour never to get a game for the franchise. Arguably the most successful captain to have led Pakistan, Misbah ul Haq was an understated legend of Pakistan cricket.