Last Update on: April 17th, 2022 at 05:20 pm
Stay up-to-date with the latest teams!
Join our Telegram channel and never miss a single lineup change post-toss. 🔄📢

Former Australia spinner Brad Hogg has revealed how Pravin Tambe kept the Rajasthan Royals (RR) franchise motivated during the IPL 2013 after 3-4 players from their side were arrested mid-tournament for spot-fixing.
The year 2013 proved to be a watershed moment in the Indian Premier League as multiple players and franchise officials were found guilty by Delhi Police for fixing matches and spot-fixing, bringing disrepute to the richest T20 league in the world.
For Rajasthan Royals, it was a forgettable time as three of their players were arrested on the charges of alleged spot-fixing. They were Sreesanth, Ajit Chandila, and Ankeet Chavan, who was later banned for life. Sreesanth made a return to cricket after his life ban was commuted for 7 years and he played a handful of domestic cricket matches for Kerala before announcing his retirement earlier this year.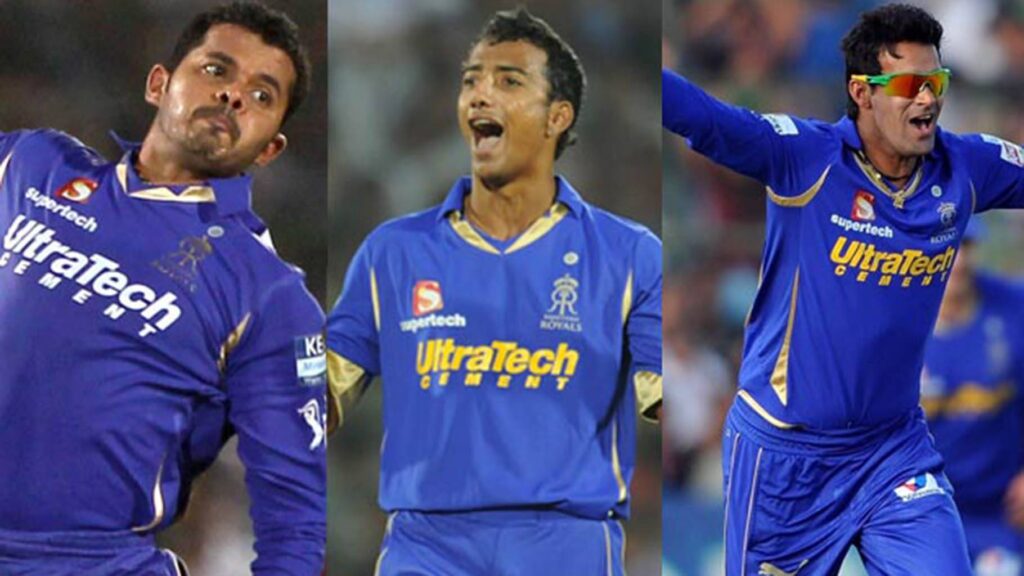 Speaking in his latest YouTube video, Brad Hogg, who was part of the Rajasthan Royals franchise in IPL 2013, revealed how his then-teammate Pravin Tambe was a true inspiration in those testing times.
"There was one time with Rajasthan Royals. We were in Mumbai and we went through the match-fixing saga. I'm not going to mention the players but we got on the bus after playing Mumbai and the next morning to go to Hyderabad.

"3-4 players were not on that bus, they'd been arrested. We got to Hyderabad and there were cameras everywhere and we just wanted to get out of the bus and go to our rooms," he said.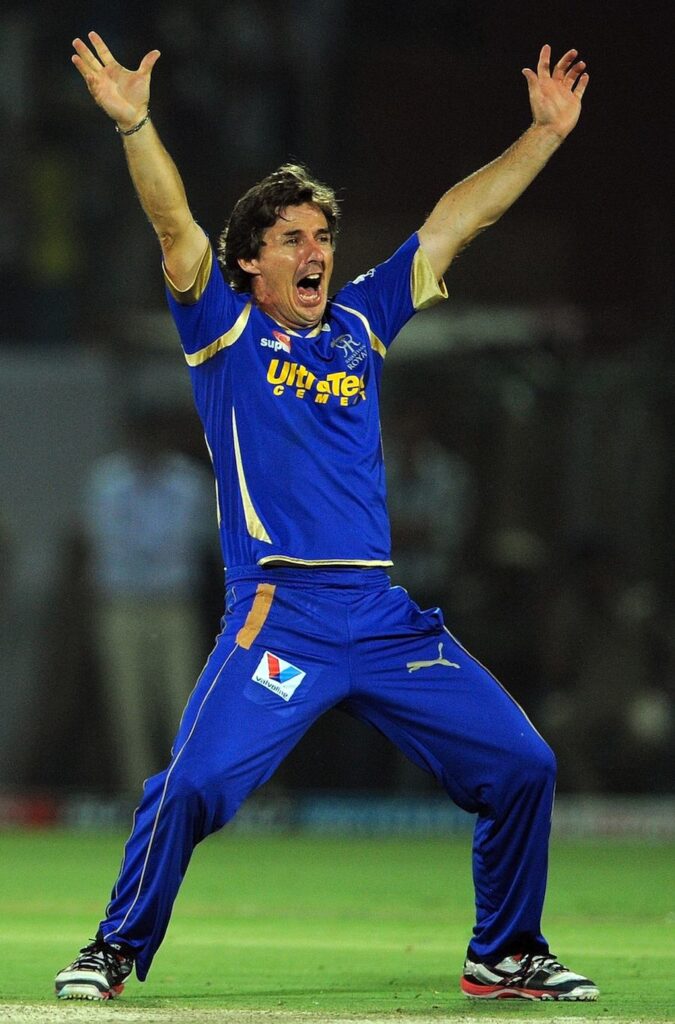 "Then coach called us down to sit around the pool and discuss the situation and asked how everyone was feeling. Everyone was distraught and upset.

"The actions of few affected everyone else and all those players that were still there all had the value of playing the game in a respectful manner and not thinking about doing even remotely close to what those four players did. We were so disappointed," he added.
Police sources had said that Sreesanth, Ankeet Chavan, and Ajit Chandila, Rajasthan Royals players, were arrested after being accused of spot-fixing in their matches on 9 and 15 May 2013 against Kings XI Punjab and Mumbai Indians respectively.
Pravin Tambe's Emotional Speech Urged Every Player To Keep Going And Play For Rajasthan Royals: Brad Hogg
Rajasthan Royals were on their way to the playoffs when the whole saga of spot-fixing exploded and it started to affect their gameplay. However, Hogg, who was playing for the franchise that season, revealed that an emotional speech by Pravin Tambe, who was playing for the first time in IPL, encouraged all RR players to move forward and get motivated to play for the franchise.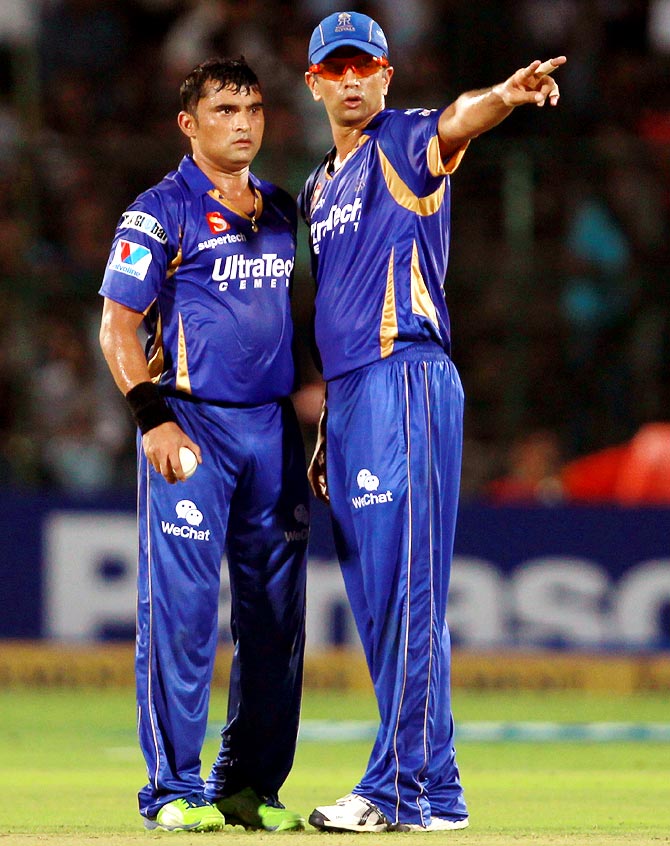 Hogg said: "Then the questions went around and when it came to Pravin he just broke down in tears. The opportunity of playing at the highest level on TV had just been tarnished by the actions of four other players.

"And that little emotional speech his answer all turned every one to say that we've got to keep going and we still go it to play for Rajasthan Royals. We still got to play as a group and try and achieve what we set out to achieve."
RR managed to beat Sunrisers Hyderabad in the eliminator and reached the second qualifier but were defeated by eventual champions Mumbai Indians.