The IPL franchises have never afraid to invest in seasoned campaigners and also in the young talents that are touted to become a big part of the team in the foreseeable future. It was evident in the recent IPL auction when the franchises have invested a lot of money on players that have been part of the IPL previously — and had been released as they were not able to meet the expectations.
Chris Morris became the most expensive player in the history of IPL by bagging 16.25 crore in the 2021 auction. Big money has always been an added pressure on the players to perform — and hasn't worked most of the time. Here are 3 flops who go for million dollars in every season.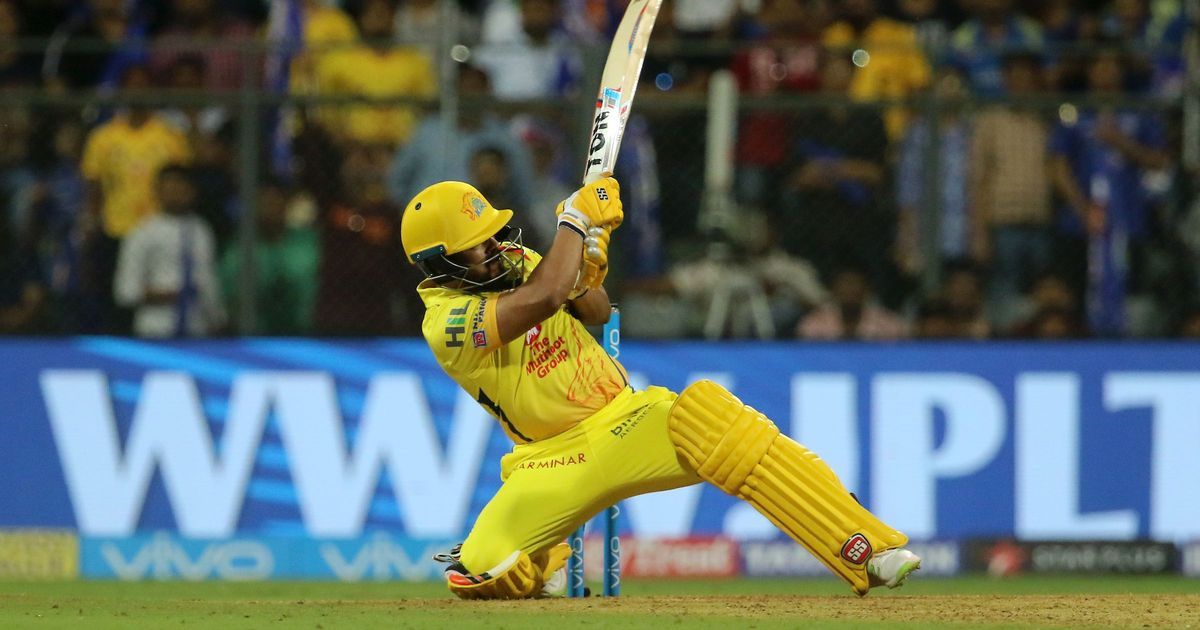 IPL: 3 Flops Who Fetch Million Dollars Every Season:
Glenn Maxwell: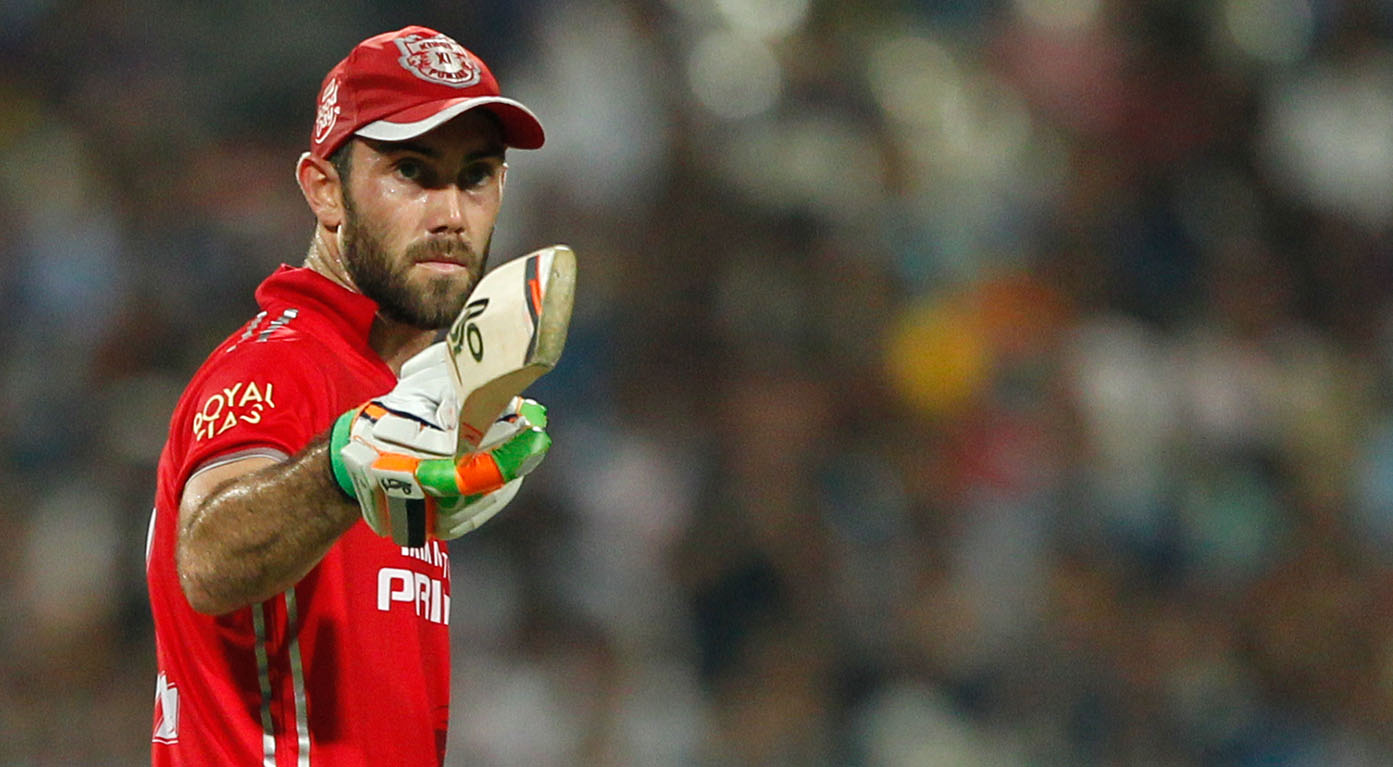 Glenn Maxwell was the star of the show in the 2014 IPL season in the UAE, but ever since that there has been a big question mark on his consistency. Maxwell has always attracted the franchises despite not fulfilling the expectations and the reason has been his big-hitting capability. So far, Maxwell has been part of three franchises in IPL so far and was released by the Kings XI Punjab ahead of this year's auction.
Maxwell has played 82 IPL games so far and has scored 1505 runs at an average of 22.1 with six half-centuries to his name in his IPL career. Maxwell did have a very poor outing in the last two years but he did manage to buy big bucks again in the auction as Royal Challengers Bangalore picked up the Australian all-rounder for a hefty price of 14.25 crores. It is a huge risk that RCB has taken to rope in Maxwell at a big price.
Kedar Jadhav: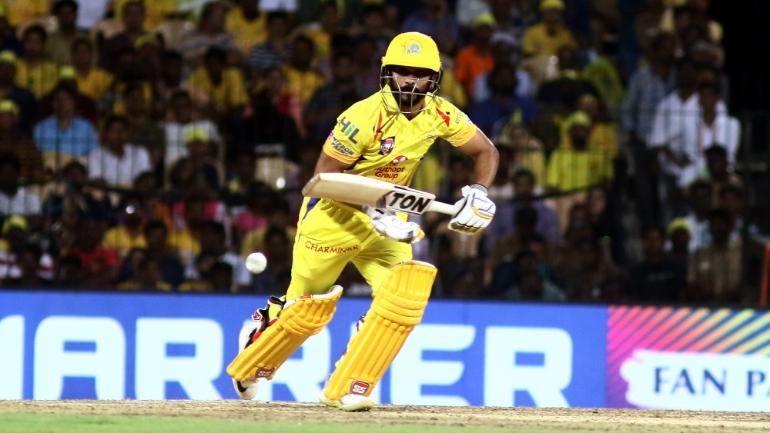 Kedar Jadhav is another name that has been highly rated in the domestic circuit and he did enjoy success for a period of time in the Indian colors. The right-hander made his IPL debut in 2010 and has been part of four franchises so far with Chennai Super Kings releasing him ahead of the recent IPL Auction due to his failures in the last IPL.
He was bought by CSK in 2018 for 7.8 crores and the prize money was a big dilemma for them after his struggles in recent times. Jadhav's numbers haven't been great so far in his IPL career with 1141 runs in 87 IPL games at an average of 22.8, but he has managed to be part of the top teams and this auction 2021 was no surprise as got picked up for his base price by Sunrisers Hyderabad.
Piyush Chawla: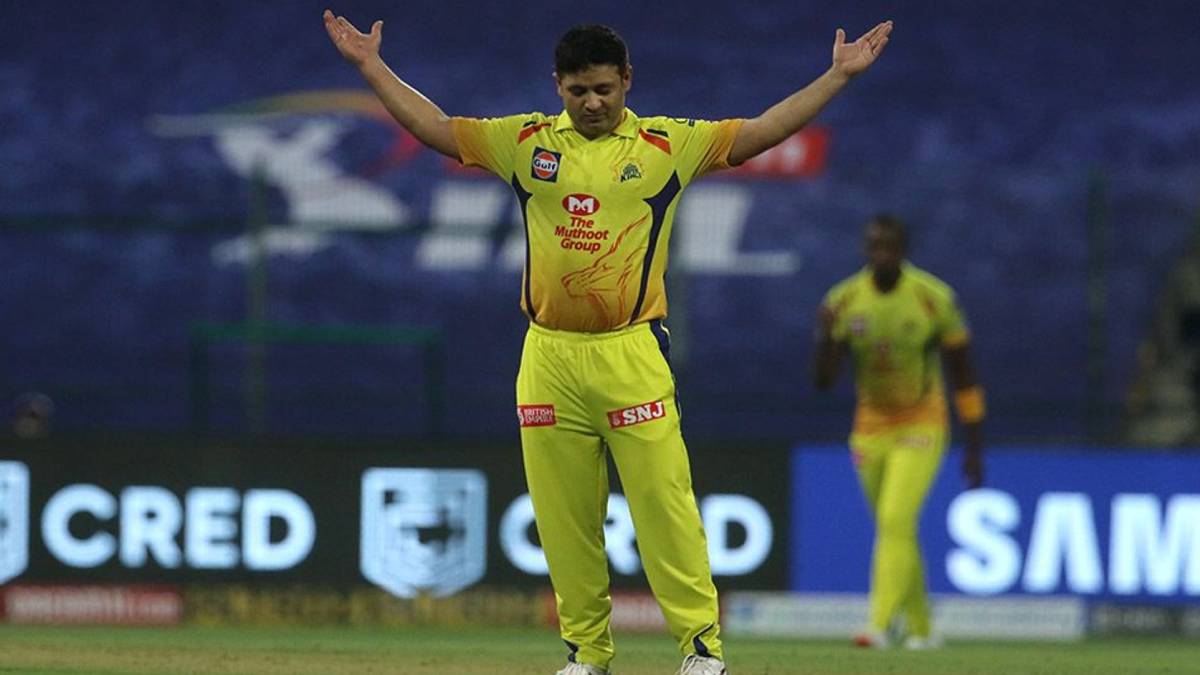 Piyush Chawla has attracted a lot of bucks over the years with his variety in bowling. The leg-spin all-rounder had an early start to his international career and still, he is just 32 years old which has been surprising. He has been part of the IPL from the inaugural edition in 2008 and has represented various franchises with Kolkata being his most successful place. He has been part of two title-winning campaigns in 2012 and 2014 for KKR.
Chawla is one of the veterans of the game and due to his match-winning ability, he was picked by CSK in the 2020 Auction for 6.75 crore but couldn't fulfill the price tag and was taken to the cleaners in the last season. He was released ahead of the auction and the Mumbai Indians picked him in need of an experienced spinner for 2.40 crores. His overall economy rate has been on the higher side but the franchises have gone after him always.