Fielders play a great role in defining a team's success and it has been evident over the years in most of the franchises that have gone on to win titles in IPL. They can change a game around with a splendid catch or a direct hit which may go onto dismiss the batsman and it also shows the desire in the team to succeed.
Good fielding may also cheer up the whole team in a time when the opponent is cruising and Jonty Rhodes is one of the best examples as he had been picked up in the playing XI on most occasions due to his fielding. He can defend 10-20 runs in the field and can be a match-winner with an excellent catch or run out that changes the course of the game.
Most Run Outs Effected By A Player In IPL History:
Manish Pandey: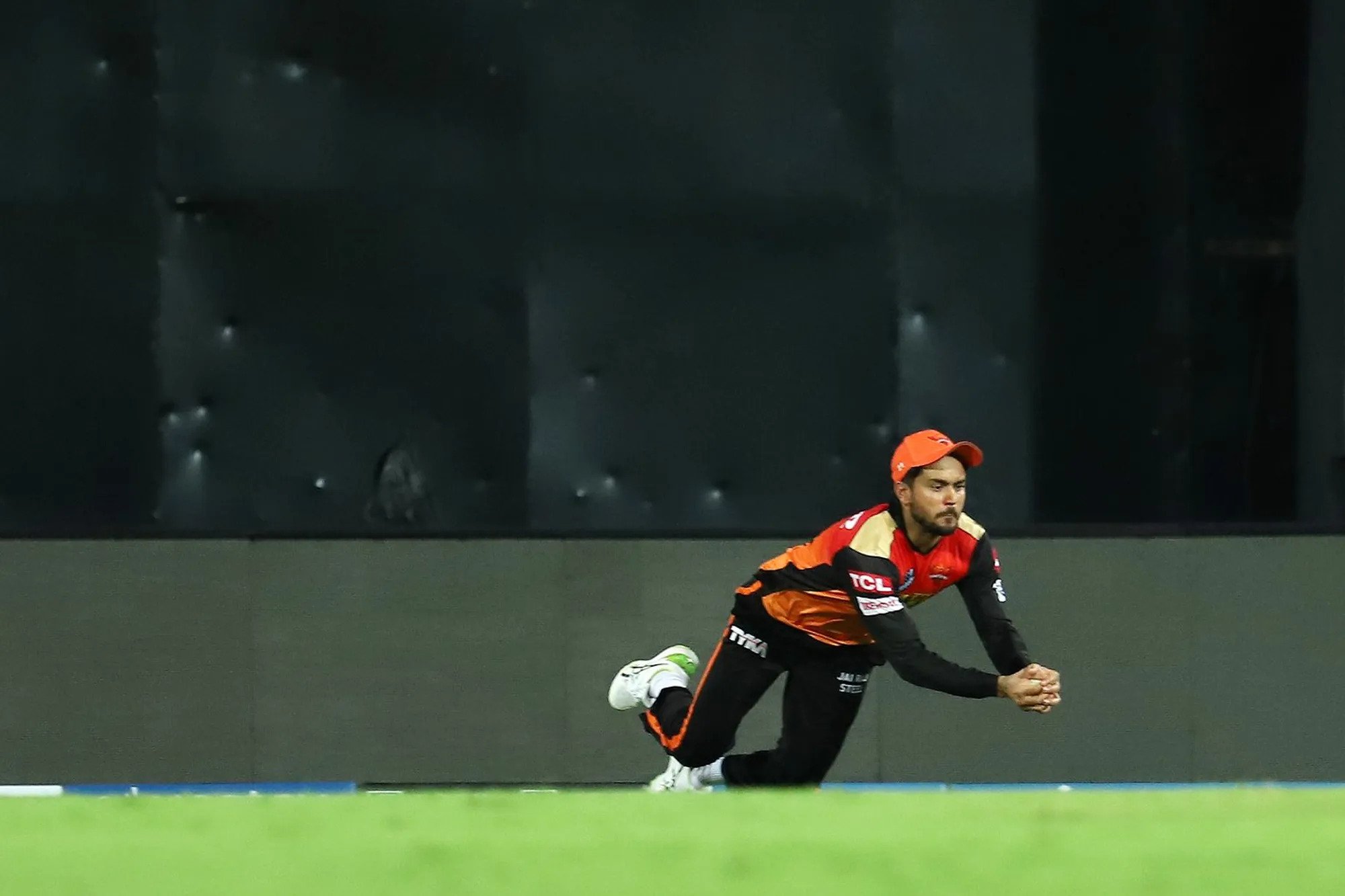 The Indian middle-order batsman Manish Pandey is one of the best fielders going around in the country and takes a lot of stunners in the field. He is very good inside the 30-yard circle as well as on the long boundaries and he has turned around matches from nowhere with his excellent fielding abilities.
He is fourth on the list of most run-outs effected by a player in IPL history with 16 in his name and he is very quick in the field too. He can hit the stumps from a hard angle too and is very accurate when it comes to fielding.
It is very rare to see him drop catches and he has been continuing the good work in the ongoing IPL too with some great catches. He isn't scared to put the dive on and makes a hard catch look very easy on the eye.