Mumbai Indians are the most successful franchise in the IPL, having won five IPL titles. They won their first IPL title in 2013 and in the next eight years went on to win four more titles. The inclusion of Rohit Sharma into the squad and his appointment as captain changed the fortunes of the side.
From being a mediocre team in the first couple of seasons, it went to become an unbeatable side in the league. Its rivalry against CSK and KKR is an enviable record. Mumbai have beaten CSK in the finals of 2013, 2015, 2017 and 2019. Against KKR they have won 22 games and have just lost six.
Mumbai Indians played their maiden IPL match against Royal Challengers Bangalore on 20 April 2008, at their home ground, and lost the match in the last over to RCB by 5 wickets. Interestingly there was no Sachin Tendulkar in this playing xi. He is now the mentor of the side having played for Mumbai Indians till 2013.  In this article, we will take a look at their first-ever playing XI that took the field.
Mumbai Indians' First-Ever Playing XI- Where Are They Now?
Luke Ronchi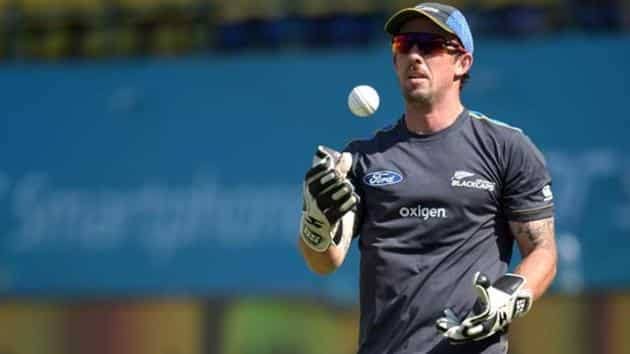 Ronchi scored 8 off 10 balls in Mumbai's first-ever IPL game and was dismissed by Zaheer Khan. He was a part of the Kiwi squad that played the 2015 World Cup. He last played for the Kiwis in 2018 and retired from the game that year as well.
Sanath Jayasuriya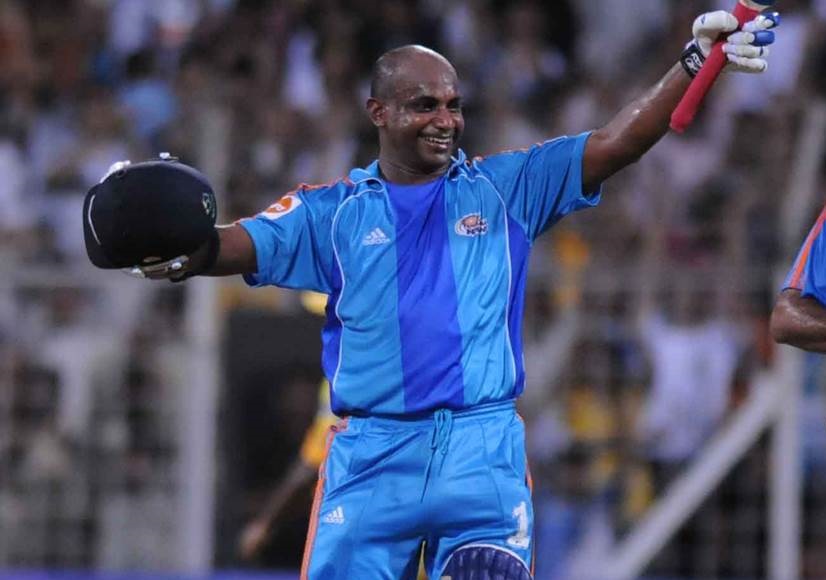 The former Sri Lankan skipper partnered Ronchi for Mumbai in the game. He scored a quickfire 29 but that was not enough as the side just scored 165/6 in their 20 overs. The southpaw retired from international cricket in 2011 after playing the game at the highest level for more than 15 years. He was also associated with the Sri Lanka cricket management post his retirement.
Dominic Thornley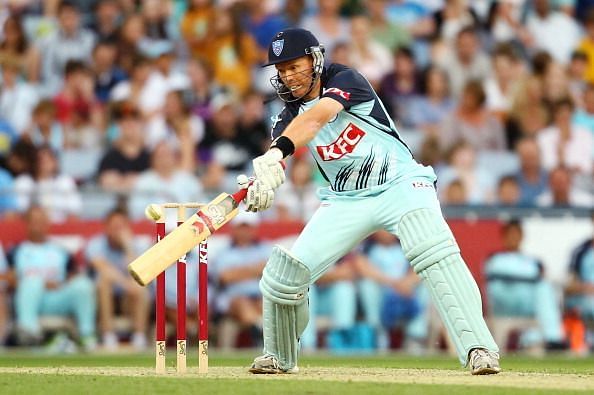 Thornley came into bat at number three for Mumbai. The Australian cricketer unfortunately scored a duck in the game. He played just one season of the IPL and was released by Mumbai Indians ahead of the 2009 IPL. The 43-year-old is currently enjoying his retirement from international cricket.
Robin Uthappa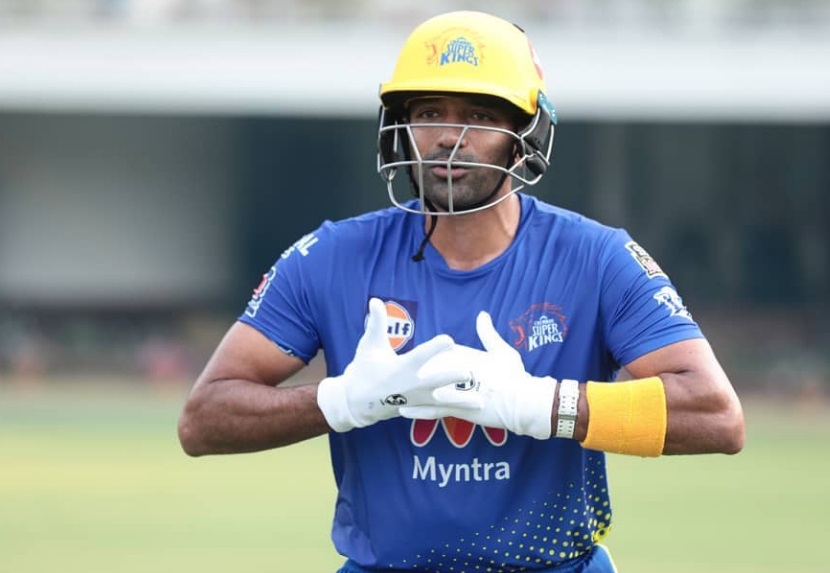 Uthappa scored a good-looking 48 for Mumbai that helped the side get close to 170. Uthappa played just one season for Mumbai having played for RCB and KKR. He is still actively playing international cricket having moved to play for Kerala in domestic cricket. He last played for CSK in IPL 2021.
Also Read: Kolkata Knight Riders' First-Ever Playing XI- Where Are They Now?
Pinal Shah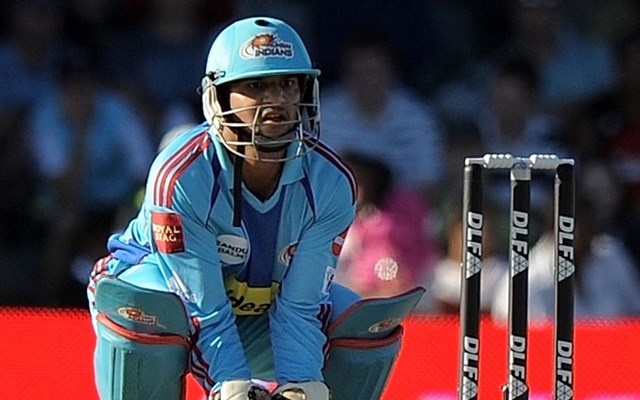 Shah played for Mumbai Indians for two seasons and moved to Rajasthan Royals in 2011, and incidentally played his last IPL game against Mumbai Indians on 20 May 2011. He scored 19 runs for Mumbai in that game and was the wicketkeeper for the side.
Abhishek Nayar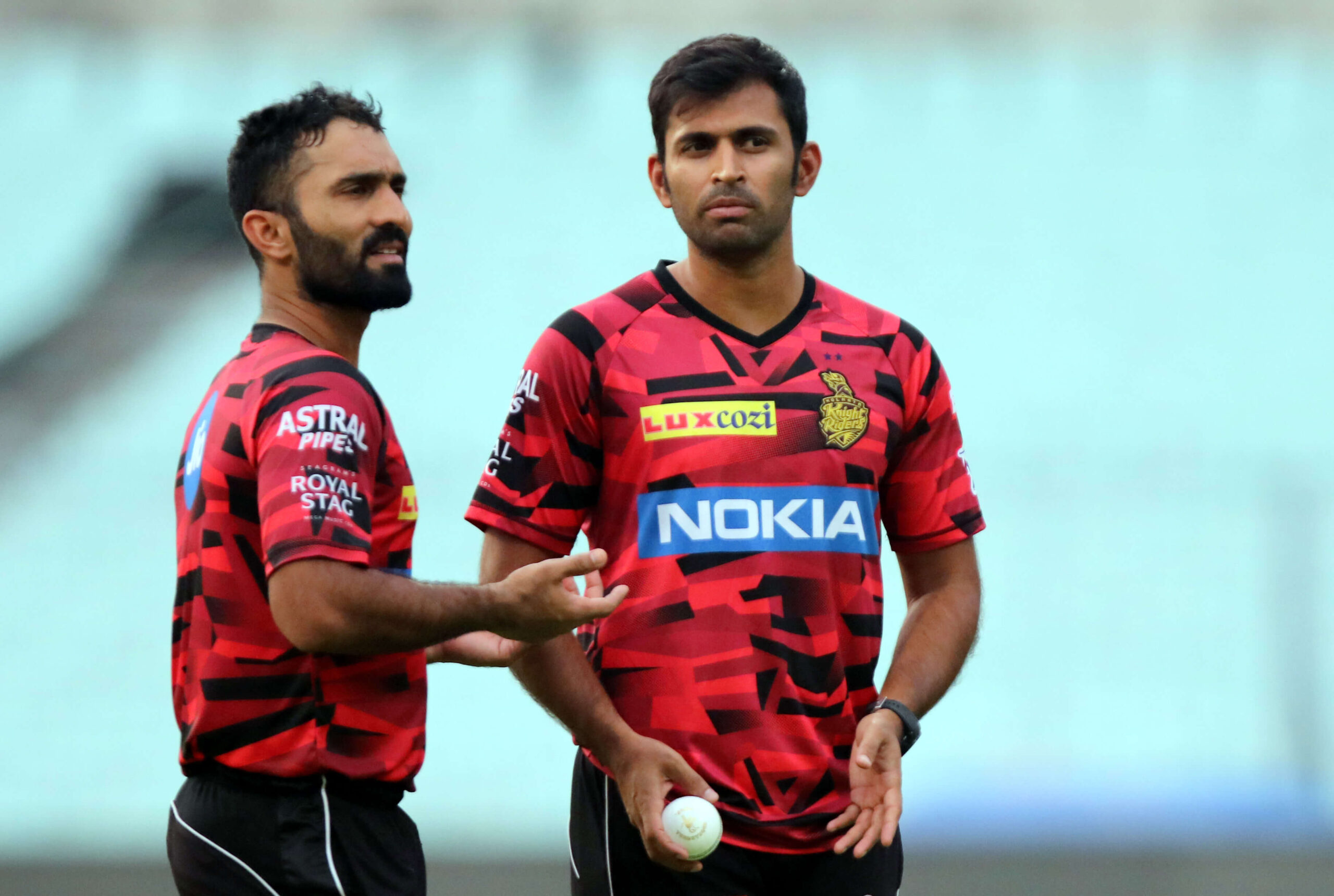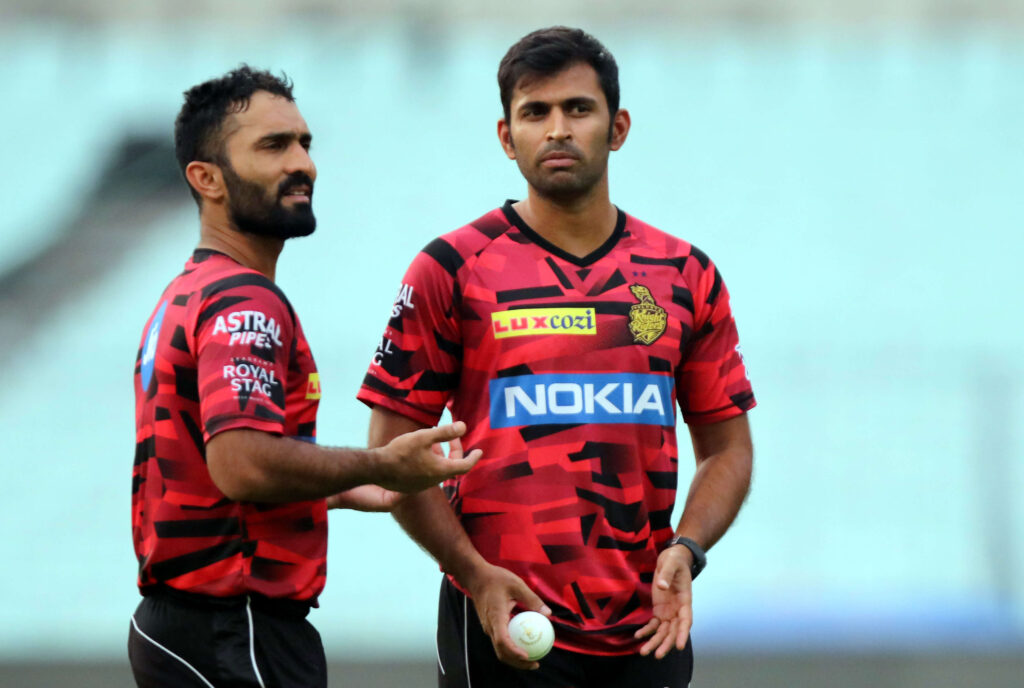 Nayar played 14 matches and managed 206 runs. After staying with MI for three consecutive seasons, he was released ahead of the 2011 season. He is currently associated with KKR as a mentor and coaching young cricketers at the KKR academy.
Shaun Pollock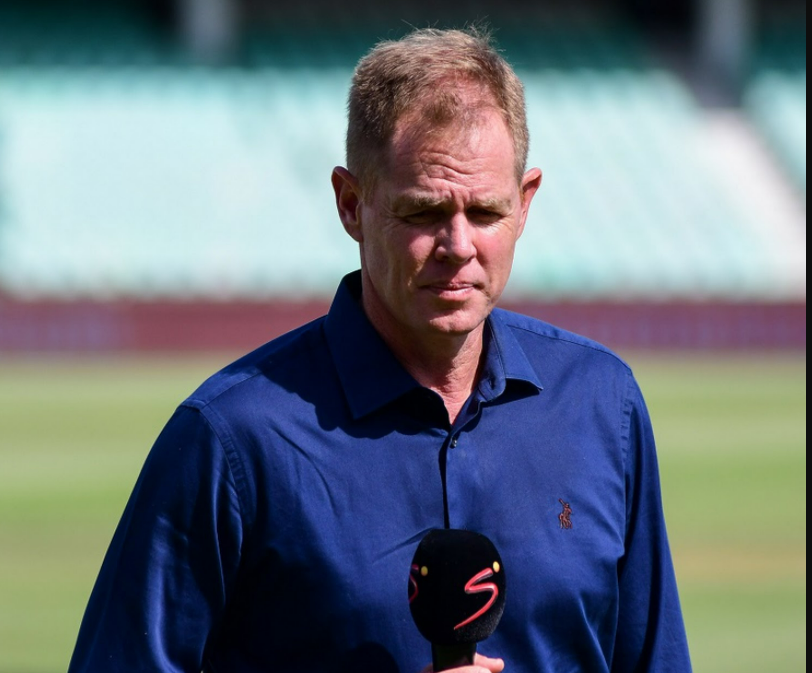 The former South African skipper was one of the four overseas players who played for Mumbai Indias in that game. He scored 28 off 12 balls and went wicketless with the ball. He also led the side in a few games in that season. Having retired from international cricket in 2008, Pollock now works as a commentator on SuperSport's coverage of South African cricket.
Harbhajan Singh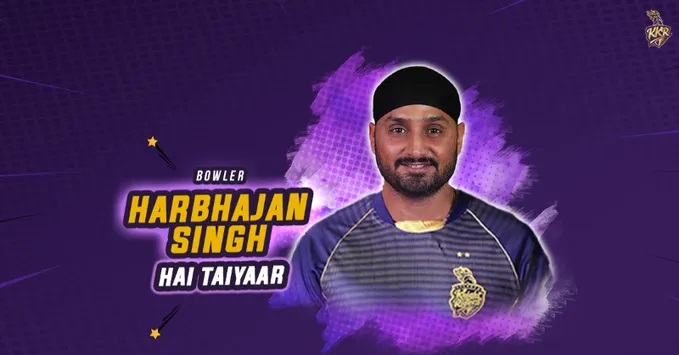 Harbajan played for Mumbai Indians from 2008-2017 and was a part of three titles with the side, He also played for CSK and KKR before announcing his retirement from international cricket in December 2021. He took two for 36 with the ball in that game.
Musavir Khote
In Mumbai Indians maiden IPL match, Khote did not get a chance to bat or ball and played just 4 games, which incidentally turned out to be his only season of IPL appearance, and later on, he retired from all forms of cricket by 2011 at the age of 30.
Ashish Nehra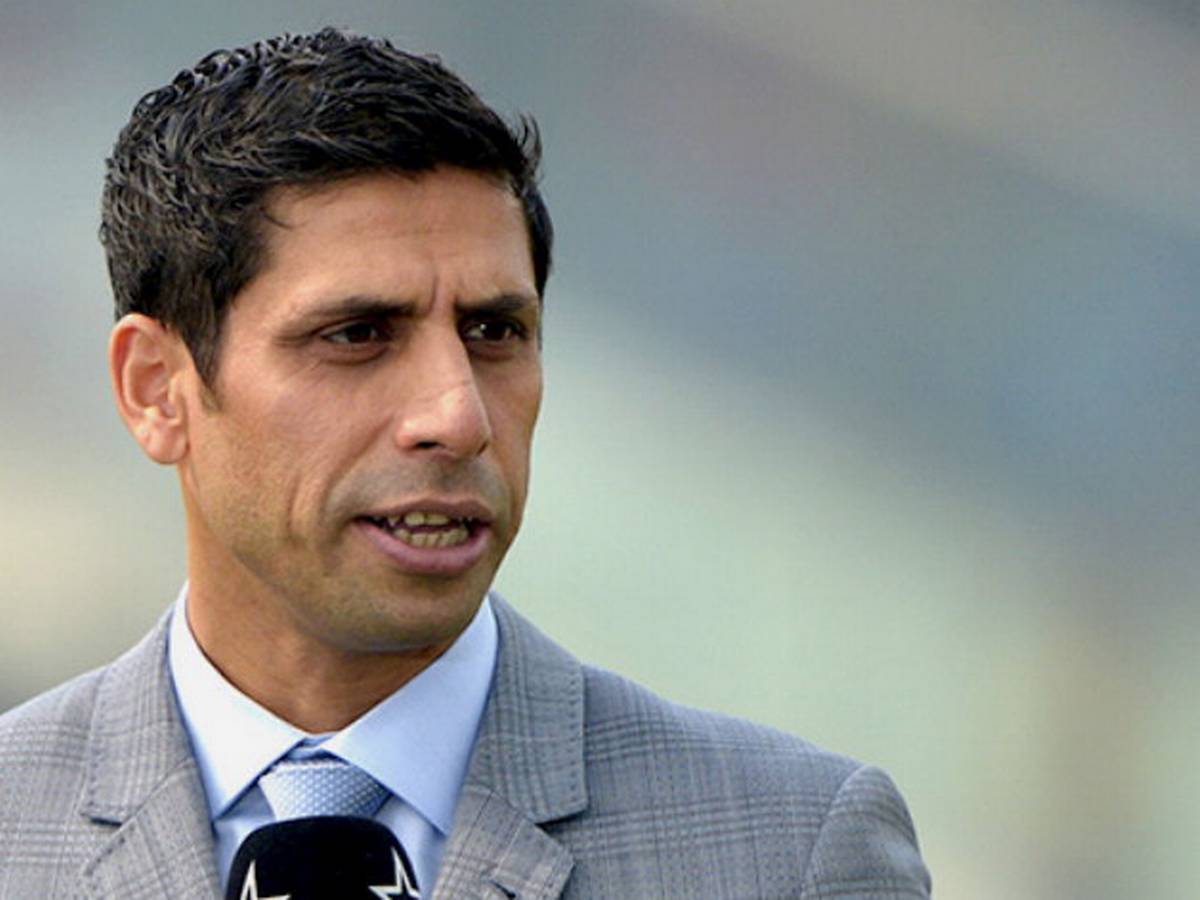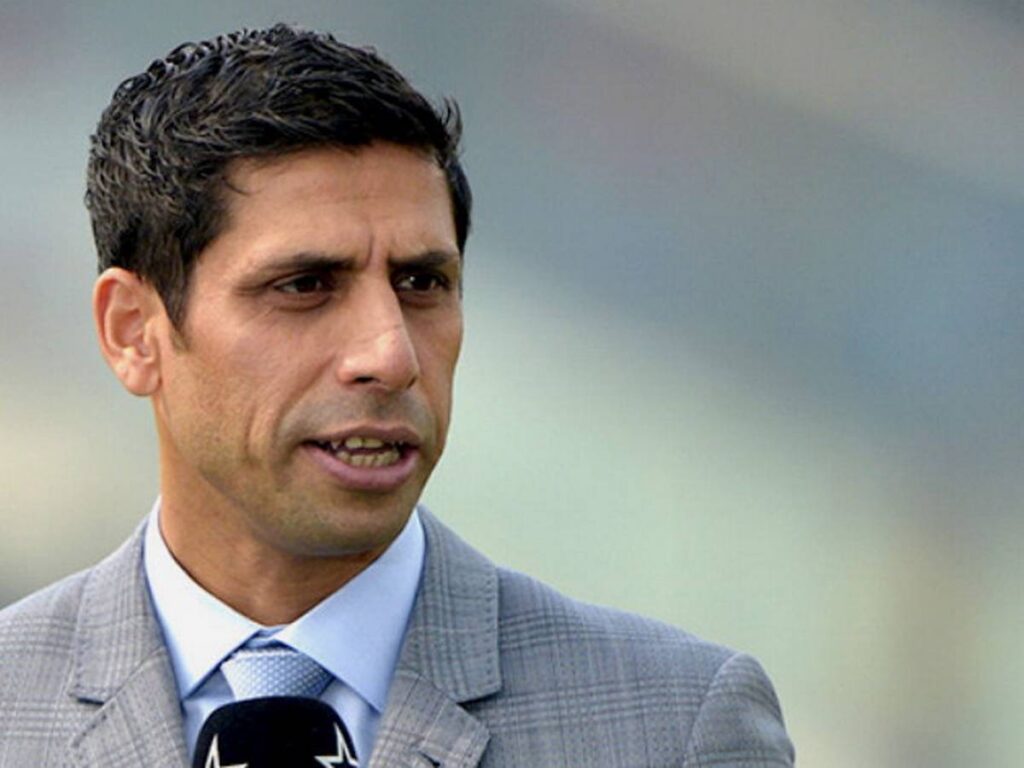 Nehra was a part of the Mumbai Indians first-ever playing Xi that played in the IPL. The southpaw also played for CSK later in his career before retiring from the game in 2017. He also was appointed as the bowling coach for RCB and was released last year. Since his retirement, he has taken up commentary for Star Sports and also does gigs at Cricbuzz.
Dhawal Kulkarni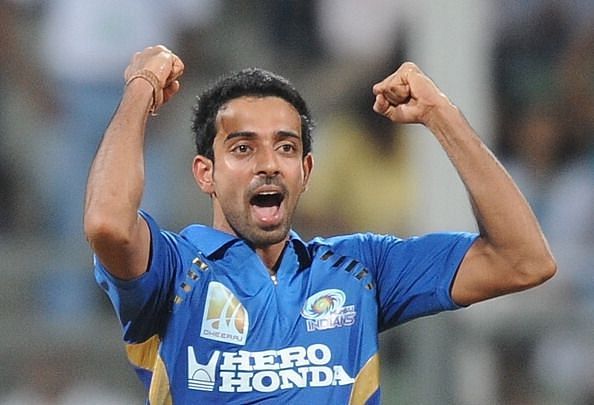 Dhawal Kulkarni has played for several IPL teams ever since making his debut for Mumbai Indians. He is also actively playing domestic cricket. He made his ODI debut in 2014 followed by his T20I debut in 2016. He is currently playing for Mumbai aiming for an India comeback at the ripe age of 34.
Also Read: Chennai Super Kings' First-Ever Playing XI- Where Are They Now?