The 30th match of IPL 2021, to be played between the Kolkata Knight Riders and the Royal Challengers Bangalore on Monday in Ahmedabad, is likely to get to be postponed due to health concerns amongst KKR players and staff.
It is reported by The Age and the Herald that a number of members of the Kolkata Knight Riders squad have been placed in isolation after they fell ill – which is confirmed to render the match against Virat Kohli's side rescheduled.
The IPL has been hit by this crisis for the first time since it commenced on April 9th after early positive cases of Nitish Rana, Axar Patel, and Devdutt Padikkal. Last season, in the UAE, there were several positive cases in the Chennai Super Kings camp, however, the tournament went smoothly thereafter.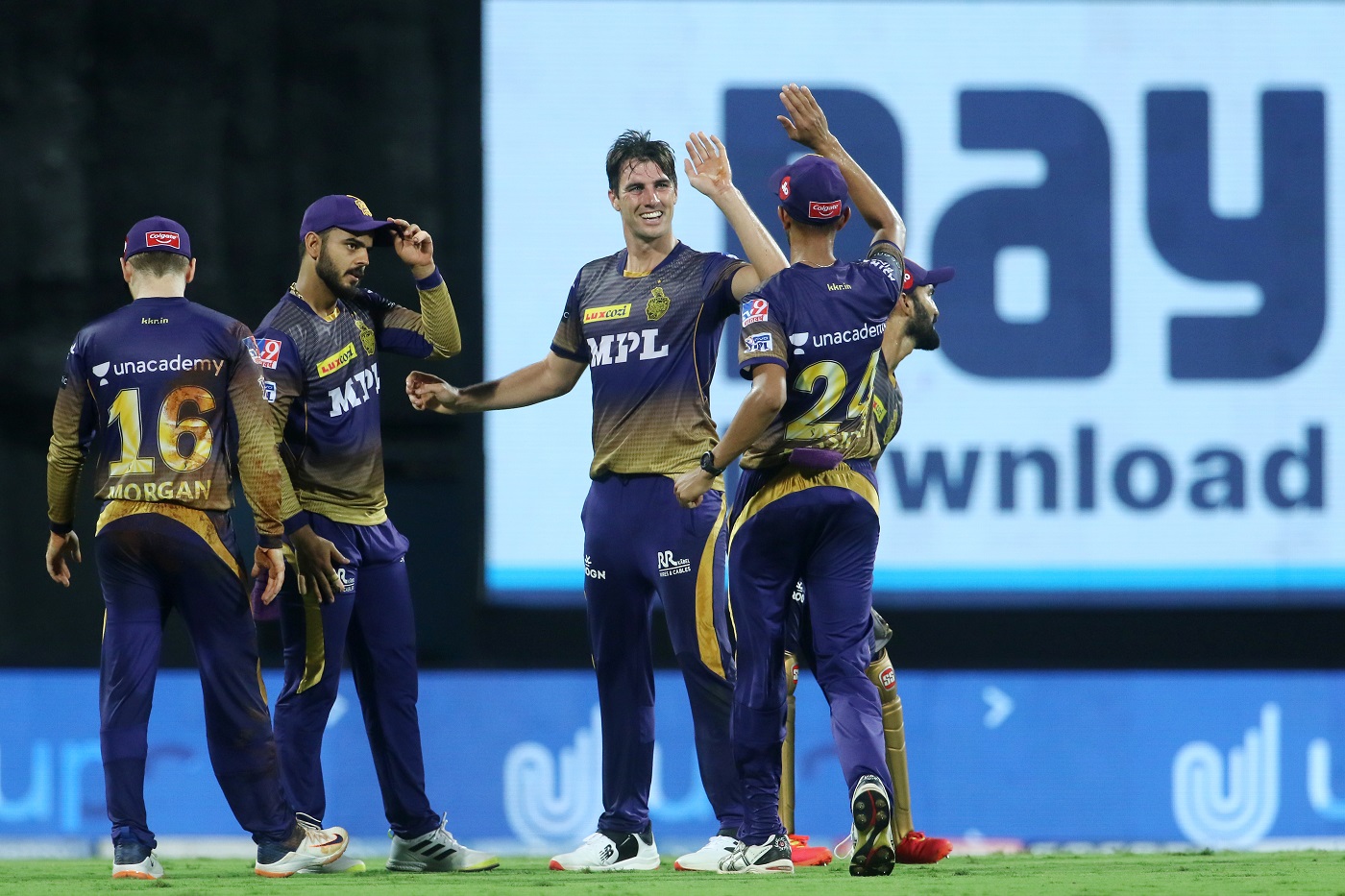 Illness in Kolkata Knight Riders camp puts IPL 2021 in jeopardy
The illness of members in the Kolkata Knight Riders camp – and god forbid, if they return positive covid results – will make a massive impact on the IPL 2021, as other team players who came in contact with Eoin Morgan's side would also have to be isolated, as per BCCI and IPL's protocols.
Kolkata Knight Riders' next game after the RCB fixture is on Saturday against Delhi Capitals, with still 5 days to go for that will give the authorities some time to figure out and sort out the concerning situation.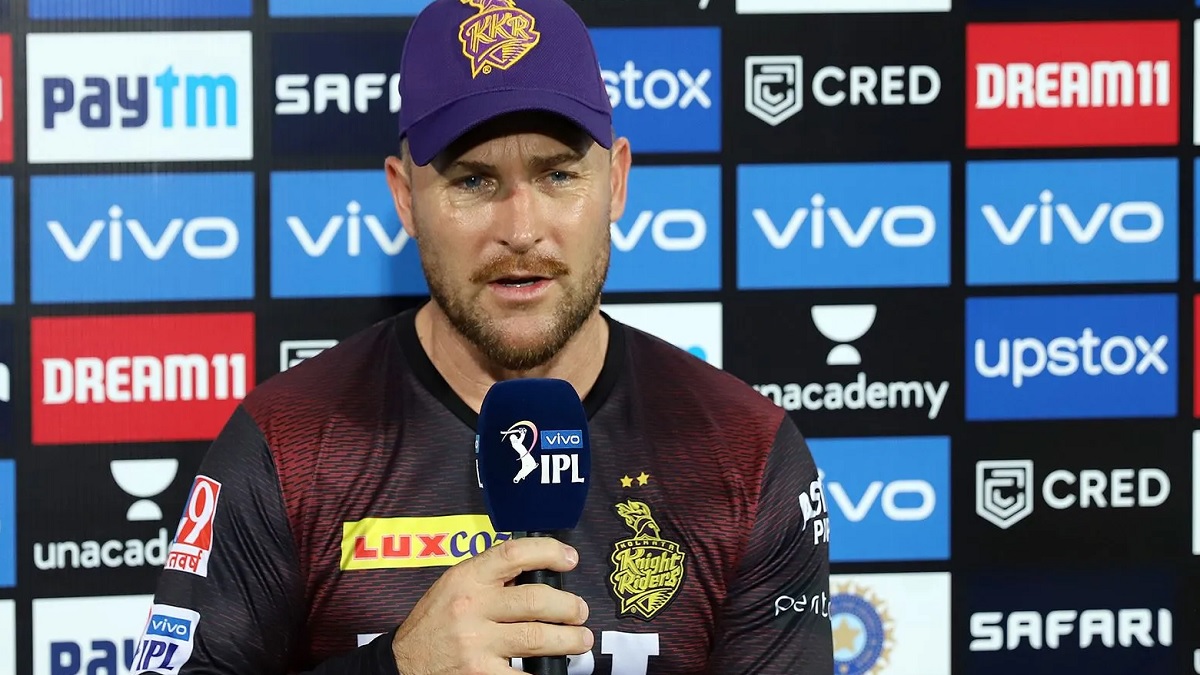 They lost their last game to the Capitals on Thursday by 7 wickets. Morgan's side is placed at the 7th position of the points table with just 2 wins and 5 losses. Their major concern has been the slow starts and lack of intent from the openers, Shubman Gill and Nitish Rana. For the same, coach Brendon McCullum has also hinted at changes.
"It's very difficult if you don't play shots to score runs, and unfortunately tonight we didn't play enough shots. It's become a bit of a theme. A saying that I've used throughout my career is that 'If you can't change a man, change the man.' So we'll probably have to make some changes and try and bring in some fresh personnel who will hopefully take the game on a bit more," McCullum  said after the loss to the Capitals.
Also Read: IPL 2021 Might Be The Last Season Of David Warner In Sunrisers Hyderabad, Feels Dale Steyn