Explained: How Punjab Kings Can Qualify For IPL 2021 Playoffs. Punjab Kings has pulled off an important win against the Kolkata Knight Riders yesterday and it has increased their chances of making the IPL 2021 playoffs. They have made sure that Kolkata will now need other results to go their way and have opened up the points table really well. They are currently on 10 points from 12 games at the fifth position in the table.
KL Rahul's side has moved to the fifth position in the points table as a result of their win but still, has to wait for other results to go their way. They will closely follow the Mumbai Indians game today and their route might be cleared if Mumbai Indians lose to Delhi. Here is how Punjab Kings can qualify for IPL 2021 playoffs.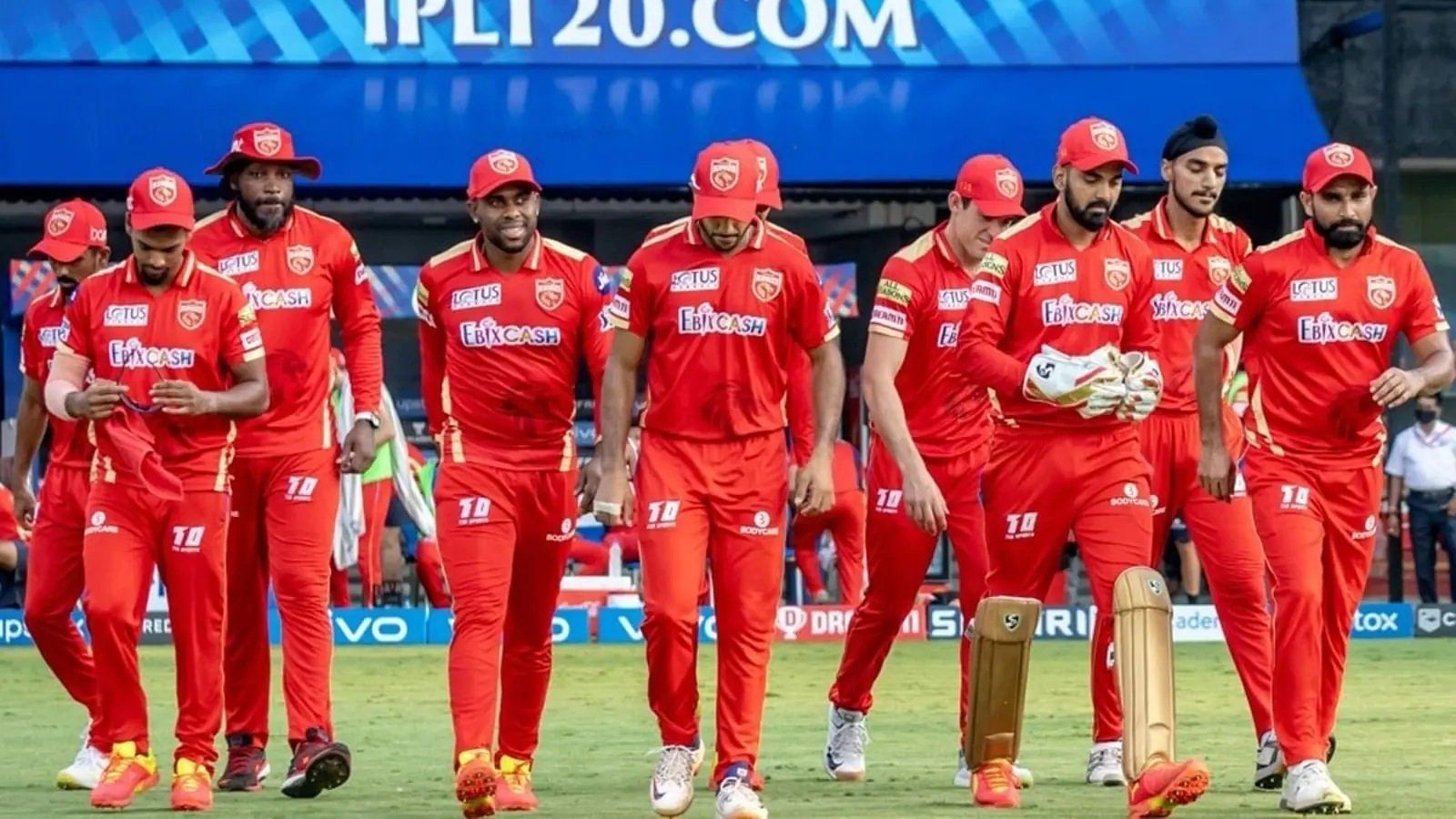 How PBKS Can Still Qualify For IPL 2021 Playoffs:
Punjab Kings will still have their work cut out clearly if they have to make it to the IPL 2021 playoffs from here on. They have some tough matches coming up and they cannot afford to lose any of those games if they have to stay in contention. The maximum number of points they can reach from here is 14 which makes their case even tougher to qualify.
The only possible way for Punjab Kings will be to win all their two remaining games at first as it will keep them in the race for the playoff spot. But it won't be easy as their next fixtures will be up against CSK, and RCB. They will also have to win two games of these games at a bigger margin so that their net run rate gets better.
Also, they will have to hope that RR and MI lose at least two of their remaining games and it could give them a breather possibly. The chances of Punjab making the playoffs look visible at the moment and they will have to continue the momentum going forward. Their next fixture will be up against the RCB side tomorrow and it will be a very important game for the side.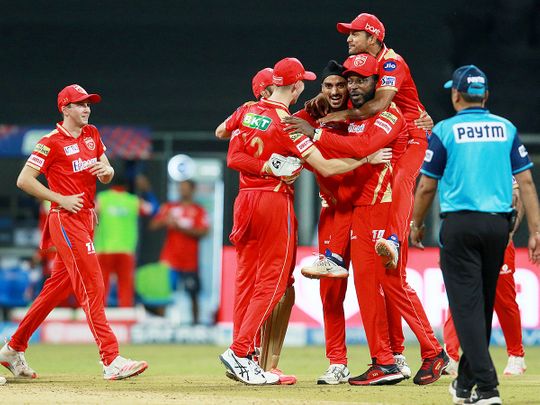 Also Read – IPL 2021: Win Will Give Us Confidence And Hopefully We'll Build On It – Punjab Captain KL Rahul After Victory Over KKR