Explained: How RR Can Still Qualify For IPL 2021 Playoffs. The Rajasthan Royals side hasn't been able to produce results as they would have liked in IPL 2021 so far but still are hanging in the race for the playoffs. They have a slight advantage over other mid-table teams as they have a game in hand and they will definitely have to maintain a good net run rate as well.
Rajasthan is coming off two losses in their two previous games and the loss against SRH will be the most difficult for them to swallow. It has, however, opened up possibilities for all the sides to make it to the playoffs and the tournament will be very interesting from here on. RR is on 8 points from 10 games at the moment in the seventh place in the points table and here is how RR can still qualify for IPL 2021 playoffs.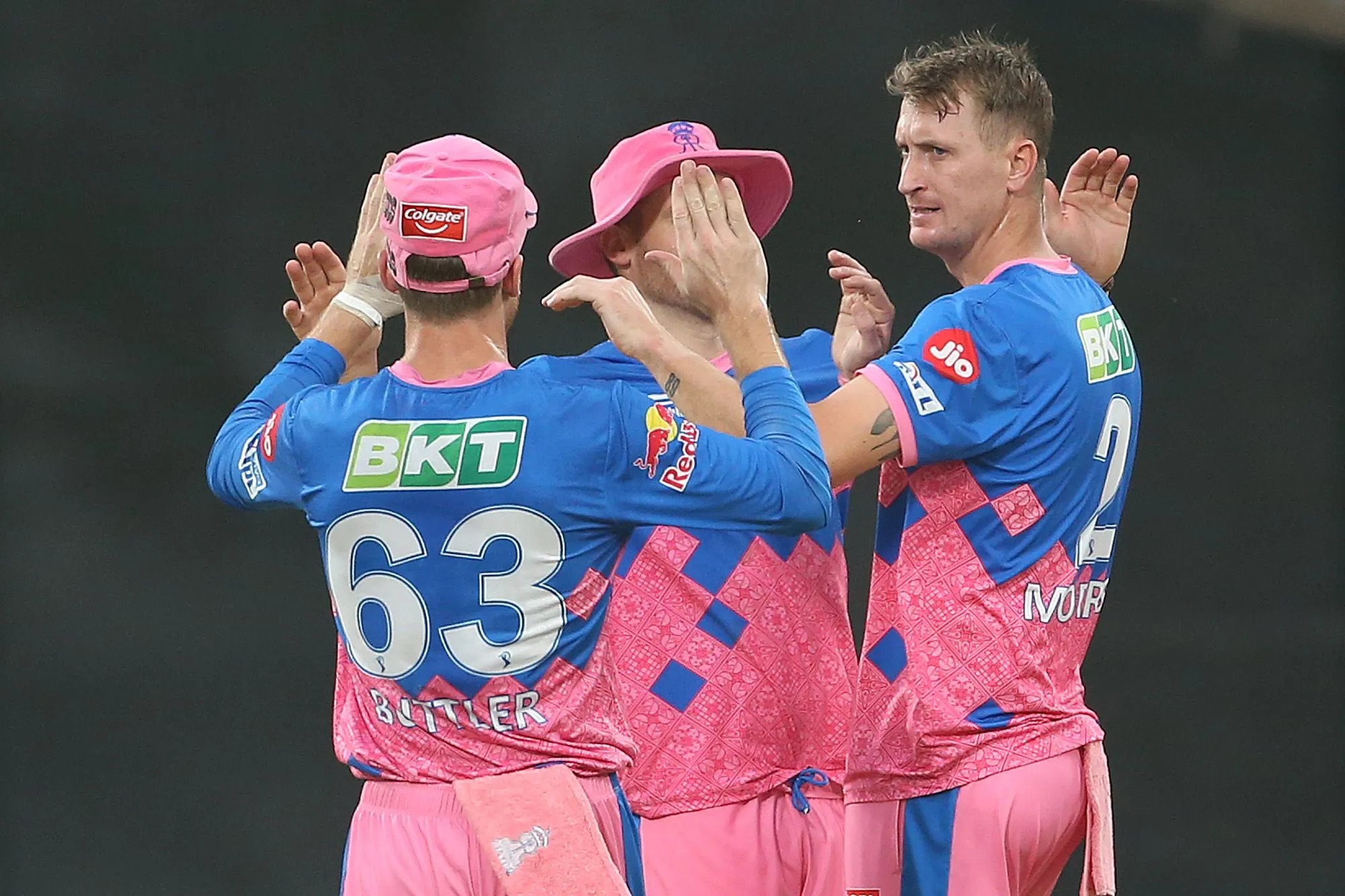 Explained: How RR Can Still Qualify For IPL 2021 Playoffs
Rajasthan Royals can make it to the playoffs if they can win all their remaining 4 games in the IPL 2021 against RCB, CSK, KKR, and MI. They can even finish in the top two places in the points table if they better their net run rate. However, the chances of them winning all the four remaining games look bleak at the moment.
The second scenario for them to make it to the playoffs will be to win at least 3 of their 4 remaining games and the net run rate will definitely come into play here. At the moment, they have a negative run rate of -0.369 and they will need to better it in the coming games. They will also have to make sure they do not lose to KKR who have the best run rate in the mid-table. They will require two big wins if they lose one more game.
The Sanju Samson-led side have been putting up some brave performances but their team selection has been questionable at times and they haven't been getting enough contributions from other Indian batters in the side. Their next fixture will be against the Royal Challengers Bangalore today.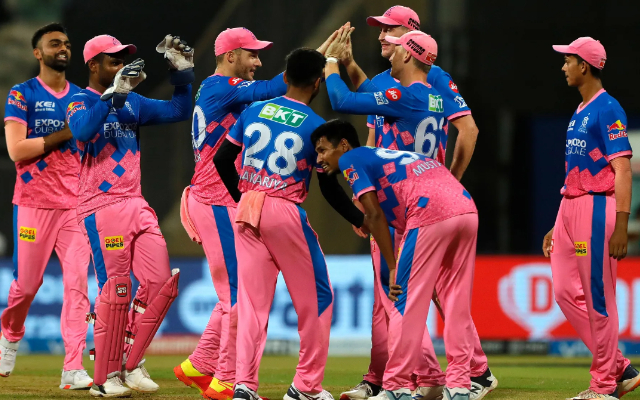 Also Read – Explained: How SRH Can Still Qualify For IPL 2021 Playoffs