2. Spin Bowling Arsenal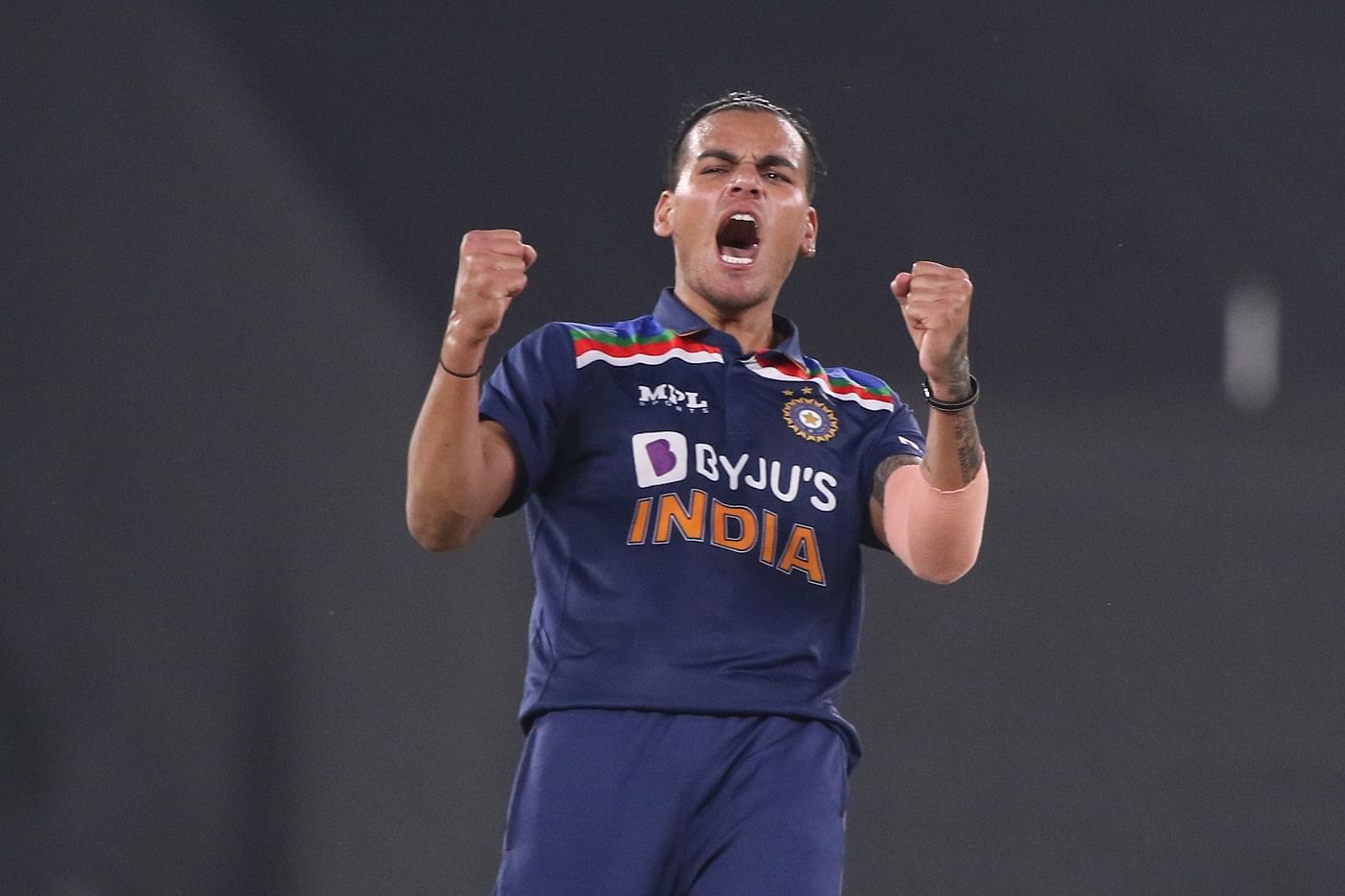 India squad for ICC T20 World Cup 2021 comprises a great spin bowling arsenal. Along with Ravichandran Ashwin, Axar Patel, Rahul Chahar, and Varun Chakravarthy are the other full-time spinners in the squad. Ravindra Jadeja is also a crucial spin bowler being an all-rounder.
The venue of the ICC T20 World Cup 2021 tournament is UAE and UAE grounds are more spin-friendly. Hence, the inclusion of more spinners in the squad is a very good decision and MS Dhoni might have a say in this.
Also Read: India Squad For T20 World Cup 2021: 3 Swaps Which Are Still Possible