Former Indian off-spinner Harbhajan Singh might not play for India again; however, he has some fond memories of Kolkata and most fans know it. Harbhajan Singh, who will turn out for the Kolkata Knight Riders this year, not only had a legendary career with the national team but also in the IPL thus far. The 40-year old vows to go up and beyond with his best performance for the Knight Riders in IPL 2021.
Harbhajan Singh skipped the marquee T20 league last year due to personal reasons and significantly due to the COVID-19 pandemic. Despite the situation still being grim in India, the Turbanator revealed that his family encouraged him to participate this year. The 103-Test veteran has been part of the Mumbai Indians' squad that won the IPL thrice alongside the Chennai Super Kings' outfit that lifted the trophy in 2018.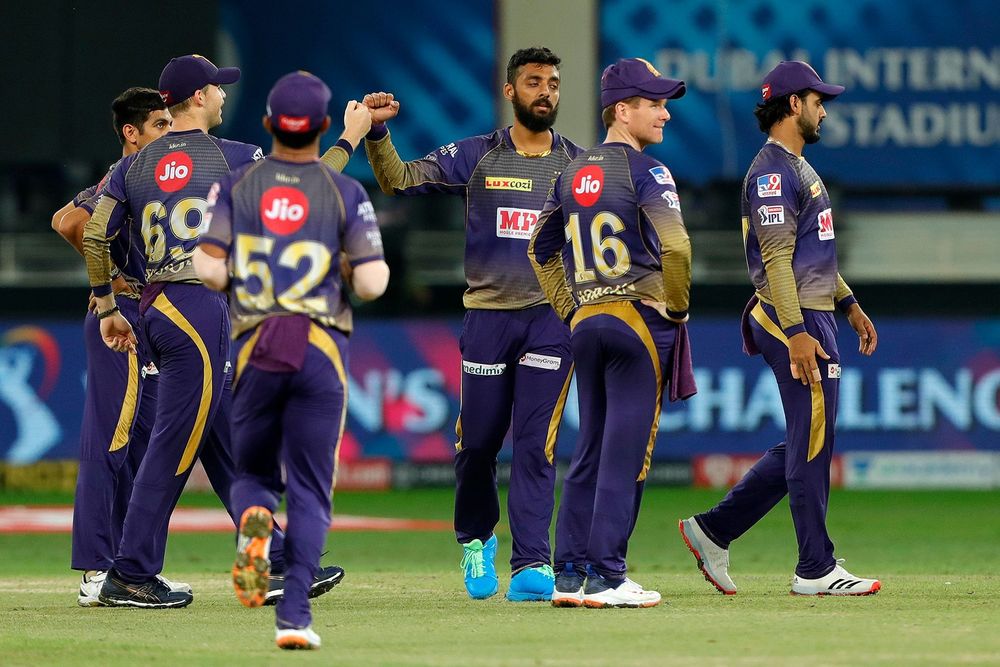 Harbhajan Singh, who has featured in 150 IPL games, stated he feels excited to be part of the Kolkata Knight Riders' journey as he wants to make the two-time champions come out on top again. The veteran acknowledges that it's a challenging tournament, which requires them to be at their best and promised he would give his best effort to get the right results for the franchise.
"I am excited to be part of this journey with KKR. They have been champions twice. I will try and do my best and do whatever I can do to make sure they come at the top. It's a team game we all have to play, we have a big, big competition. We are looking forward to it. From my side, I will go more than 100 percent and do my best to get the right results for KKR," Harbhajan said as quoted by India Today.
There is some power that keeps me motivated in Kolkata: Harbhajan Singh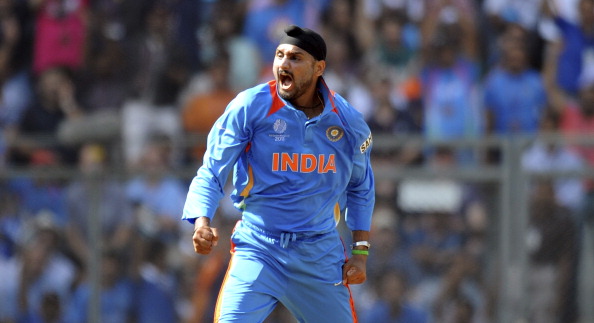 Harbhajan Singh revealed that the city of Kolkata gives him goosebumps as it reminds him of his famous Test-match bowling performance against Australia in 2001. He credited Goddess Kaali's blessings as the Eden Gardens has always enabled him to rediscover his touch. Harbhajan thanked the Bengali's support and named the city as his second home.
"When we talk about Kolkata, I get goosebumps. Everything about the city takes me back, reminds me of Eden 2001. In Test cricket, I have always taken a 5-wicket haul. Even if I am not in form, if I go to Kolkata, I regain form. That's the blessings of Kaali Ma and the love from the people. There is some power that keeps me motivated in Kolkata. Thank you for all the support from the Bengali people. I have always said Kolkata is like another home for me," he added.
Also Read: We Need To Appreciate What We've Got In Dawid Malan: Graeme Swann