BCCI Secretary Jay Shah has strongly indicated they could shift the T20 World Cup to the UAE due to the prevailing COVID-19 situation in India. The development comes after the BCCI decided to move the second leg of IPL 2021 to the UAE as well, likely to begin from the 19th of September. With the middle-east country having a good track record of staging tournaments, it has emerged the frontrunner for the T20 World Cup as well.
The BCCI had to postpone IPL 2021 indefinitely in the first week of May after 29 matches since four franchises reported a handful of COVID-19 positive cases. While India remained in the fray for the IPL 2021 to resume, the board, in their Special General Meeting (SGM), decided to shift the proceedings due to the bad weather in the sub-continent nation around September-October.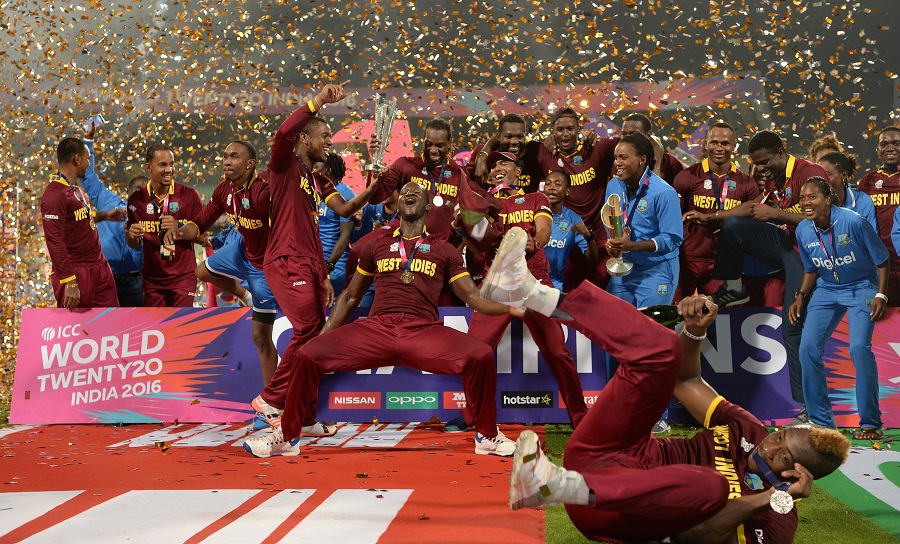 Thus, UAE will stage the remaining 31 games of the tournament. But the Indian cricket board is yet to announce the schedule for the same, with the national team having some commitments. Meanwhile, some of the foreign players' availability remains in doubt. While New Zealand players have confirmed their availability, Australia and England cricketers' participation remains highly in doubt.
We are monitoring the situation closely: BCCI Secretary
BCCI Secretary Jay Shah revealed they could shift the T20 World Cup to the UAE due to the grim situation of COVID-19 in India. Even though they are supervising the situation closely, players' health and welfare matter the most and they would make the official call soon.
"Due to the COVID-19 situation in our country, we may shift the tournament to the UAE. We are monitoring the situation closely, the health and safety of the players are paramount and we will take a final call soon," Shah told ANI.
Also Read: You Don't Win A World Cup By One Or Two Persons Performing: Nicholas Pooran