Last Update on: December 3rd, 2021 at 11:04 am
The start of the second Test between India and New Zealand, to be played in Mumbai from Friday, has been delayed due to wet outfield.
After the second inspection of the morning, the BCCI confirmed that the Mumbai Test will get underway at 12 PM, after the toss takes place at 11.30 AM.
The toss, initially scheduled for 9.00 AM, was delayed due to wet patches on the outfield and the pitch. The run-up regions are also damp. The host board also confirmed that 78 overs are set to be bowled on Day 1.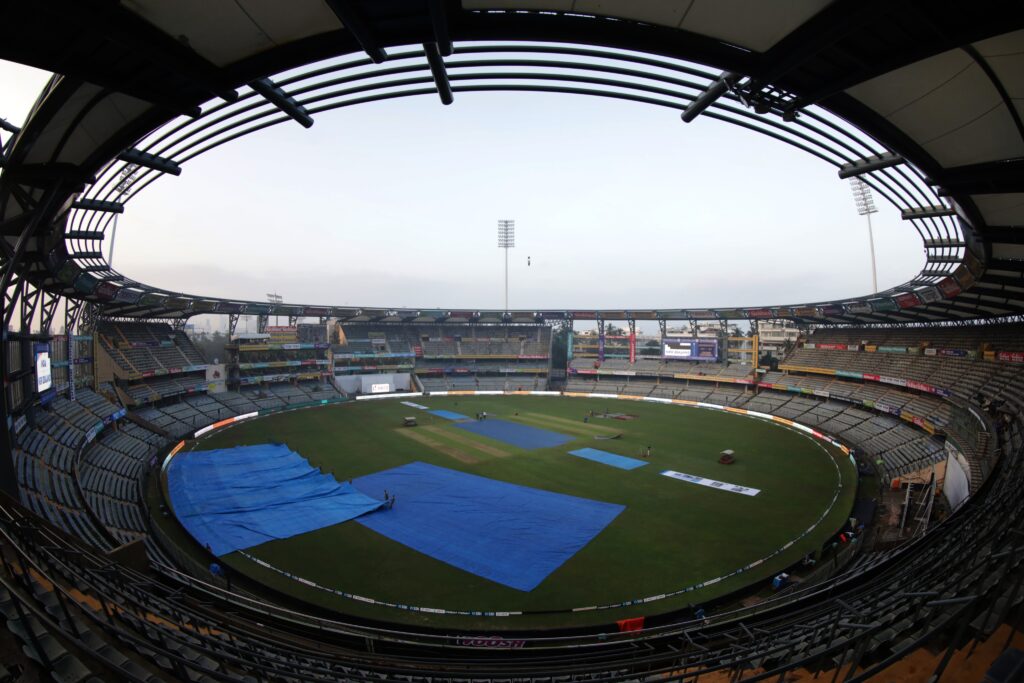 An early Lunch has been taken. There will be two extended sessions in the day: second session from 12:00 PM to 2:40 PM; Tea Time from 2:40 PM and 3:00 PM; third session from 3:00 PM to 5:30 PM. These are all subject to weather and conditions permitting, of course.
Ishant Sharma, Ajinkya Rahane and Ravindra Jadeja, Kane Williamson ruled out of Mumbai Test
Both the teams have been dealt some big blows ahead of the Mumbai Test. India's vice-captain Ajinkya Rahane, pacer Ishant Sharma, and all-rounder Ravindra Jadeja have been ruled out of the Mumbai Test due to injuries, so has been New Zealand captain Kane Williamson.
Ajinkya Rahane, who led the side in the drawn Kanpur Test, sustained a minor left hamstring strain while fielding on the fifth day in Kanpur.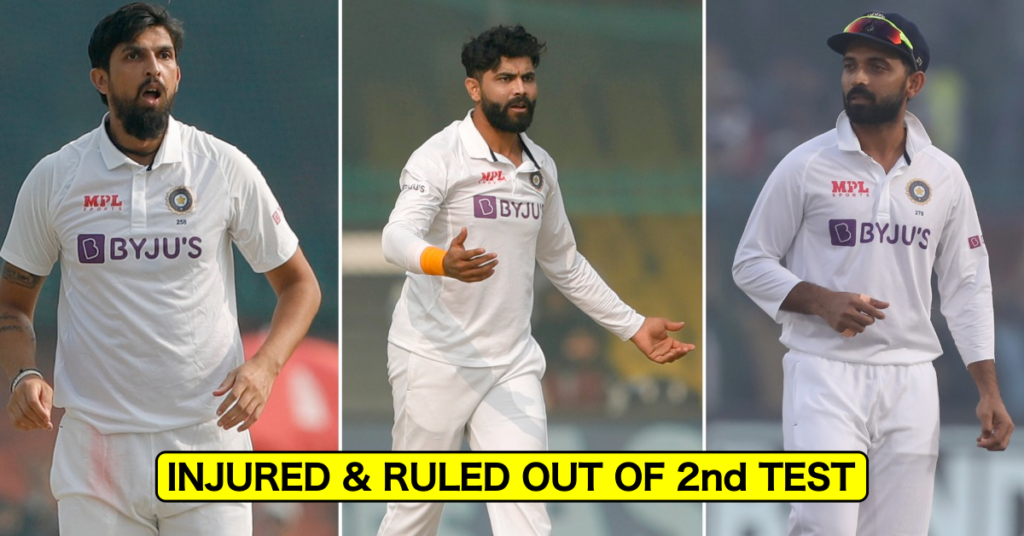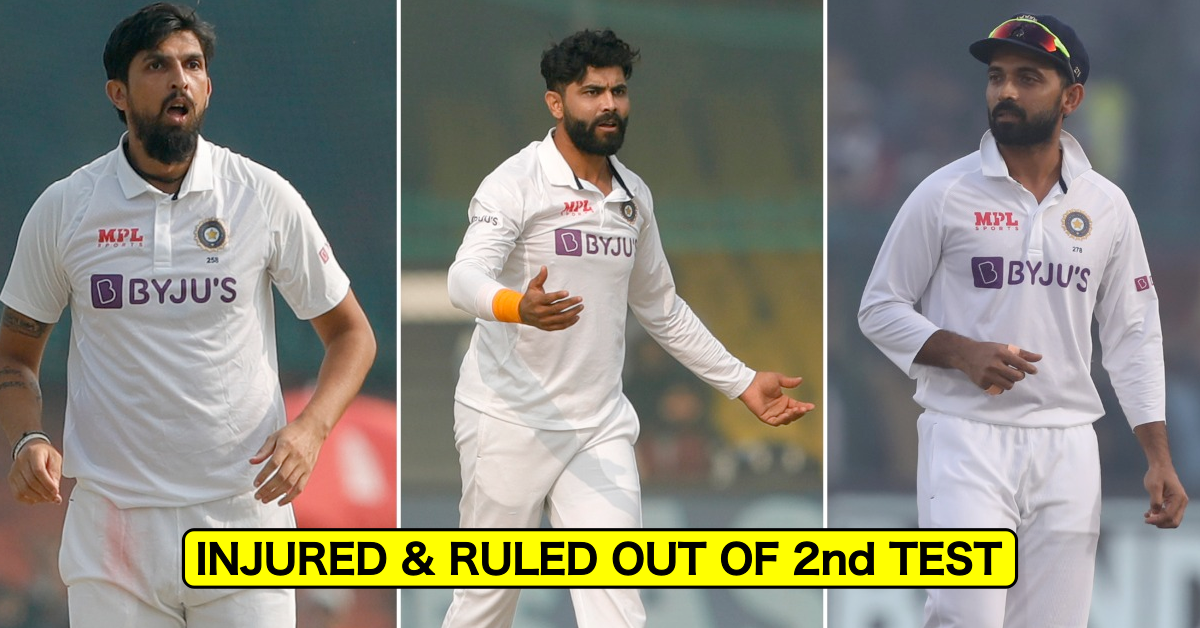 The senior batsman has not recovered completely, and hence he has been ruled out of the 2nd Test in Mumbai. Ishant Sharma dislocated his left little finger during the final day in Kanpur. Both of their progress will be closely monitored by the BCCI Medical team.
Ravindra Jadeja suffered a right forearm injury in Kanpur. After undergoing scans, he was diagnosed with a swelling on his forearm. He has been advised rest and is thus ruled out of the 2nd Test in Mumbai.
Williamson will not play in the second Test "as he continues to battle the left-elbow injury which has troubled him for much of 2021," said the NZC. Tom Latham will lead the visitors in Mumbai.
Also Read: Question Mark Over India Tour Of South Africa After CSA Postpones Domestic Fixtures Due To COVID-19 Spread