The 23-year-old India National Cricket Team opening batsman Shubman Gill has shared his views on the controversial dismissal of the 29-year-old all-rounder Hardik Pandya in the ODI series opener against New Zealand at the Rajiv Gandhi International Stadium, Uppal, Hyderabad on Wednesday, January 18.
Hardik Pandya's clean-bowled dismissal became the talking point even after the match was over. The controversial dismissal occurred on the 4th ball of the 40th over, which was bowled by Daryl Mitchell. Mitchell delivered a good length ball, pitching outside off-stump, to Hardik and the all-rounder tried to cut it through the third man, but the extra bounce meant that he missed it completely.
IPL 2023 | New Zealand tour of India 2023 | Dream11 Prediction | Fantasy Cricket Tips | Cricket Match Prediction Today | Cricket News | Cricket Live Score | Australia tour of India 2023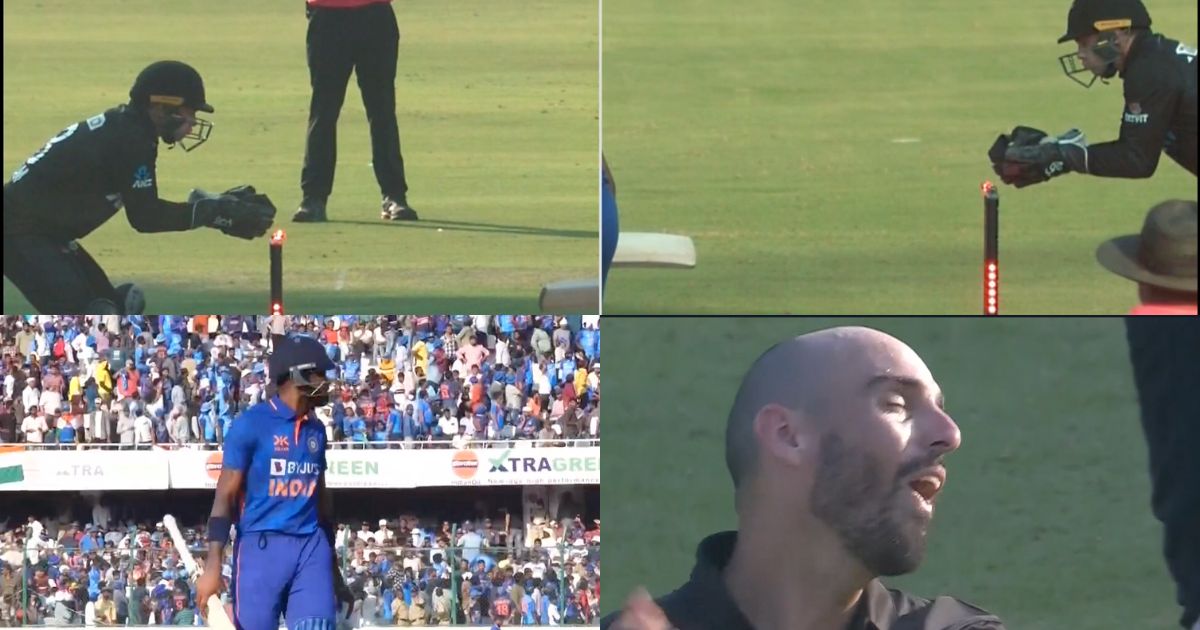 The ball went into wicket-keeper Tom Latham's gloves, the bails were also dislodged and it seemed like Hardik got castled. New Zealand appealed for a bowled dismissal and the on-field umpires sent the decision upstairs.
The replays suggested that the ball missed the stumps and the gloves of wicket-keeper Tom Latham were responsible for unsettling the bails. However, the third umpire KN Ananthapadmanabhan, to everyone's surprise, declared Pandya out.
IPL 2023 | India National Cricket Team | IND vs NZ 2023 | India vs New Zealand 2023 | IND vs AUS 2023 | India vs Australia 2023
At the end of the day, you have to go with the third umpire and respect his decision – Shubman Gill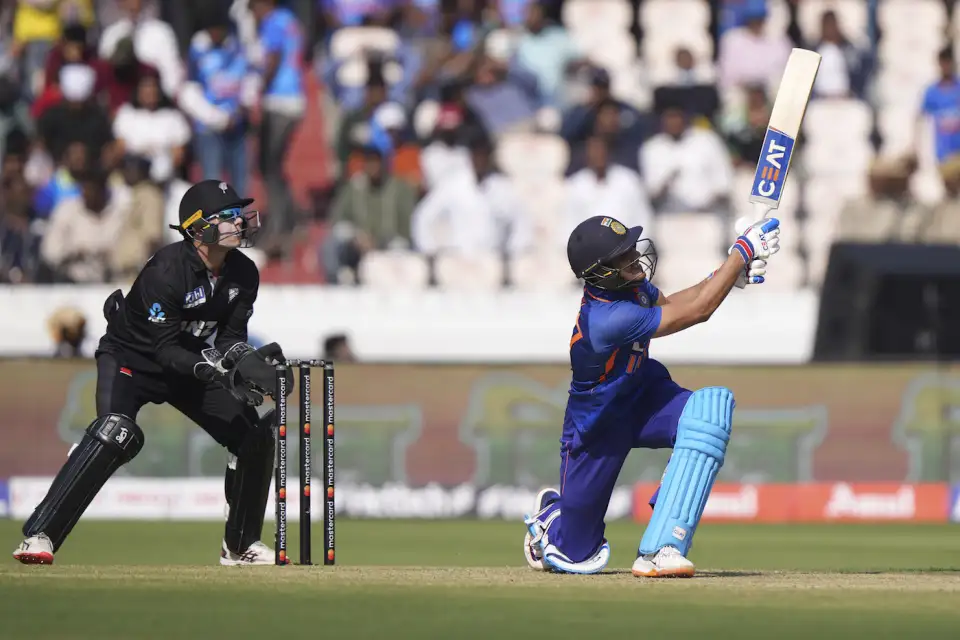 Speaking after the match, Shubman Gill said that, as a non-striker, he felt that the ball didn't hit the stumps. However, the double centurion acknowledged that the third umpire's decision is final and everyone has to respect the decision.
"As a non-striker batsman, I didn't think that the ball hit the stumps, even when I was watching the replay. Sometimes there's a blind spot — you can't really tell what happened," he said at the post-match briefing on Wednesday.

"I thought with the bail falling towards the crease, it's a bit weird if the ball is hitting like that and the bail falling towards the crease instead of the other side. These bails are different. It's a heavy bail and the stumps are a bit different. But, at the end of the day, you have to go with the third umpire and respect his decision," he added.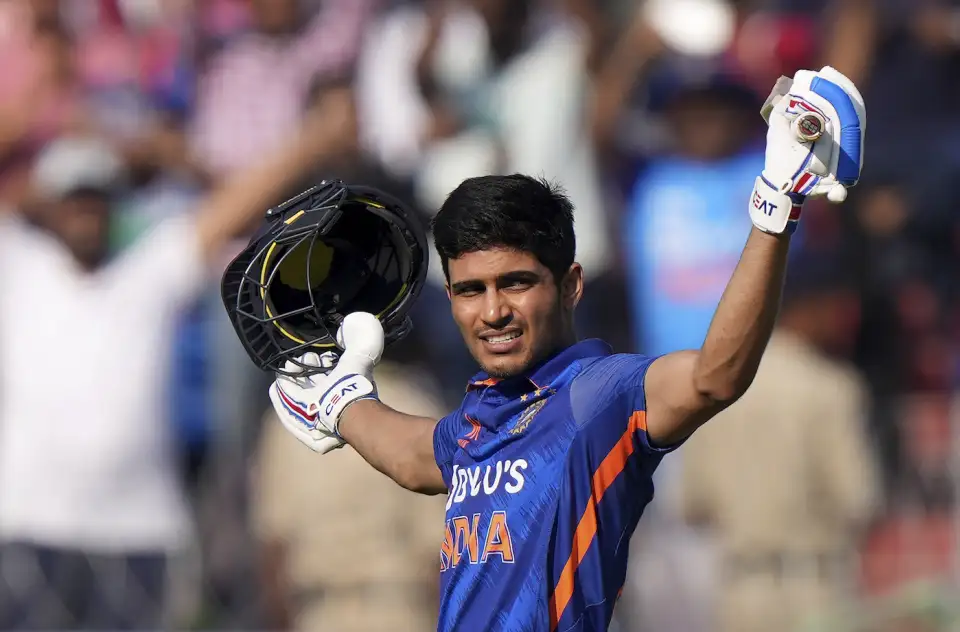 Also Read: IND vs NZ: "This Is A Different Kind Of Cricket That Shubman Gill Is Playing, It Is Almost Like Roger Federer…." – Salman Butt Hails India Opener
Virat Kohli | Rohit Sharma | Rishabh Pant | KL Rahul | Suryakumar Yadav | Sanju Samson | Shreyas Iyer | Yuzvendra Chahal | Jasprit Bumrah