Aaron Finch generally had confidence he would return from a drawn-out "lean patch", and it seems his opening partner David Warner did as well. 
After the pair both crushed half-centuries to lead Australia to a predominant 10-wicket win in the T20 series opener against Sri Lanka the previous evening, David Warner uncovered the text messages he sent the Aussie captain during the Indian Premier League that might have helped flash his return to form. 
We Just Keep In Touch With Each Other: David Warner On His Relation With Aaron Finch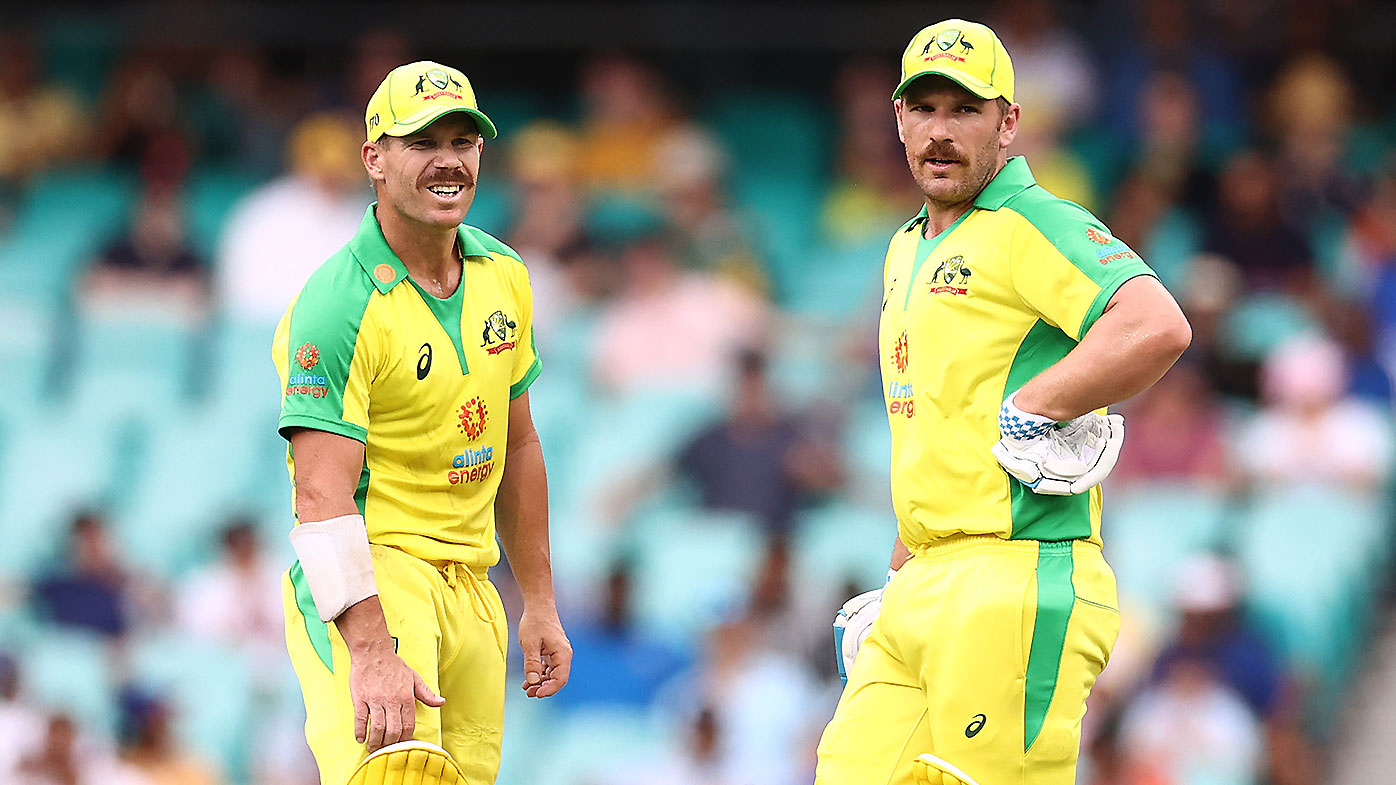 Finch has now hit back-to-back fifties in T20 internationals, however, it was a run of low scores in the IPL between those two thumps that had him under tension in front of Australia's T20 World Cup defence on home soil in October-November. 
The 35-year-old oversaw only 86 runs at 17.20 in five games for Kolkata Knight Riders in this year's competition, while in the year preceding last evening's first T20, Finch was averaging 19.90 with a strike-rate of 107 in 21 innings across both white-ball formats, including scores of 23, 0 and 0 during the three-match ODI series against Pakistan in March-April. 
"I just kept in touch with him, we always do," Warner told reporters after the match. 
"We always support each other as much as we can. If we see little things, we always try help each other out by dropping him a message." 
David Warner Analyze Areas Where Aaron Finch Was Struggling
Inclined to get out lbw all through his career, including back-to-back innings for a duck against Pakistan, David Warner said Finch was moving into the line of the ball to an extreme and it was preventing his reach to the ball. 
"I just said to him not to walk out into the ball, let the ball actually do its work in the air," Warner said. 
"And if they want to bowl nice and full and you stay still and keep that leg stump line, you're going to get full contact with the ball, and if it swings late, it's going to go down leg.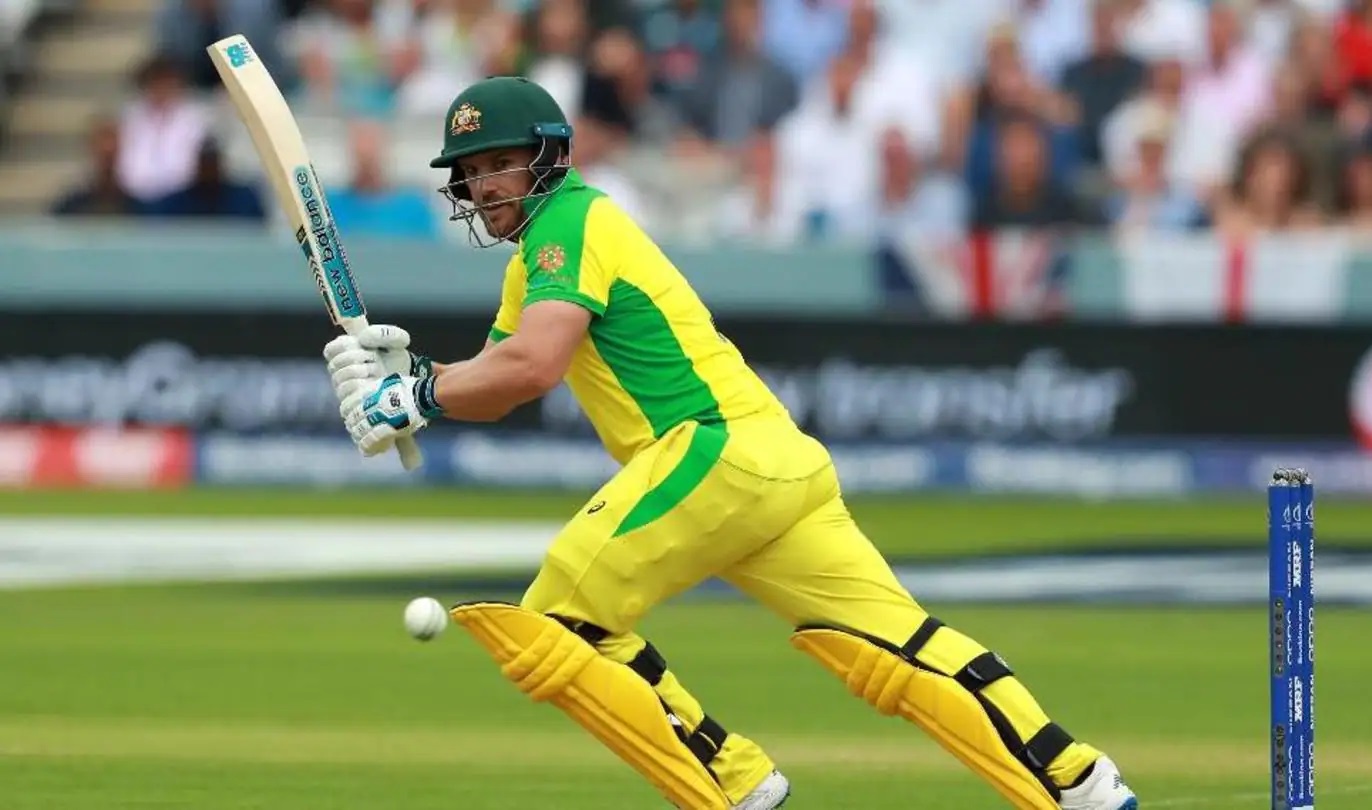 "He was probably moving a little too much, he was walking straight into the line of the ball and was still moving at the time of the delivery, and when you're a batter you don't want to really do that unless you're actually physically charging. 
"For Finchy, it's about keeping it simple and not moving too much around the crease. 
"We saw that tonight, he played some nice shots, he timed the ball well and when he's nice and still, that's when he's at his best. 
"He looked to hit everything down the ground (in the first T20), when the ball was in his area, he hit his slog sweeps which he is very good at … and you could just see the energy was a lot different with him running between wickets and he was up and about, and it was great to see." 
Aaron Finch Tinkering With His Batting Technique To Recover His Best Form
Prior to leaving for Sri Lanka, Finch likewise told reports he had been tinkering with his technique with an end goal to recover his best form.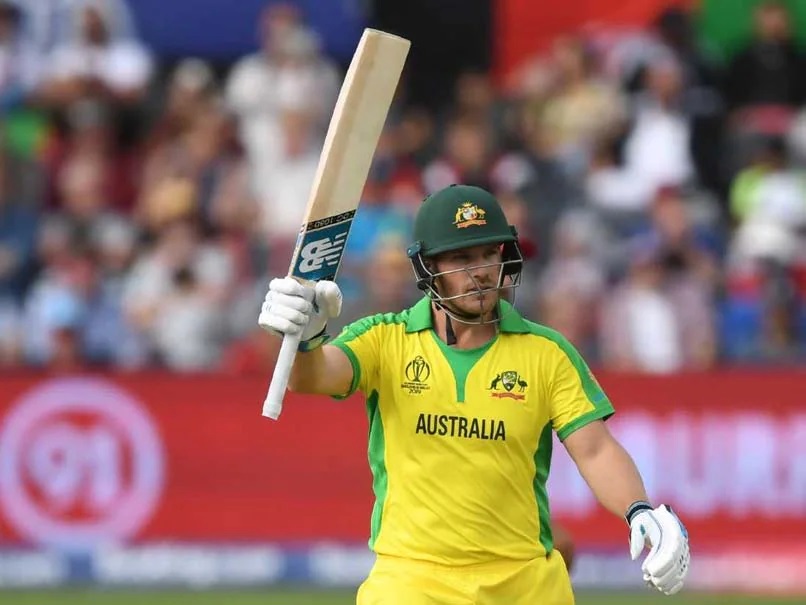 "I think my technique started to get a little bit too open," Finch said in Melbourne last month.  
"When you're worried about the ball swinging back into your front pad, you can tend to open up which then has a bit of a flow-on effect. 
"I just lost the ability to transfer my weight back through the ball … but (I'm working on) squaring up my technique (through) my hips and shoulders and feet." 
Aaron Finch completed unbeaten on 61 from 40 balls, while David Warner was 70 not out as Australia pursued down Sri Lanka's 128 all out with six overs in excess. 
Got To Keep The Momentum Going For The Entire Series: David Warner
Warner's average in his last five T20I innings against the island country is 352, which incorporates his top international T20 score of 100 not out, however, the opener said he regards Sri Lanka as equivalent to some other team.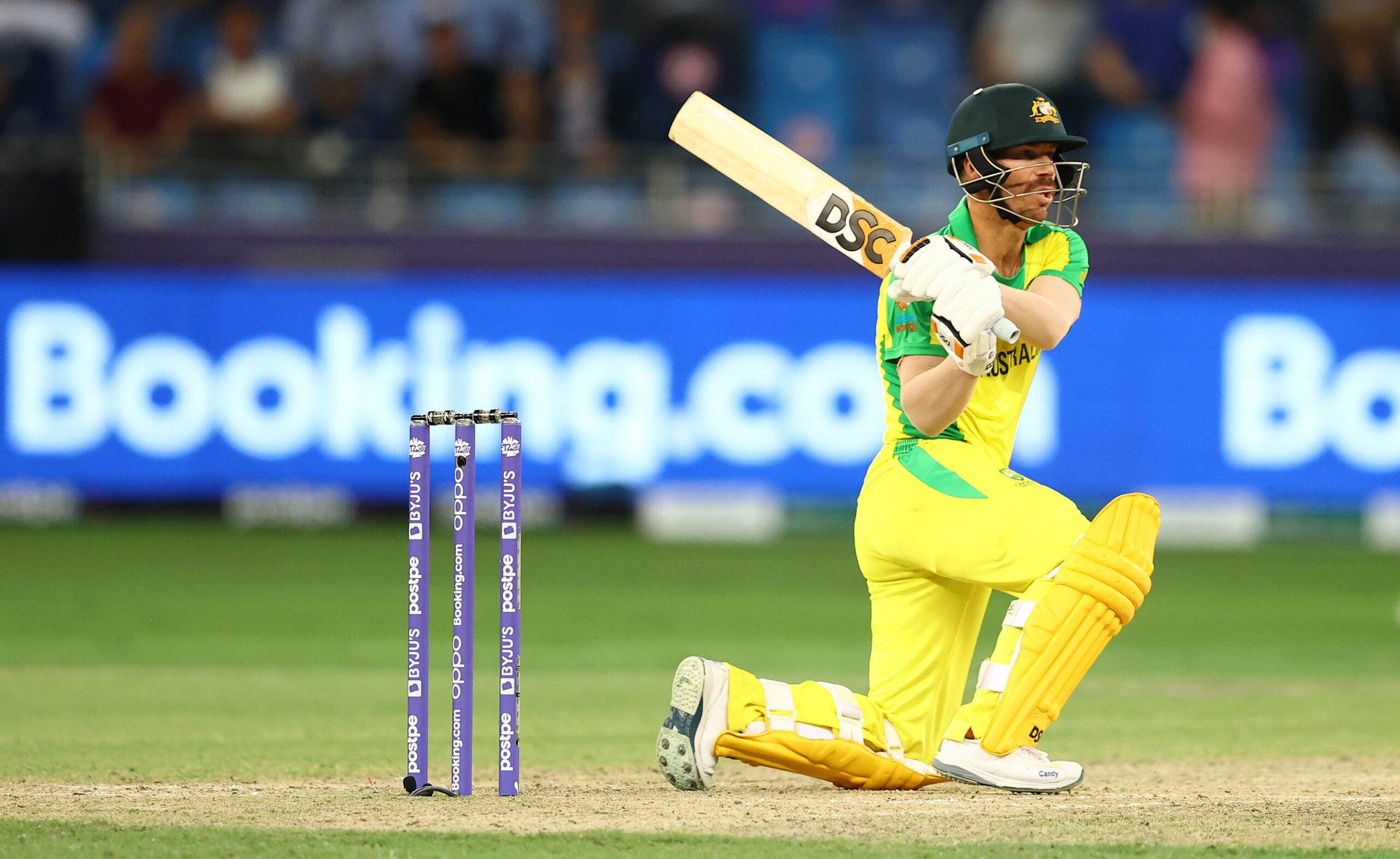 "I think I've just been fortunate enough to have that upper edge," he said. 
"I just try and start as well as I can, hit the ball into the gaps and run hard. 
"It's great to be on top of it but I know at some stage it's going to ebb and flow so while I'm going so well, I've got to try and keep the momentum going for the entire series." 
Australia, leaving pacer Mitchell Starc, who has been precluded with a finger injury, are back in action this evening at R. Premadasa Stadium in Colombo in the second T20I of the three-match series. 
Also Read: IND vs SA: Yuzvendra Chahal Eyes Massive T20 Milestone In Upcoming Series Against South Africa