Former India National Cricket Team batting coach Sanjay Bangar, who is currently the head coach of the Royal Challengers Bangalore (RCB) in the Indian Premier League (IPL), has stated that the 29-year-old Hardik Pandya as a pace bowler is a "huge luxury" for the Indian team in the limited-overs cricket.
All-rounder Hardik Pandya, who is leading India in the ongoing three-match T20I series against Sri Lanka at home, impressed everyone with his fast bowling in the first two games of the series.
IPL 2023 | Sri Lanka Tour Of India 2023 | Dream11 Prediction | Fantasy Cricket Tips | Cricket Match Prediction Today | Cricket News | Cricket Live Score | New Zealand tour of India 2023 | Australia Tour Of India 2023 
In the first T20I, he had the figures of 0/12 after three overs and in the high-scoring second T20I where Sri Lanka posted 206/6, the all-rounder had figures of 0/13 after two overs.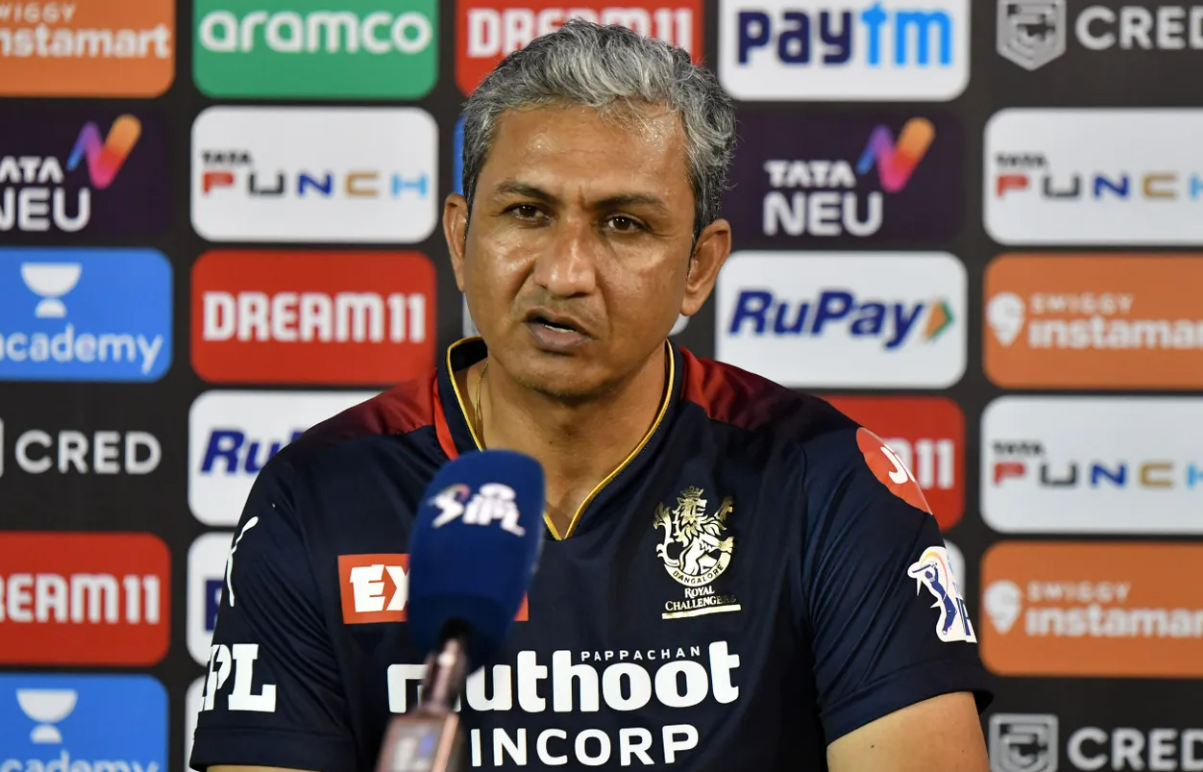 During a discussion on Star Sports, Sanjay Bangar was asked whether Hardik the pace bowler is a luxury in limited-overs cricket for India National Cricket Team.
Bangar responded by labelling Hardik as a "huge luxury" and said that he is high on confidence and is enjoying his bowling a lot.
IPL 2023 | India National Cricket Team | IND vs SL 2023 | India vs Sri Lanka 2023 | IND vs NZ 2023 | India vs New Zealand 2023 | IND vs AUS 2023 | India vs Australia 2023
Bangar stated: "It is a huge luxury. He has won matches so many times for India with his batting but there were question marks over his bowling. He is now coming quite close to the stumps, his balance has become good and the release has become better.

"He is trying to do something different as well, trying to mix outswing and inswing, which shows how confident he is. He is coming close to the stumps and getting the ball to swing. I feel he is enjoying his bowling and because of that, you are seeing such results in his bowling."
There will definitely be a plan in the team management's mind to use Hardik Pandya with the new ball – Irfan Pathan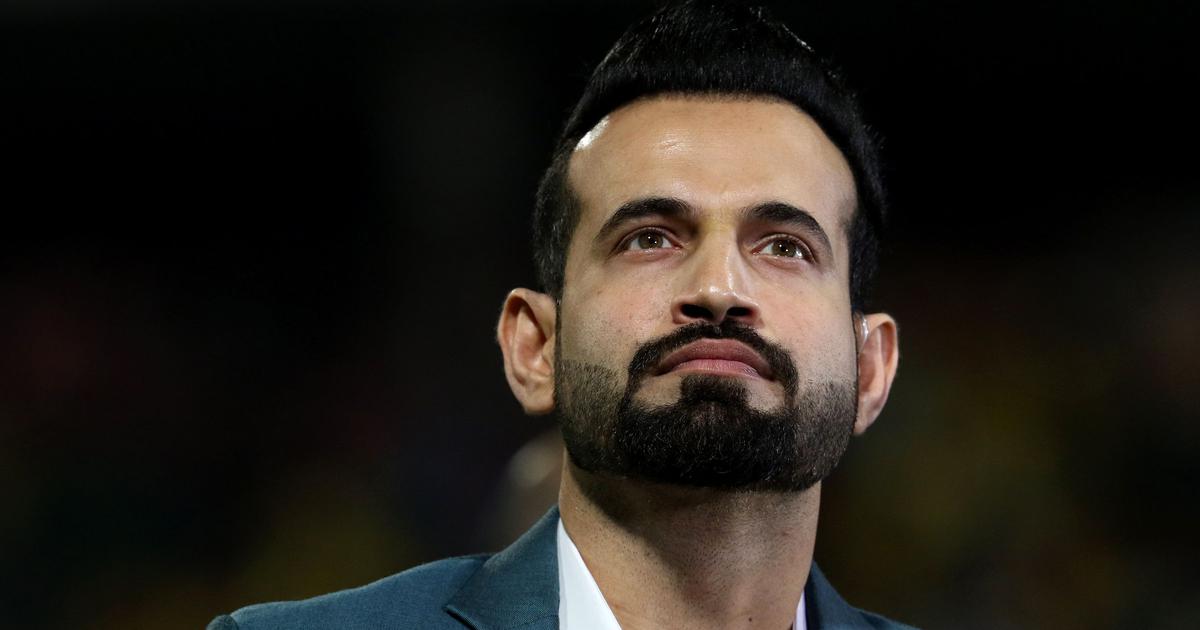 Pandya only bowled during the powerplay overs for India National Cricket Team in the first two T20I matches against the Lankan Lions and former India all-rounder Irfan Pathan feels the all-rounder will be in India's scheme of things as a new-ball bowler. When asked whether Pandya's bowling will be in India's new-ball scheme of things, he replied:
"He will definitely be. If you have to bowl with the new ball, either you need to have express pace or you should be able to move the ball, what we have seen Bhuvi and Deepak Chahar doing for many years. Hardik Pandya has extra bounce, he has a speed close to 140 kph and we saw in the last match that he is trying to drop his wrist to move the ball in as well.

"It has been only six to seven days since he started bowling inswing, which means he knows that he might have challenges in front of him going ahead and he is trying to do better in that. So he is thinking himself as well and there will definitely be a plan in the team management's mind to use Hardik Pandya with the new ball going forward."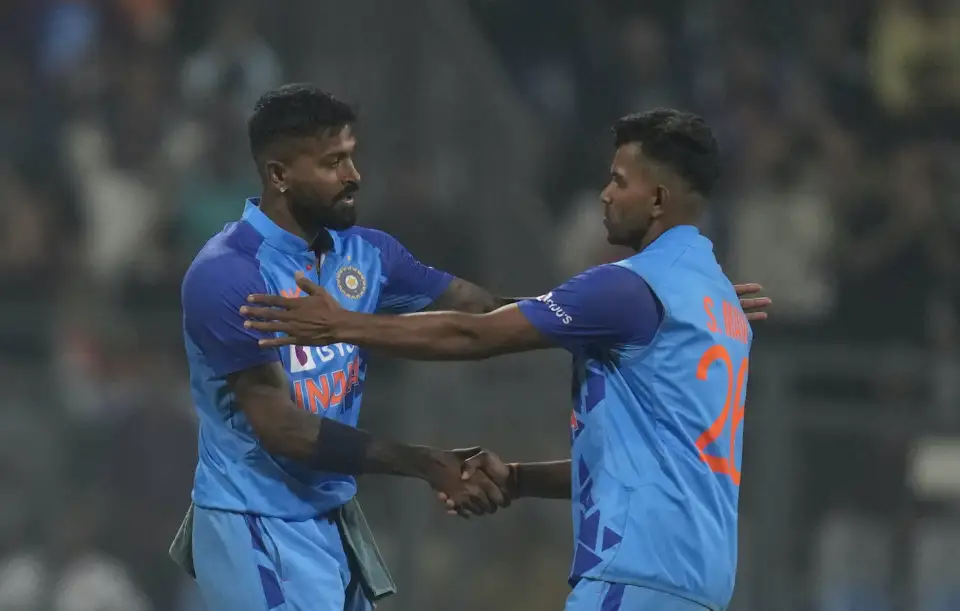 Also Read: IND vs SL: "It's Not About Blaming But No Ball Is A Crime" – Hardik Pandya After Defeat In 2nd T20I vs Sri Lanka
Virat Kohli | Rohit Sharma | Rishabh Pant | KL Rahul | Suryakumar Yadav | Sanju Samson | Shreyas Iyer | Yuzvendra Chahal | Jasprit Bumrah