Last Update on: June 3rd, 2021 at 10:46 pm
Monty Panesar: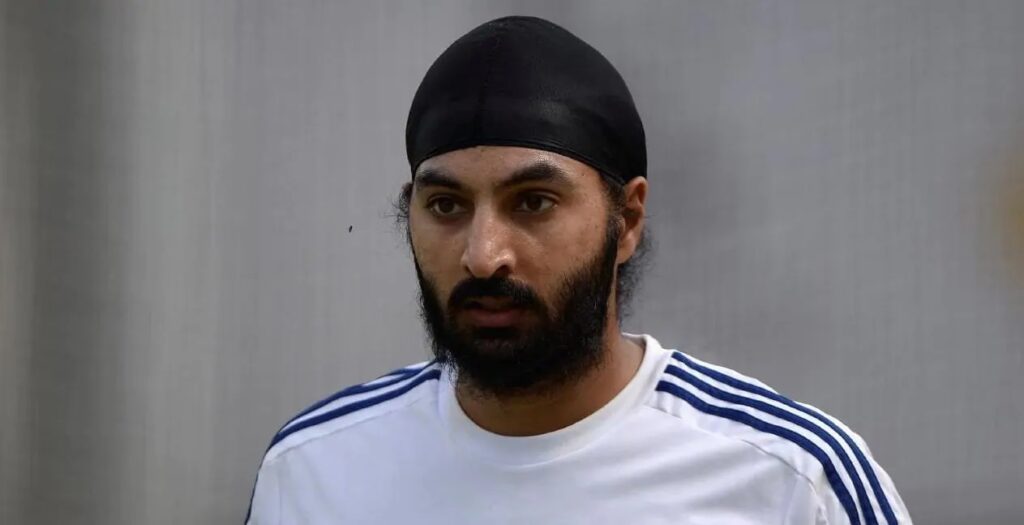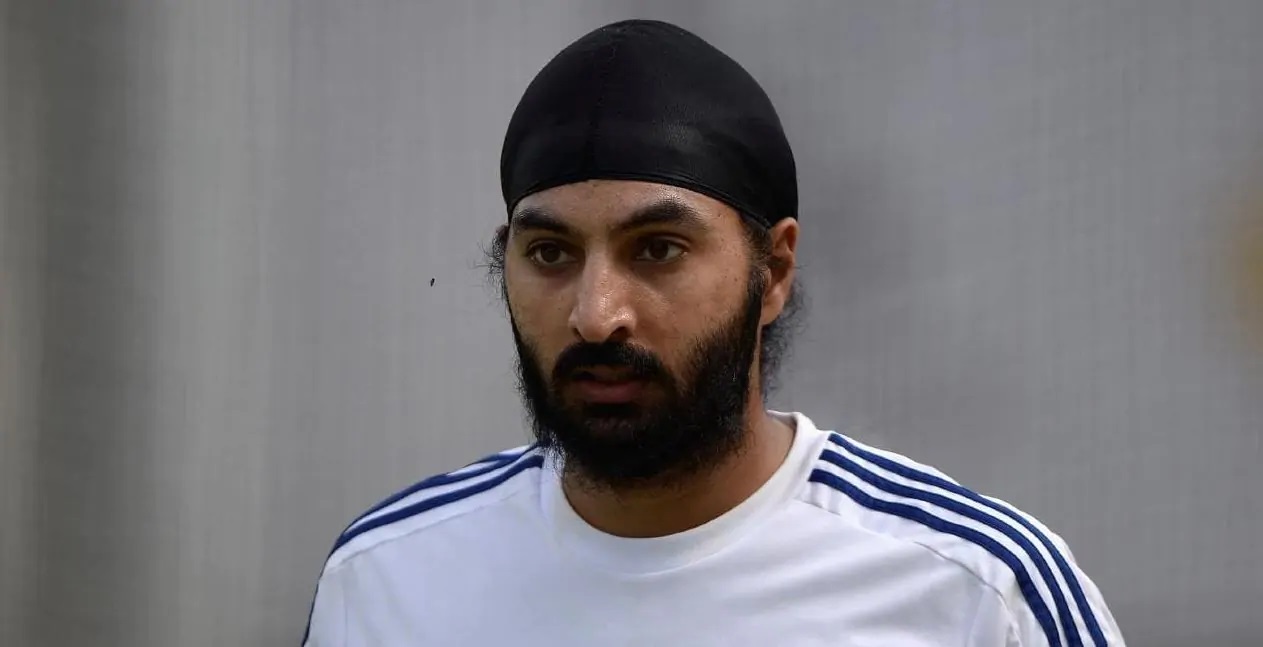 Though Monty Panesar produced some notable performances for England, he could not fix a permanent place for himself. Monty Panesar's most significant achievement for England was to spin his country to victory on the Indian soil in 2012 as he combined with Graeme Swann to deliver a crushing series victory.
The left-arm spinner's father Paramjit Singh and mother Gursharan Kaur migrated from Punjab to Luton in 1979. Monty Panesar was born three years later and went on to ply his trade for England. The 39-year old has so far featured in 50 Tests and 26 ODIs from 2006 to 2013, taking 191 wickets combined. The Bedfordshire-born cricketer now works as a commentator.