Former New Zealand all-rounder Scott Styris feels India all-rounder, Hardik Pandya should draw motivation from England's Ben Stokes and make significant contributions to his side ahead of the Lord's Test match.
Meanwhile, India is currently 1-0 down in the five-match Test series following their loss at Edgbaston. Among the several players who failed to perform in the first Test, was all-rounder Hardik Pandya. While he bowled ten overs in the first essay, Virat Kohli decided not to bowl him in the second innings.
Moreover, after scoring 22 in the first innings, Hardik had an opportunity to show his class during India's chase. But, unfortunately, he fell to England all-rounder Ben Stokes on 31. While Stokes took England to victory with a four-wicket haul, Pandya failed to do so.
Scott Styris, who is currently in India, feels Pandya should make significant changes in his approach to contribute for the team.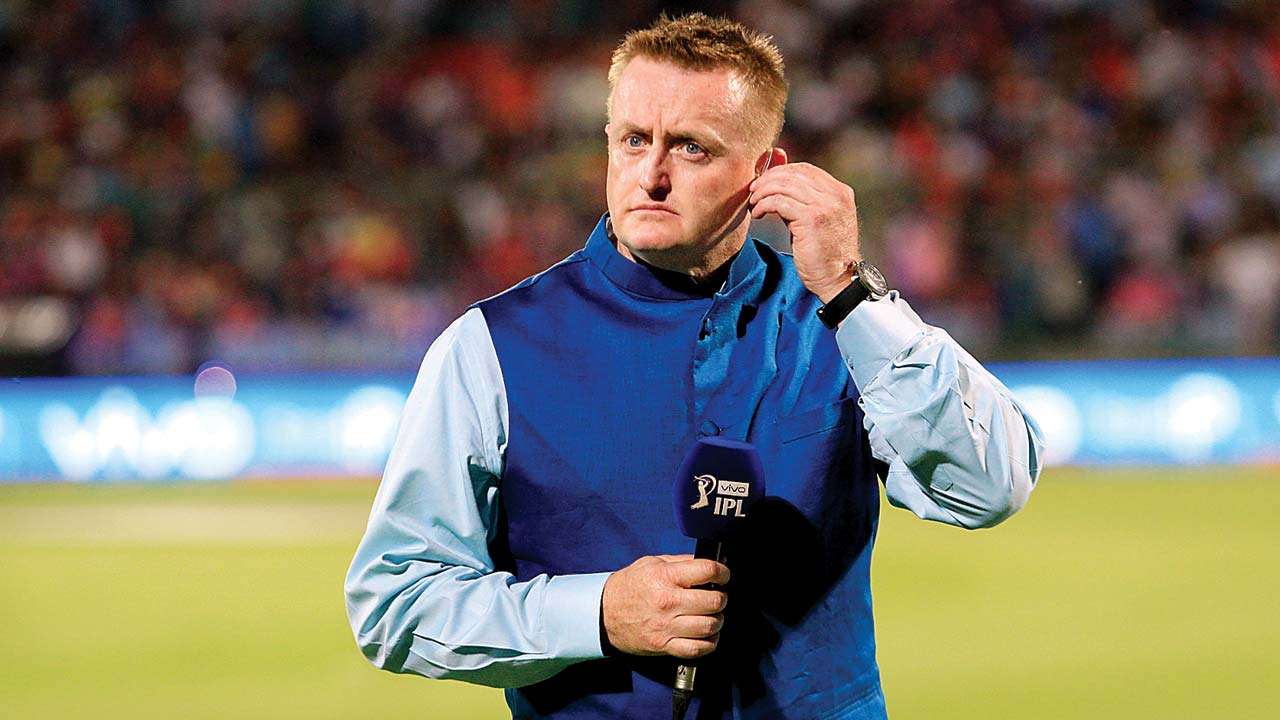 "Everybody expects Pandya to win games. He also tries to deliver to those expectations and ends up doing too many things. Currently, I would just like him to make meaningful contributions in every game like the way Stokes did. If he can do small things right, we would see him taking the next step of becoming a match-winner. Throughout the history of the game, we have seen allrounders challenging each other. So I hope Stokes can motivate him," Styris said to TOI.
Hardik Pandya is far away from filling the shoes of Kapil Dev
Hardik Pandya has so far played eight Tests bagging only seven wickets and scoring 421 runs including one century. The young all-rounder though has established himself as an influencing player in the limited-overs.
However, Scott Styris feels he is nowhere close to filling the shoes of Kapil Dev.
"I have seen Pandya from close quarters and I know how good he can be. India has only been scratching the surface of his potential. He can be the next Kapil Dev in this country but right now he is nowhere close to him," he added.
In conclusion, Scott Styris said Hardik Pandya needs to strike the right balance between bat and ball to be successful for India.