New Zealand's Greg Barclay will complete his two-year tenure as the International Cricket Council (ICC) chairman by the end of October before the global body starts the nomination process in search of a new person for the role.
According to a report by New Indian Express, members were unanimous in support of Barclay to complete his tenure as the ICC chair during the ICC board meeting held on Sunday in Dubai.
"There has been no discussion on (the) renomination of Barclay. But he will finish his current two-year term as a chairman till end of October. So the process of nominating a new chairman only starts in November," an ICC Board member told news agency PTI on conditions of anonymity.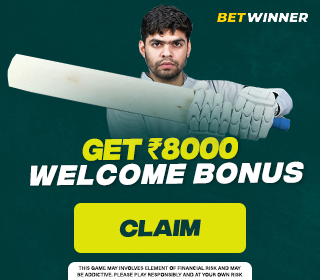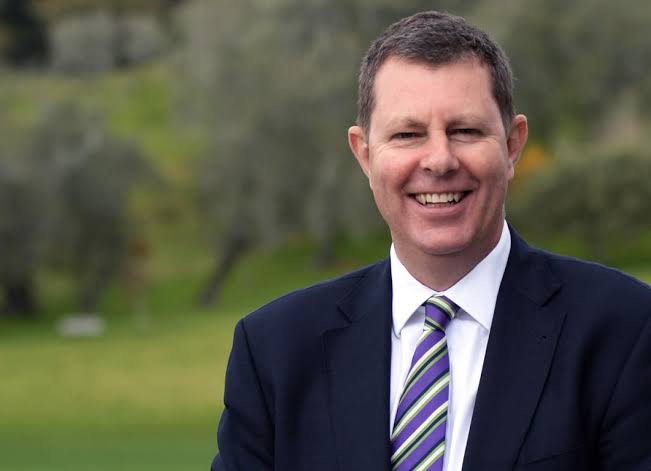 BCCI wants its own member as ICC chair
The Board of Control for Cricket in India is eyeing having one of its own members as the next chairman of ICC, considering the 2023 50-over World Cup in mind.
The process to elect the next chair could begin after the annual conference in July as BCCI secretary Jay Shah and Union Sports Minister Anurag Thakur will be the front-runners for the role.
Thakur, who was removed from the position of BCCI president by the Supreme Court of India in 2017, will be eligible for the ICC chairman post on the grounds of attending the ICC board meeting in the past.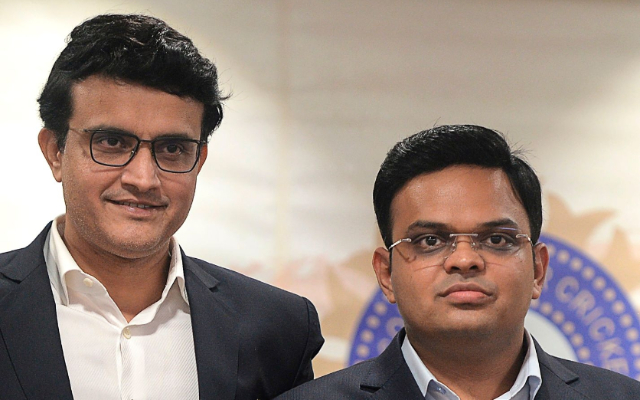 BCCI president Sourav Ganguly won't contend for the ICC chairman's post
Reports have suggested that BCCI president Sourav Ganguly won't enrol for the ICC chair but Shah, who is the current chairman of the Asian Cricket Council, is likely to vie to become Barclay's successor in the global body.
Shashank Manohar (2016-20) was the last Indian to hold the post of ICC chairman. Sharad Pawar was the chairman of ICC during the 2011 World Cup, which was jointly hosted by India, Sri Lanka and Bangladesh.
Also Read: BCCI Takes Neutral Stand On Four-Nation Proposal By PCB In The ICC Meeting