Jos Buttler said that the England team is preparing for the fifth Test as usual, and are expecting it to go ahead. However, things can change in quick time given the covid-19 scare in the Indian camp. The Manchester Test, which starts on Friday, has come under threat in the day preceding it.
India's assistant physiotherapist Yogesh Parmar returned a positive test on Thursday. It has been reported that Parmar had experienced covid symptoms on Wednesday after returning from training. The concerning factor is that he had been in direct contact with several players.
India's training session on Thursday was cancelled and the players have been asked to stay in their hotel rooms. Their RT-PCR results will arrive late in the day, and then a final decision will be taken about the game.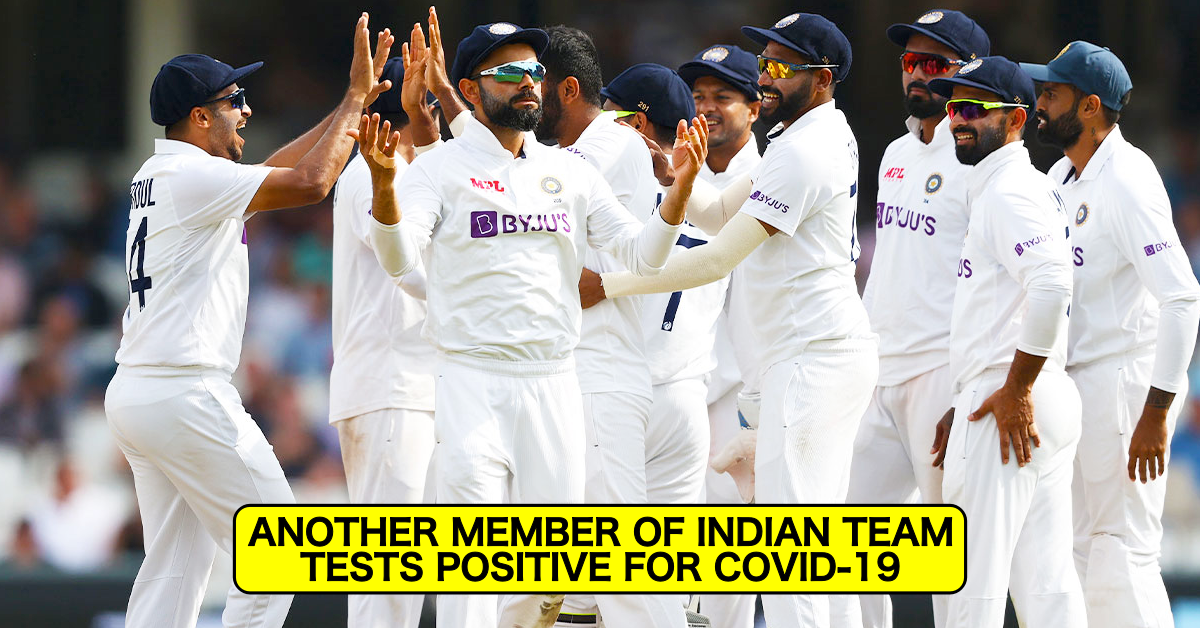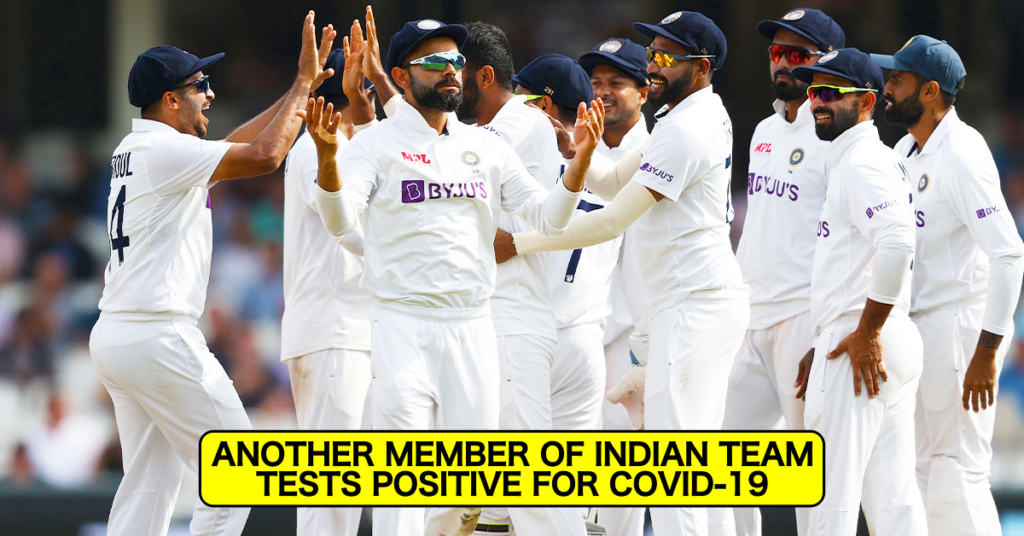 Jos Buttler, who has returned to the England side after missing the fourth Test to attend the birth of his child, stated that the England camp is prepared for the match, should it go ahead.
"I don't know too much, to be honest, at the moment. At present we are expecting the game to go ahead. Things are all fine in our camp. We are looking forward to the game," Jos Buttler said on the eve of the fifth Test.
Parmar is the second physiotherapist in India's medical team. He took responsibility midway through the fourth Test after lead physio Nitin Patel was placed in isolation after being deemed a close contact of Ravi Shastri, who along with bowling coach Bharat Arun and fielding coach R Sridhar had tested positive for Covid-19, and are currently isolating in London.
We want to win this Test match and level the series: Jos Buttler
Jos Buttler, who himself has had a disappointing time with the bat so far scoring 72 runs in 3 Tests, said England are motivated to level the series in Manchester.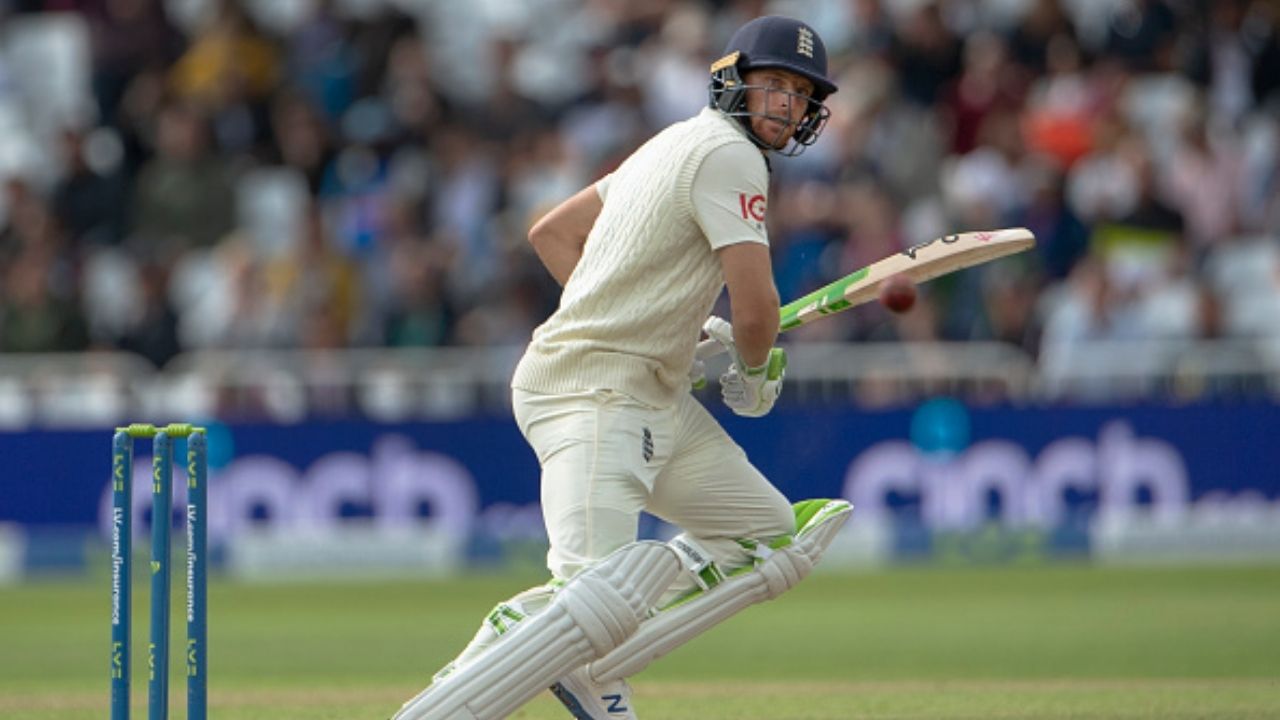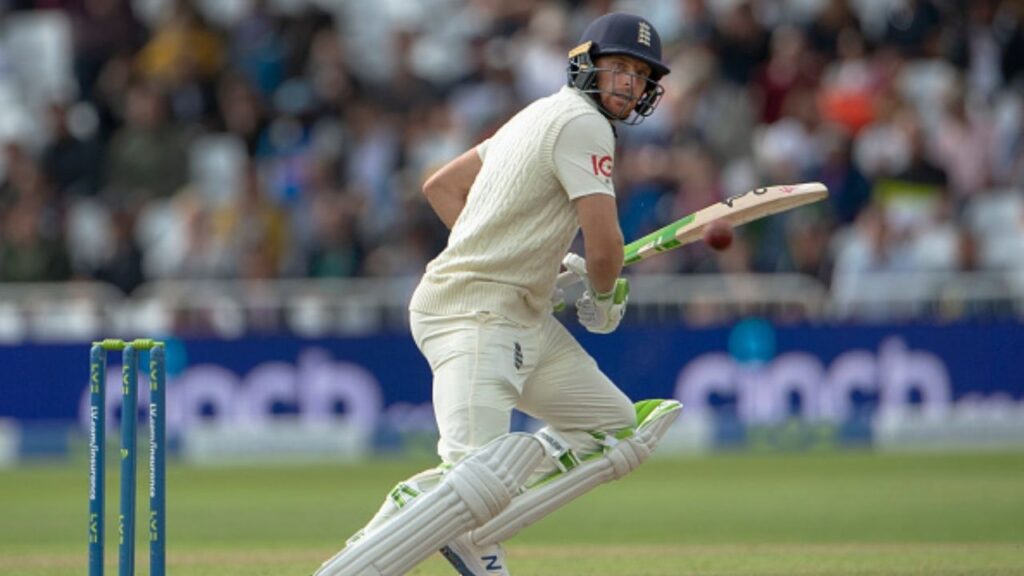 "It was a fantastic Test match (at the Oval). The Indians played brilliant cricket. We want to win this Test match and level the series. The spirits are high in the side, it's a must win game for us," he added.
It has also been reported that the ECB has asked the BCCI to forfeit the game – meaning give England a walkover – if they want to cancel the match, as the Indian contingent is grappling with the covid-19 scare. However, after consultation with Virat Kohli, and Rohit Sharma, the BCCI shot down the ECB.
Also Read: ICC T20 World Cup 2021: Hardik Pandya Is Fit And Will Bowl Full Quota Of His Overs, States Chetan Sharma