Last Update on: August 15th, 2022 at 10:41 pm
Siddhesh Lad, 30, of Mumbai, has requested a No Objection Certificate (NOC) from the Mumbai Cricket Association (MCA) in order to play for a new state in the 2022 domestic season.
everything goes well, Lad plans to represent the neighbouring state of Goa. Lad will be the second player to represent Goa, following Indian superstar Sachin Tendulkar's son Arjun Tendulkar.
Tendulkar Jr. has opted to relocate to Goa in search of new prospects.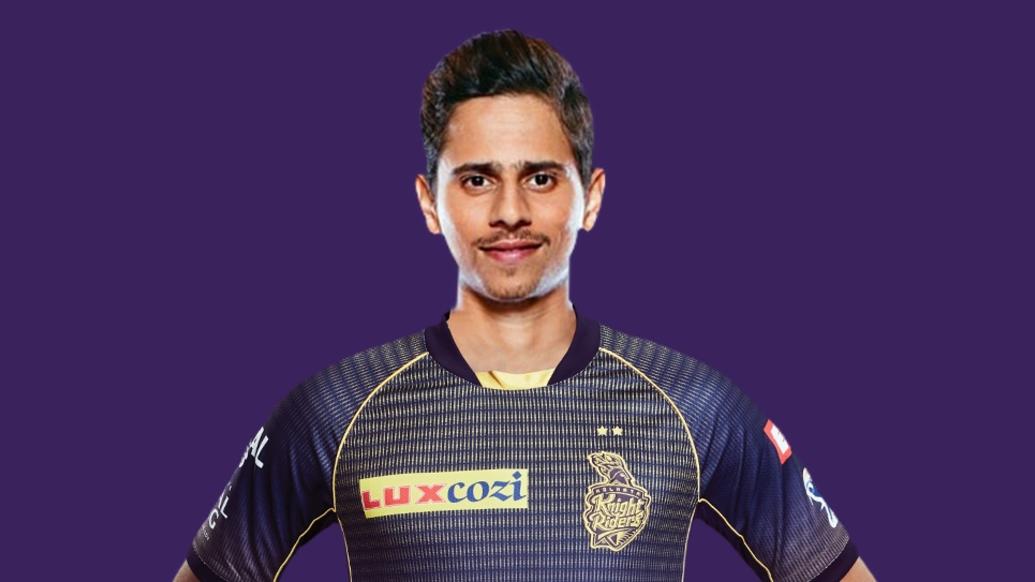 I Am In Talks With Goa At The Moment: Siddhesh Lad
Lad appeared in 61 first-class games, averaging 40 runs per game. He hit 1140 runs in 39 List A games, scoring 842 runs at the age of 24. He has previously played for the Mumbai Indians and the Kolkata Knight Riders.
"It was an honour to represent Mumbai for almost a decade. I feel it's time for me to explore more opportunities coming my way. I would also like to thank MCA, all the support staff and players who have been a part of my journey with MCA. A few teams have shown interest but I am in talks with Goa at the moment", Lad told The Indian Express.
Lad has played for Mumbai in one Ranji Trophy and two Vijay Hazare Trophy-winning squads. His spot appeared to be in jeopardy as the selectors chose to give more young players waiting in the wings a chance. He didn't make the red-ball Mumbai squad after the outbreak.
He played for Mumbai in the Vijay Hazare Trophy and Syed Mushtaq Ali in 2021 but was unable to convert his starts into significant scores.
Lad remarked that leaving the place where he had spent his whole cricket career was a difficult decision. He is the son of Dinesh Lad, who has coached players for India such as Rohit Sharma and Shardul Thakur.
Also Read: The Way Michael Bracewell, Mitchell Santner Do Their Thing It Helps To Have That Extra Balance, Going Into Australia That Is Going To Be Crucial – Glenn Phillips