Last Update on: December 23rd, 2021 at 01:58 pm
Stay up-to-date with the latest teams!
Join our Telegram channel and never miss a single lineup change post-toss. 🔄📢

Former Indian pacer and 1983 World Cup winner Balwinder Sandhu believes India's modern-day greats like Rohit Sharma and Virat Kohli should play their game-like world cup winning captain Kapil Dev did. A lot has been spoken about India's inability to win an ICC event under Virat Kohli's captaincy and now Rohit Sharma has been appointed as the white-ball captain.
With big events like the T20 World Cup next year and then the 50-over World Cup to be held in India in 2023, Sandhu believes the Indian players like Kohli and Rohit need to have a winning mentality like Kapil Dev and only then will they be able to bring home the silverware.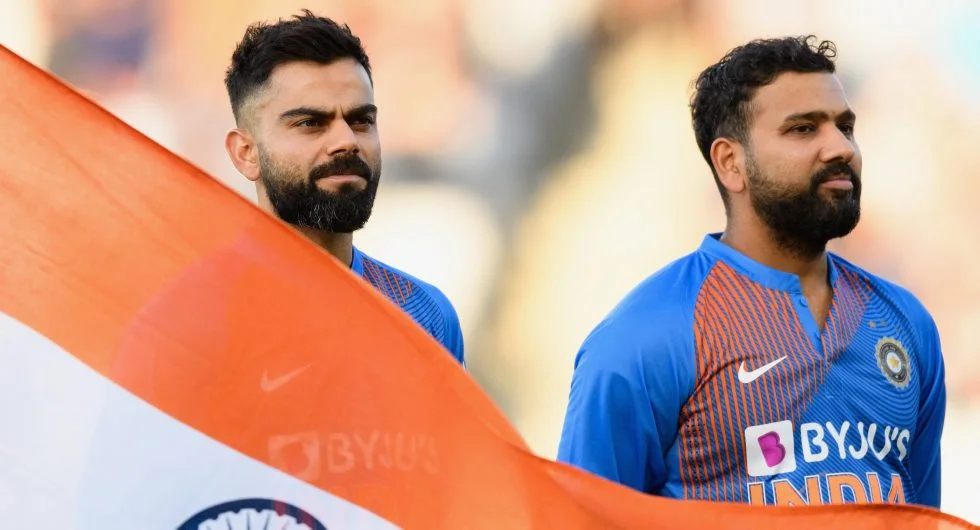 Speaking to Zee News on the premiere of Ranveer Singh's movie '83', here is what Sandhu had to say:
"Bat like Kapil. Field like Kapil. Be a captain like Kapil (Kapil jaisi captaani karey) aur agle saal jo T20 ka World Cup woh bhi haasil kar paenge aur 2023 mein jo 50 overs ka World Cup India mein hai woh bhi hasil kar paenge (then we can win the T20 World Cup next year and 50-over World Cup in 2023 as well)."
Kapil Dev gives his advice to modern-day cricketers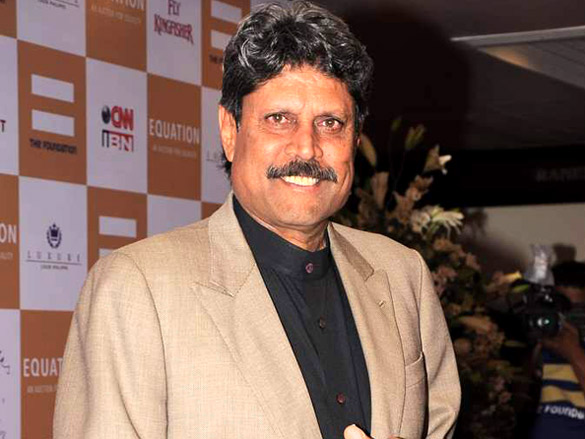 Cricketers these days have a lot of pressure on themselves through many external factors. But Kapil Dev believes that in the olden days, due to lack of social media, there wasn't so much pressure on him and his team to perform. Nevertheless, he stated that one must always be ready to face the challenge and thrive in any situation.
"We did not have social media in those days as we have in today's time. Controversies are part and parcel of sportsmen. What one does is play his game and keep moving forward. But there are people who make stories and story makers are important. We write our stories and move ahead what comes thereafter, like the way my entire team is narrating a story that is very important because those are your memories that is being projected onscreen," Kapil Dev stated.
Kapil Dev also believes that external pressure will always be there on a player and he needs to focus on reaching his goals no matter what the situation. In this regard, he added:
"For me, whether someone criticises or not, I believe in moving forward. Rest, jisne jo kuch likhna hai, woh likhna hi hai (people will write what they want to write). We should not be afraid of criticism and along with that one must be determined to achieve greater heights."
Ranveer Singh's movie based on India's 1983 World Cup win '83' is releasing worldwide on December 24.