The England and Wales Cricket Board (ECB) is playing a key role in furthering their support for including cricket in the 2028 Los Angeles Olympics, says ECB CEO, Tom Harrison. The International Cricket Council (ICC) has recently assembled a 'Working Group' to lead the bid in the focus of the 2028 event.
If cricket is indeed included in the LA Olympics, it would mark the sport's return to the Olympics after a 128-year gap: Cricket had previously featured in the 1900 Paris Olympics when only one match took place – Great Britain defeated France by 158 runs. However, cricket was never played again in the Games again.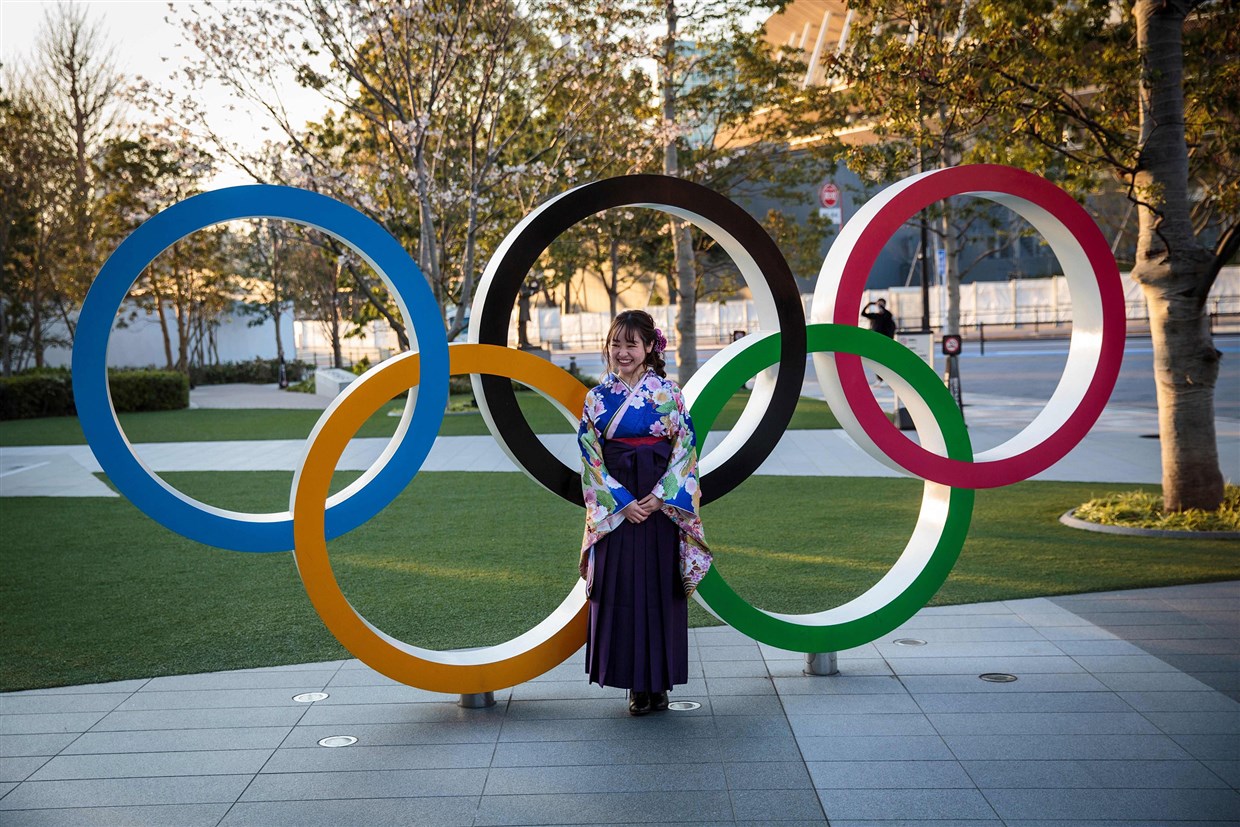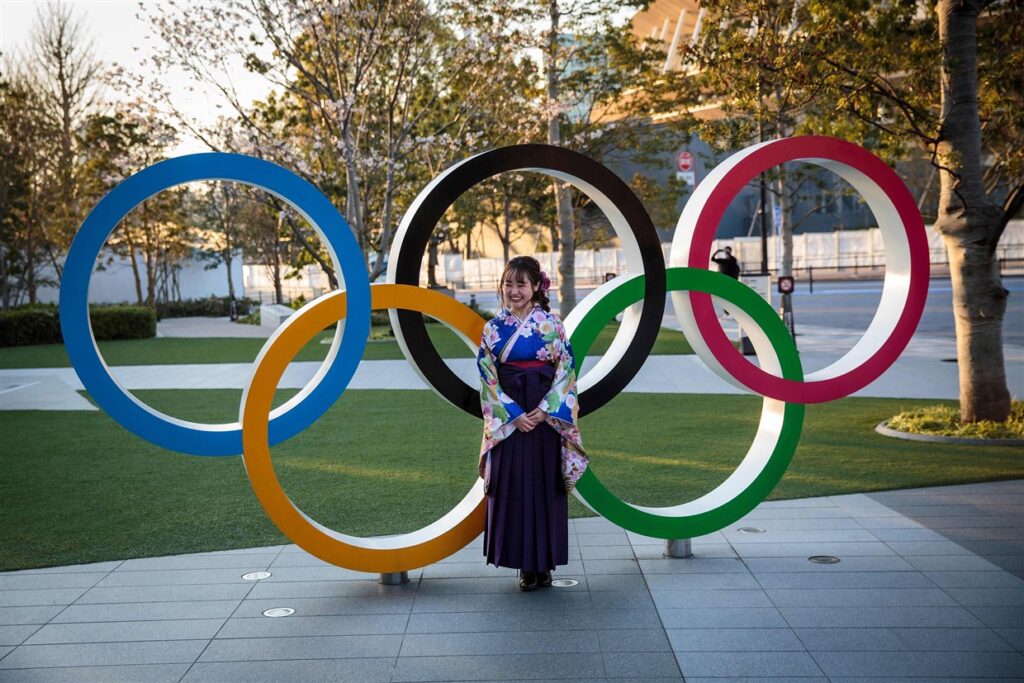 Tom Harrison said that the ECB is working on their proposal to the ICC, which would then be presented in front of the International Olympic Committee (IOC)
"I think we will have a leading role. My chairman Ian Watmore is heading the working committee that is working out on cricket's inclusion in IOC," said the ECB CEO Tom Harrison.
It would be wonderful to have other European teams competing at senior levels for trophies: Tom Harrison
Before Tom Harrison's statements, the BCCI secretary, Jay Shah, had also given his nod for cricket to be re-introduced in the Olympics. This, after both the ECB and the BCCI, had maintained a hard stance against cricket's inclusion in the Games; this stance now seems to have softened.
Tom Harrison underlined that if cricket returns in the Olympics, the event which has the eyes of the world, it would significantly help other European nations flourish in the sport and produce more interest in their fans.
"Personally, it is something which I have been pushing for a very long time. It is a big opportunity for cricket to continue its growth. I feel strongly that the role of governing bodies is to grow and protect their respective sports. I think it is such an exciting opportunity for cricket to stretch beyond its usual traditional values.

"If there is one criticism you can level at cricket is that we have not managed to take the game to many more new territories. It would be wonderful to have European teams other than England competing at senior levels of cricket for trophies," he added.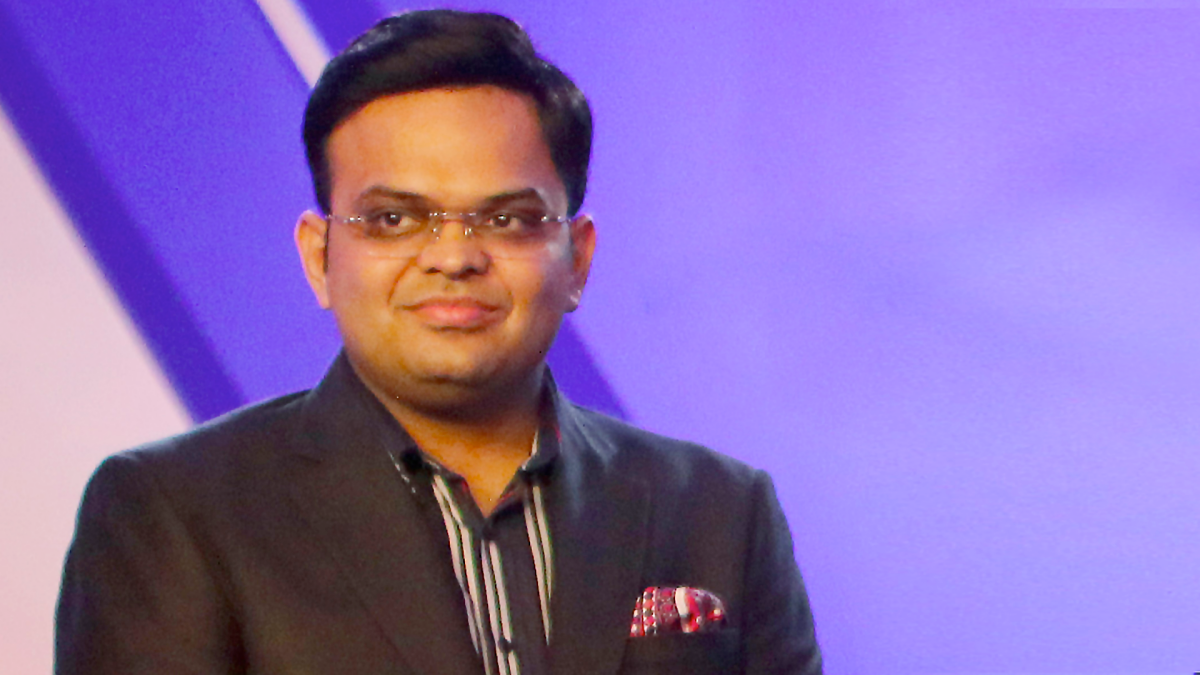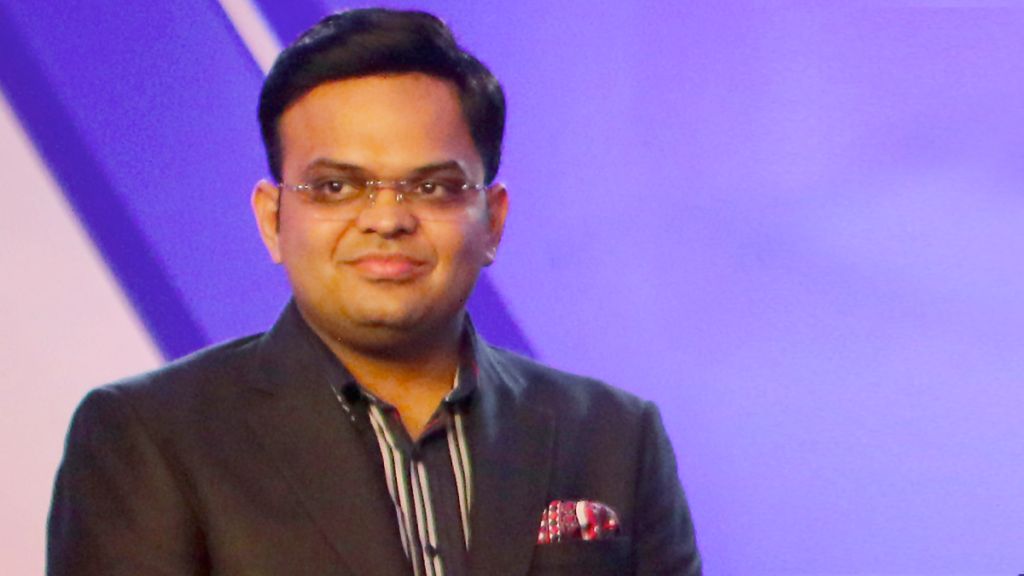 The major question in front of the governing council would be the format they would want in the Olympics. It remains to be seen if ICC introduces the T10 format on an international level as it is less time consuming than T20. Tom Harrison isn't sure of it either.
"The format the ICC needs to think about over the coming months," he said.
Also Read: BCCI's Medical Officer Ignored Krunal Pandya's Complaints Of COVID Symptoms In Sri Lanka- Reports