Indian all-rounder Krunal Pandya tested positive for Covid-19 which led to 8 of his close contacts being isolated and the BCCI medical officer has come under the scanner for ignoring the root. India played a three-match ODI series and three-match T20 series in Sri Lanka and 9 players had to miss out on the last 2 T20I games due to the Covid-issues.
India played with just five batsmen in their playing XI who were available and eventually lost the T20I series 1-2 which was heartbreaking. Shikhar Dhawan was the captain of the side while Rahul Dravid had his first tour as an Indian head coach with the other senior players in the UK.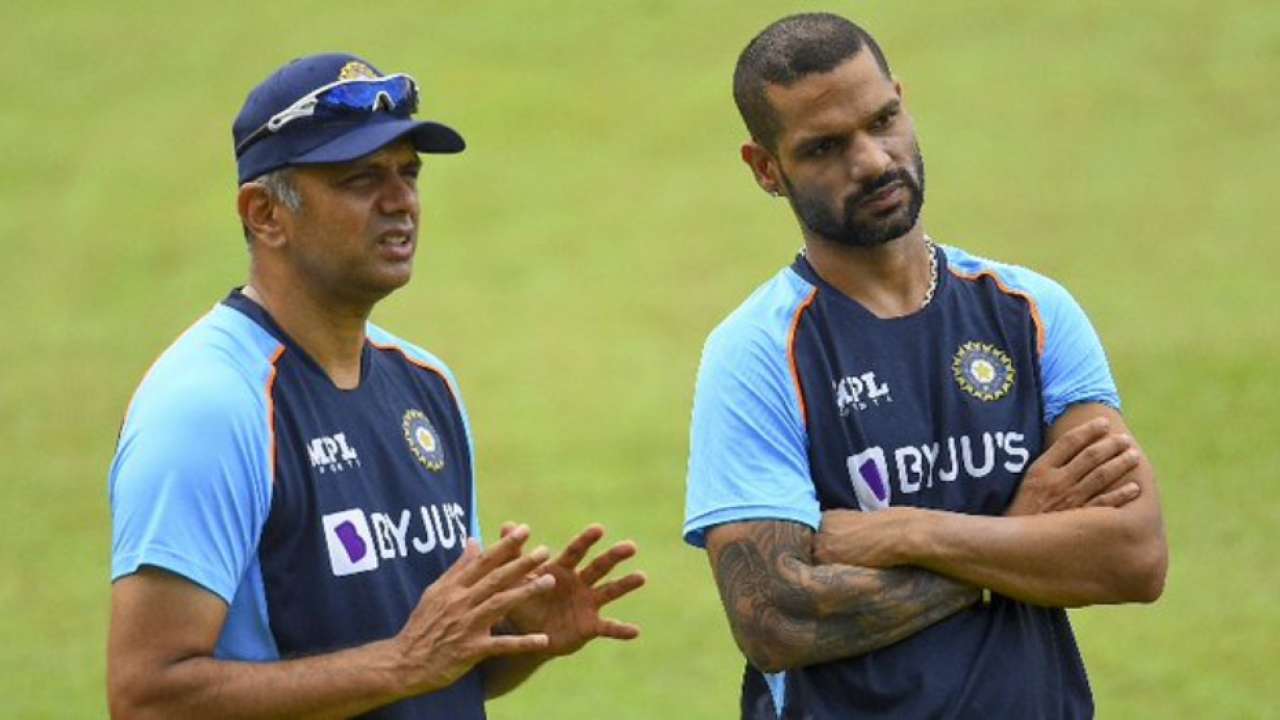 Krunal Pandya Wasn't Isolated Despite Informing Medical Officer, Reckons BCCI source
A BCCI source had revealed that Krunal Pandya wasn't isolated straightway despite having the symptoms of Covid-19 of throat pain. The source also highlighted that Krunal should have gone through a Rapid Antigen test and blamed the BCCI medical officer for being irresponsible. The series results could have changed if the Medical team was a lot more strict and cautious.
"Krunal had throat pain on July 26 and he followed the protocol informing the medical officer. It is strange that he should have been immediately isolated with a Rapid Antigen Test (self test kit) done. But nothing of that sort happened," a BCCI source privy to developments in Sri Lanka, told PTI on conditions of anonymity.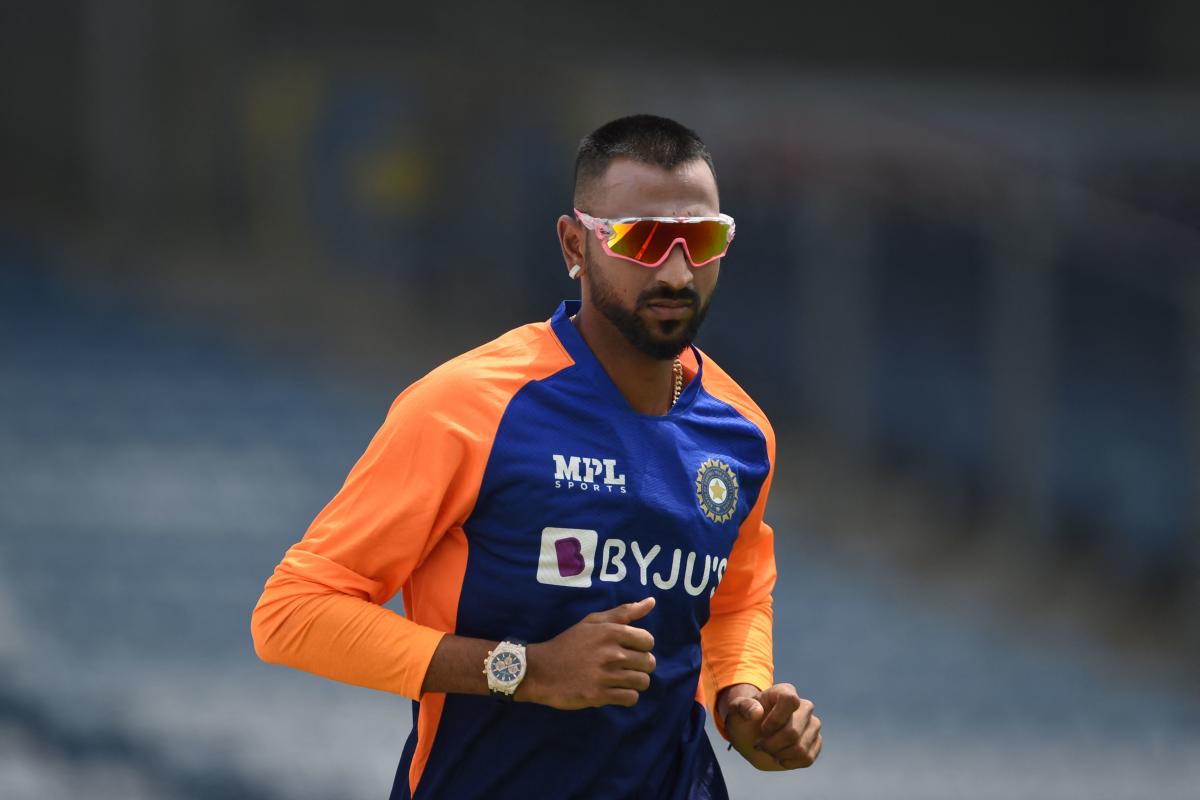 Covid- Tests Done Every Fifth Day In Sri Lanka
The BCCI source stated that Krunal Pandya was allowed to attend the team meeting despite the throat pain which had caused two players to be tested positive later.  The source added that the Covid-testing should have been done every three days like in IPL instead of the five days which is one of the major complaints about the BCCI medical team.
"Although Rapid Antigen Test is not conclusive but it's the first part of the protocol. But I can confirm, Krunal despite throat pain attended team meeting," 
"In fact, another question that's being raised is how come BCCI's medical team in Sri Lanka agreed to testing every fifth day whereas in IPL, testing is done every third day," the source added.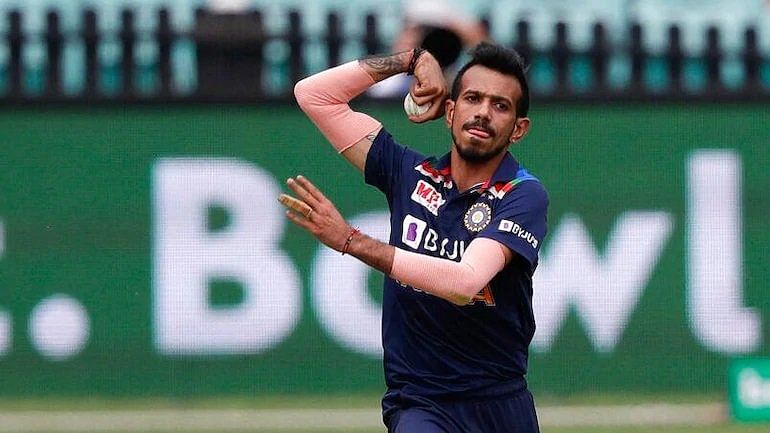 Yuzvendra Chahal and Krishnappa Gowtham went on to be tested positive for Covid-19 later but all three players have recovered now.