Last Update on: November 29th, 2021 at 03:33 pm
From one veteran to another, Harbhajan Singh has congratulated Ravichandran Ashwin on becoming India's third-leading Test wicket-taker. The Tamil Nadu off-spinner surpassed Harbhajan Singh's tally of 417 Test wickets on Monday during the Kanpur Test against New Zealand.
Ashwin reached 418 Test wickets with the dismissal of Kiwi opener Tom Latham. It was a crucial wicket in the situation as Latham had dug in for his fifty, following up from his score of 95 in the first innings, as New Zealand look to avoid a loss in Kanpur.
"Congratulations to Ashwin on his milestone. Wish he wins many more matches for the country," Harbhajan Singh told PTI.
Never believed in comparisons: Harbhajan Singh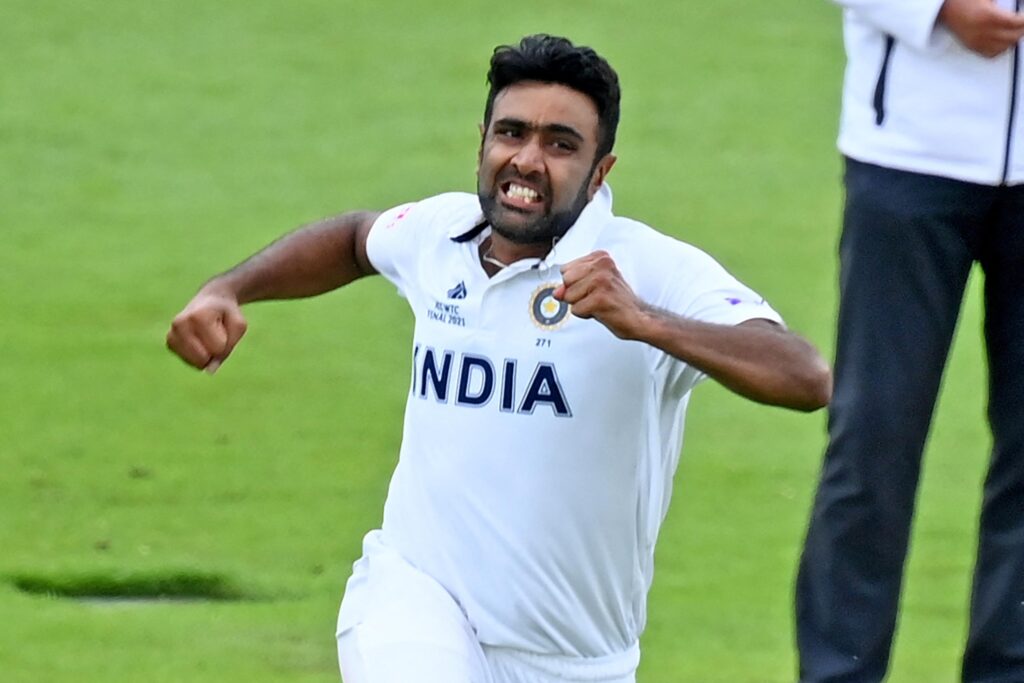 Ashwin has taken 418 wickets in 150 innings, while Harbhajan did it in 190 innings. The bowling average of the Tamil Nadu off-spinner, 24.53, is also much better than Harbhajan Singh's 32.46.
Harbhajan, though, says both of them have given their best during their time.
"Never believed in comparisons. I did my best for the country during my time and Ashwin has done his best during his," the 41-year-old added.
Anil Kumble with 619 wickets and Kapil Dev with 434 wickets are the only two Indians ahead of Ashwin on the wickets chart. However, overall Sri Lankan legend Muttiah Muralitharan continues to be the leading Test wicket-taker with 800 scalps.
Indian bowlers storm back in Kanpur on Day 5 after a wicketless first session
It was a tough start on Day 5 for the Indian bowlers who would have thought in the morning to nip out the nine remaining Kiwi wickets quickly. However, opener Tom Latham and nightwatchman William Somerville batted brilliantly in the first session, denying the hosts a single wicket before Lunch.
Umesh Yadav ended the 76-run stand, which chewed up 194 balls, on the first ball after Lunch. Somerville couldn't control his pull shot that was taken by Shubman Gill running in from fine leg.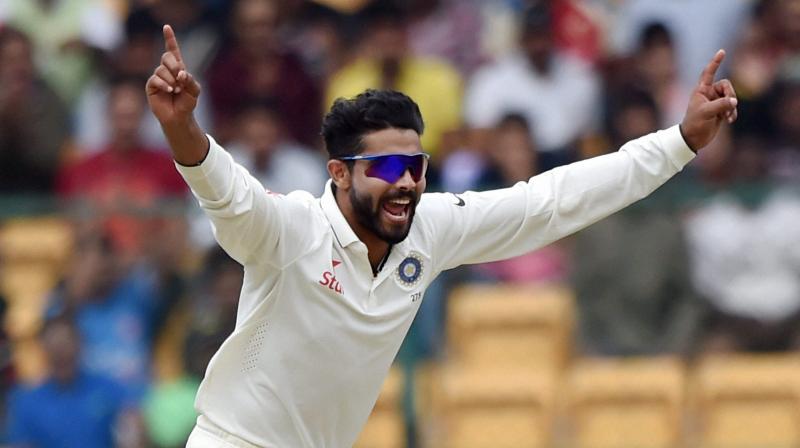 Skipper Kane Williamson and Latham then frustrated the Indian bowlers for more than 100 balls, before Ashwin, aided by the low bounce in the pitch, found a way to get rid of the left-handed opener.
The floodgates opened then for India to storm in. Ravindra Jadeja trapped Ross Taylor lbw at the stroke of Tea. Post the break, Axar Patel had Henry Nicholls lbw, before Jadeja prized out the big wicket of Kane Williamson, also lbw.
At the time of writing, New Zealand are 131/6 and need to survive 24 more overs.
Also Read: We Can Have A Shorter Version Of The IPL, Maybe With 4 Or 5 Proper Teams With International Players – Anjum Chopra On Women's IPL