Delhi Capitals opener Prithvi Shaw wreaked havoc in Mumbai on Saturday when he, alongside opening partner Shikhar Dhawan, made a mockery of the target of 189 given by the Chennai Super Kings.
Prithvi Shaw smashed 72 runs from 38 deliveries at a strike rate of 189 with the help of 9 fours and 3 sixes. Both the openers rumbled to 65/0 in the powerplay and staged a massive 138-run opening stand in 13.3 overs.
Former India opener, Virender Sehwag congratulated Prithvi Shaw in his own funny style ensuing laughter on social media. Sehwag posted a photo of himself alongside, Sachin Tendulkar, and Brian Lara in an indirect tweet praising the diminutive opener.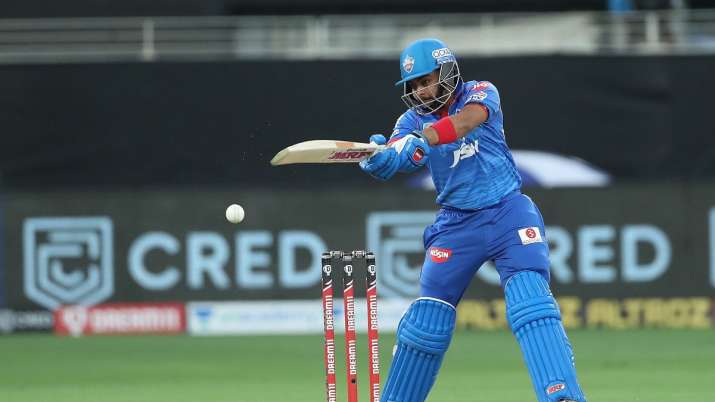 "A good day for us," Sehwag captioned.
For the context of Sehwag's tweet and its relation with Prithvi Shaw: Ravi Shastri, head coach of the Indian cricket team, compared the Thane-born opener to the three legendary batsmen after Shaw burst on the scene.
"When I saw him first, he reminded me a bit of Sachin, and a bit of Viru – and when he walks, there's a bit of Lara," Ravi Shastri had said.
A good day for us. pic.twitter.com/2trokngAoi

— Virender Sehwag (@virendersehwag) April 10, 2021
I had a good plan before going into that tournament: Prithvi Shaw
The 21-year-old has already suffered the highs and lows of international cricket; from being Man of the Series in his debut series 3 years ago, to getting dropped after the first Test against Australia in Adelaide, and now bouncing back with strong returns.
Prithvi Shaw, who was dropped from the Test side after his scores of 0 and 4 in Adelaide, and a record-breaking Vijay Hazare Trophy – 827 runs at an average of 165.40 – and now has started the IPL 2021 with a bang. He credited Delhi Capitals assistant coach, Pravin Amre for making adjustments in his technique to improve his facing incoming deliveries, which was his nemesis in the past.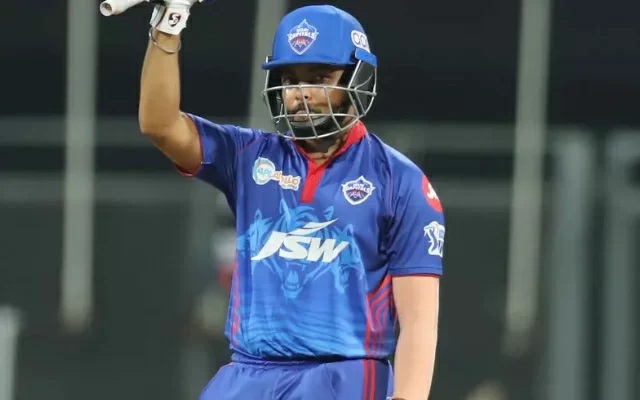 "Feeling good. Everyone contributed and it was a good start (to the season). The wicket was good to bat on in the second innings and we executed quite well. From Australia when I was dropped I was working from there itself, coming back and across early, so I practised before going to Vijay Hazare with Pravin Amre and worked on that. I had a good plan before going into that tournament, so it is working quite well," Prithvi Shaw said after the win over CSK.

"I don't want to think about it (being dropped from the Indian side) because it was a disappointing moment for me but I have to move on and if something is wrong with my batting or technique, I have to improve and I am working hard on myself," he added.
Also Read: IPL 2021: Ravichandran Ashwin Should Stick To His Strength Of Off-Spin In White-Ball Cricket, Feels Sanjay Manjrekar