Indian all-rounder Ravichandran Ashwin has gained massively in the freshly-released ICC Test Rankings after the second Test between India and England came to a close on Tuesday. Ashwin bagged the Man of the Match award for his 8 wickets and a century in the game that saw him shatter massive records in world cricket.
Ashwin's performance on his home ground helped team India gain a couple of spots in the ICC World Test Championship points table. Team India beat England in the second Test to level the series 1-1 as they go into the third Test, which happens to be the pink-ball Test match will be played at the new Motera Stadium in Ahmedabad.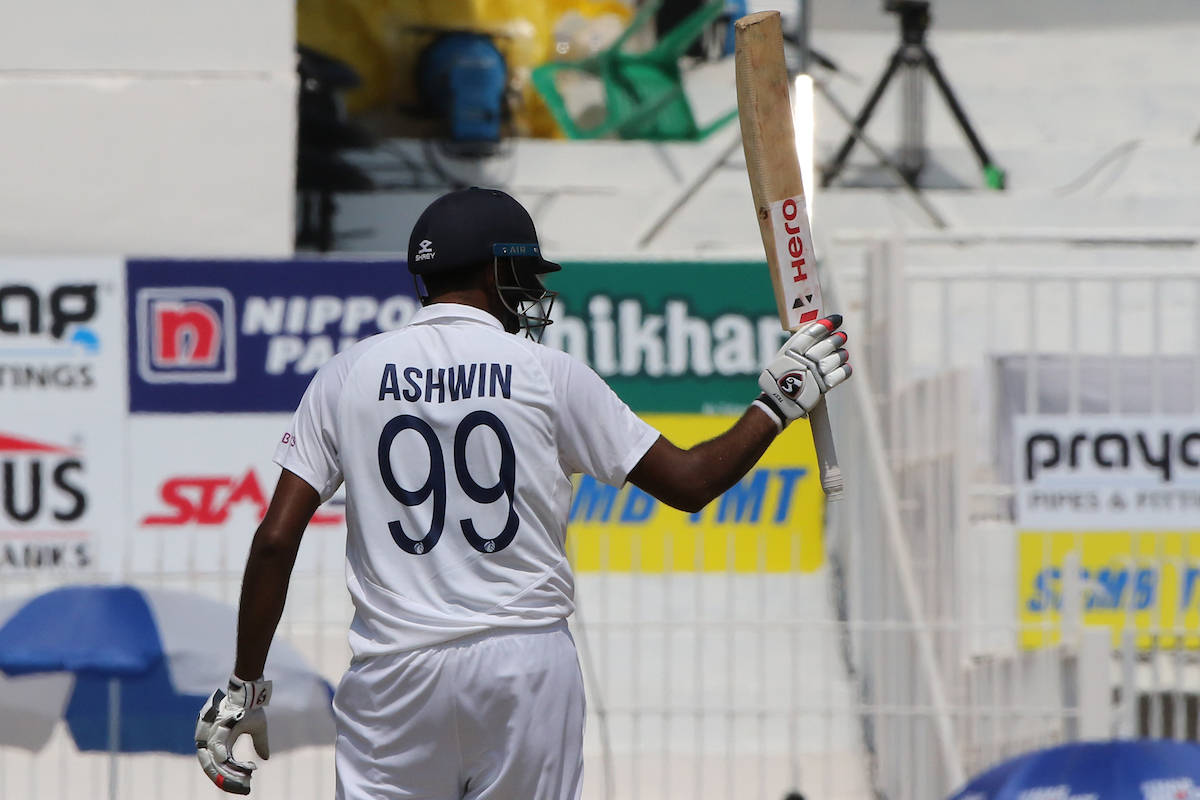 Ravichandran Ashwin And Rohit Sharma Gain Massive Spots In The Latest ICC Test Rankings
Kane Williamson and Steve Smith have maintained the top 2 spots in the latest rankings. Marnus Labuschagne has gained a spot and moved to third place in the rankings. English skipper Joe Root has dropped to the fourth spot, following a poor outing in Chennai. Virat Kohli has held his fifth spot followed by Babar Azam on number 6. Henry Nicholls has come to number 7 while Cheteshwar Pujara has moved to the 8th spot with David Warner and Ben Stokes taking the final two spots in the batsmen rankings.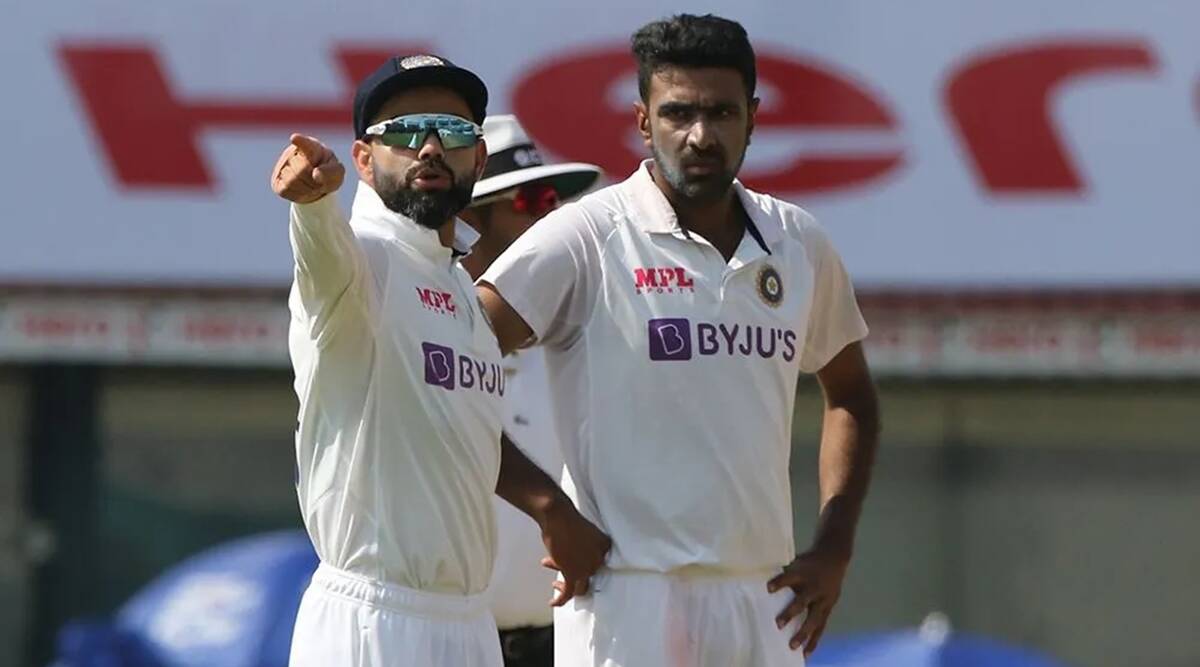 Rohit Sharma has seen a rise of 9 spots and moved to the 14th place. Rishabh Pant has also gained a couple of spots and moved to the 11th place in the rankings. In the bowling department, Ravichandran Ashwin and Jasprit Bumrah have kept the 7th and 8th spot respectively as they continue to be the only two bowlers in the top 10.
Ashwin Enters The Top 5 All-Rounders
After his magnificent spell with the ball and bat in Chennai, Ashwin has entered the top 5 in the all-rounder rankings released by ICC. In the first innings, he picked 5 wickets for team India to slaughter the English batting line up and in the second innings he scored a massive ton and picked three wickets to complete all-round domination in his home ground.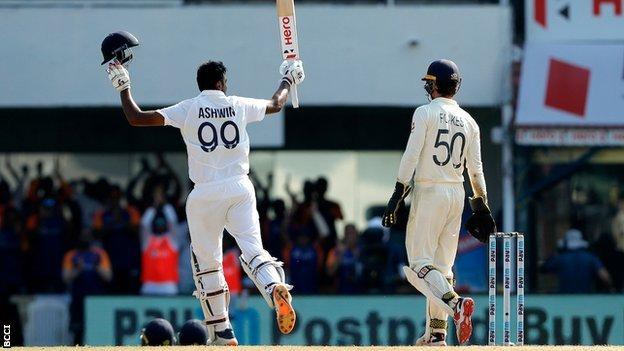 The third Test of the series will now take place from February 24 at the Motera Stadium in Ahmedabad. The third Test will be a day-night pink-ball Test as cricketing action comes back to life after 7 years in Ahmedabad.