Last Update on: June 23rd, 2021 at 09:11 pm
Indian Premier League (IPL), the biggest T20 cricket league in the world? While some of you might not agree, none of us can ignore the fact that it's one of the wealthiest sports leagues. As a result, from reserved players to broadcasters and from coaches to online betting sites, everyone is entirely connected to the league.
Unluckily, many players and administrative staff were unable to secure their bio-bubble. Consequently, the BCCI decided to suspend the IPL 2021 season as many players contracted the COVID-19 virus. Now, despite multiple efforts from the tournament's hosts, the board has decided to cancel the league's current season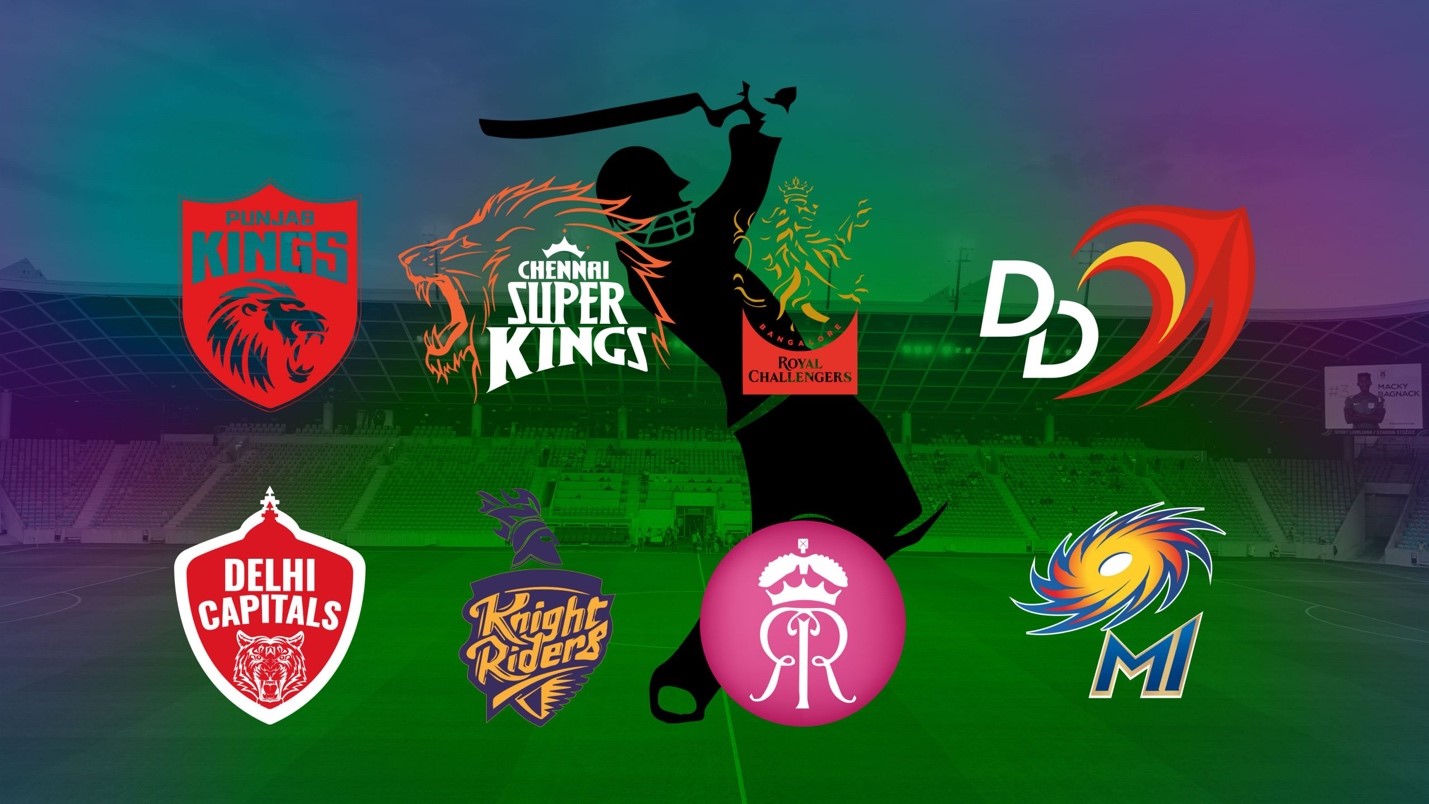 While there are speculations of resuming the league in a few upcoming months, nothing has been confirmed yet. So, let's find out why it's such a big deal for these betting sites:
How is IPL cancellation terrible news for online betting sites in India?
If we consider the IPL 2020 season, the T20 league reached a record audience of more than 400 million. As a result, the suspension of such a league has vastly affected the revenue of betting sites. Moreover, the Indian betting industry is still a work in progress and heavily relies on such sports leagues. Also, many online betting sites and fantasy sports organisations were sponsoring multiple franchises in IPL 2021. Thus, the revenue from advertisements for such betting platforms has already gone downhill due to league cancellation.
Apart from this, many users on these betting sites are unsure about their bets that have been made earlier. Moreover, professional casino players whose financial stability depends on betting sites are also stuck. Thus, the BCCI's decision has left everyone in real confusion and massive financial losses.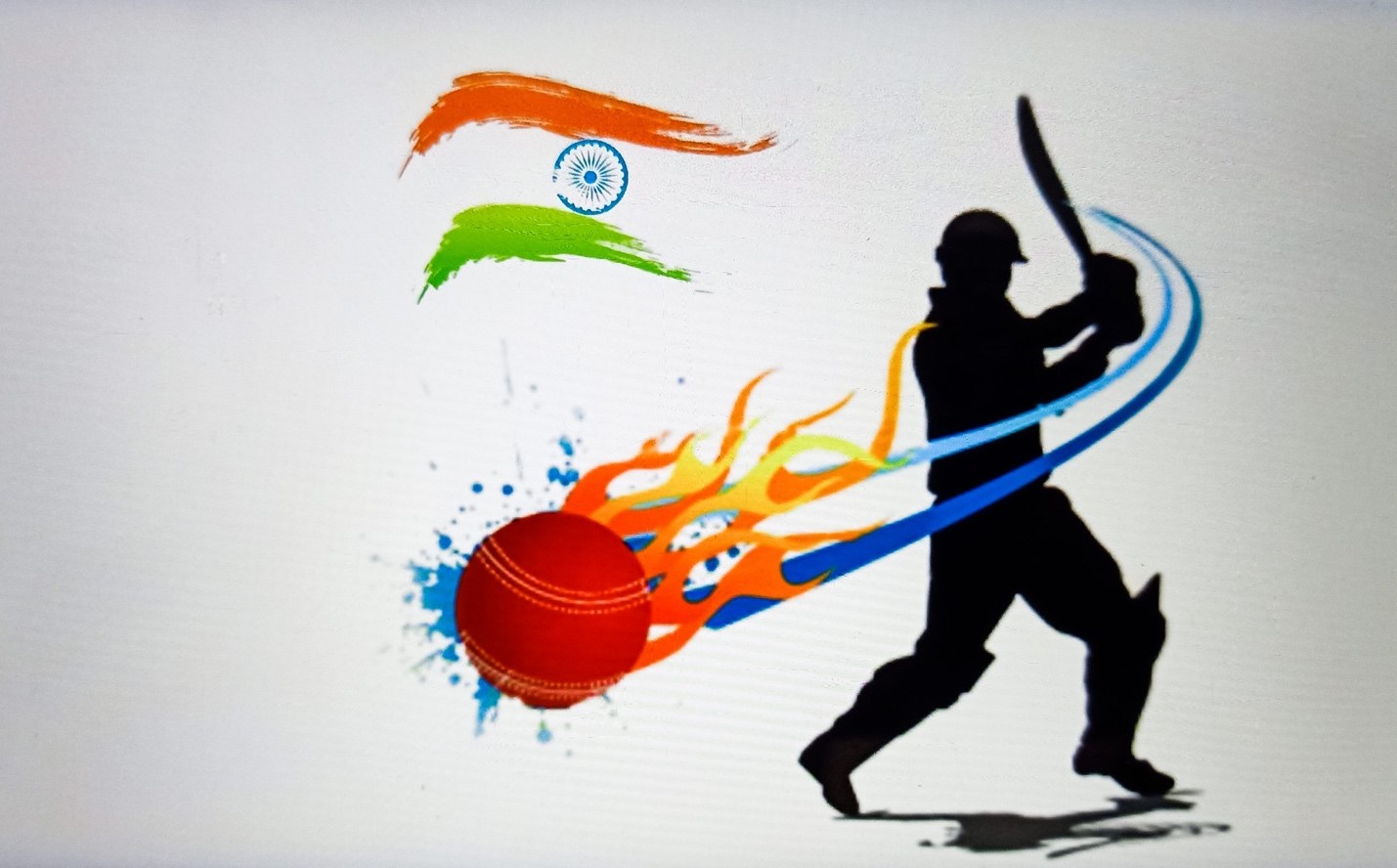 Detailed financial impacts of IPL suspension
Apart from the electric atmosphere and exciting matches, every IPL season generates vast revenues for sponsors and betting sites. But, the sudden cancellation has left everyone stunned, and many businesses are already suffering from massive financial losses. A few examples of this economic sufferings are:
Broadcasters like Star India are set to lose around 20 sponsors and 100 advertisers.
Experts believe that many sponsors and online betting sites might lose an approximate amount of 200 Crore INR.
If the BCCI decided not to resume the league this year, this financial loss might get doubled. Recently, AIGF's CEO Roland Landers also stated that IPL suspension would heavily affect fantasy sports platforms.
According to one report from KPMG, online betting sites in India made a gross revenue of more than 900 Crore INR in 2019. Likewise, in 2020, the betting industry's gross revenue crossed the 2000 Crore INR. As a result, the industry was predicted to make more than 3000 Crore in 2021. However, the league's suspension changed the picture entirely and betting sites are having a torrid time.
Lastly, many experts have also suggested that the IPL cancellation has brought an 80% dip in revenues.
What's next for online betting sites in India?
If the rumours are true, then we might see IPL resuming around September or October. Moreover, if the BCCI decided to re-host the tournament, it might cover up some market damage. Moreover, it's also possible that the BCCI is looking forward to continuing the IPL 2021 before the ICC T20 World Cup.
In case everything went right according to the plans, then these platforms might recover quite well. Here are some upcoming events on which they can capitalise:
Firstly, betting site platforms can generate hefty revenue from the WCT Finals and upcoming India's England tour.
Secondly, in September or October, we might get to see some IPL action back again.
Lastly, the ICC T20 World Cup will take place in India from October-November.
Thus, not only fans but sports bettings sites will also be able to enjoy this cricket festival. Moreover, all these events will heavily include the Indian audience and Indian Cricket. As a result, all betting sites can expect a massive crowd on their platforms in the upcoming months.
But, these events will only take place if everything went well and was planned rightly.
The human cost attached to the IPL 2021
Apart from financial impacts, indeed, there was a massive human cost attached to the IPL. Thousands of working staff, multiple teams and partners were also directly affected by the BCCI's decision. Moreover, many Indian and international cricketers also admitted their discomfort. As a result, we saw many players like Adam Zampa, Andrew Tye, Ravichandran Ashwin, etc., withdrawing from the tournament.
Many digital agencies and critics also targeted the BCCI's decision to start IPL 2021 in the first place. They also added that it is tough for anyone to celebrate when there's so much suffering going around. Thus, the BCCI should have made a fair decision before starting the tournament.
Our bottom line on IPL 2021's cancellation
As more and more players contracted the COVID-19 virus, BCCI couldn't continue the IPL 2021 season. However, the sudden cancellation of the league left everyone in shock and unprepared. While broadcasters and sponsors suffered a colossal loss, online betting sites also lost around 200 Crore INR. Moreover, the users of these platforms are also unsure about their already made bets.
Reports and reader comments on betonlineindia.com suggest that, resuming the tournament in September has already brought a few smiles. However, to continue the league again, BCCI will have to plan everything very carefully. But, if it went right, then indeed, it will be a huge sigh of relief for all online betting sites.
Lastly, as for now, the sports betting platforms can only try their best and try to capitalise on ongoing events. Also, as India's England Tour is yet to happen, it can cover some loss that has already happened. Later in 2021, we might also get ICC T20 World Cup action in October-November. But despite an upcoming cricket festival, all betting sites will only hope for IPL to return safely soon this year.