Last Update on: July 15th, 2022 at 05:12 am
Pakistan skipper Babar Azam has come out in support of former Indian skipper Virat Kohli after the latter's recent failures with the bat. Once considered to be the best in this generation, Virat Kohli has had a massive downfall in his career over the last couple of years as he has gone on to play 77 international innings without scoring a century.
As far as the overall century stand is concerned, Virat is just behind Sachin Tendulkar and Ricky Ponting on this list as he has already smashed 70 international centuries in the illustrious career that he has had so far. While Sachin Tendulkar is on top of the chart with 100 international centuries, Ponting has gone on to score 71 international 100s.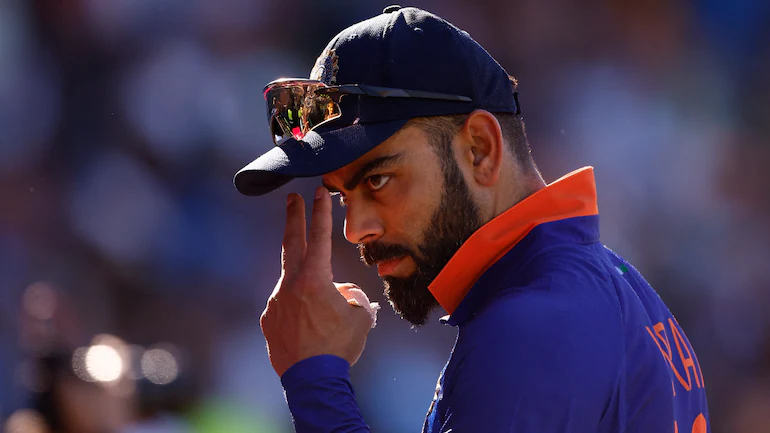 Babar Azam Lends Support To Virat Kohli
Every big player has gone through a lean patch in his/her international career. The only thing which is questionable at the moment is Virat Kohli's rather unusual patch where he just doesn't seem to be showing any signs of improvement.
With the Indian bench filled with youngsters waiting to go up on the big stage and deliver for the country, it will become even more challenging for the team management and the selectors to keep retaining Virat until he roars back to life.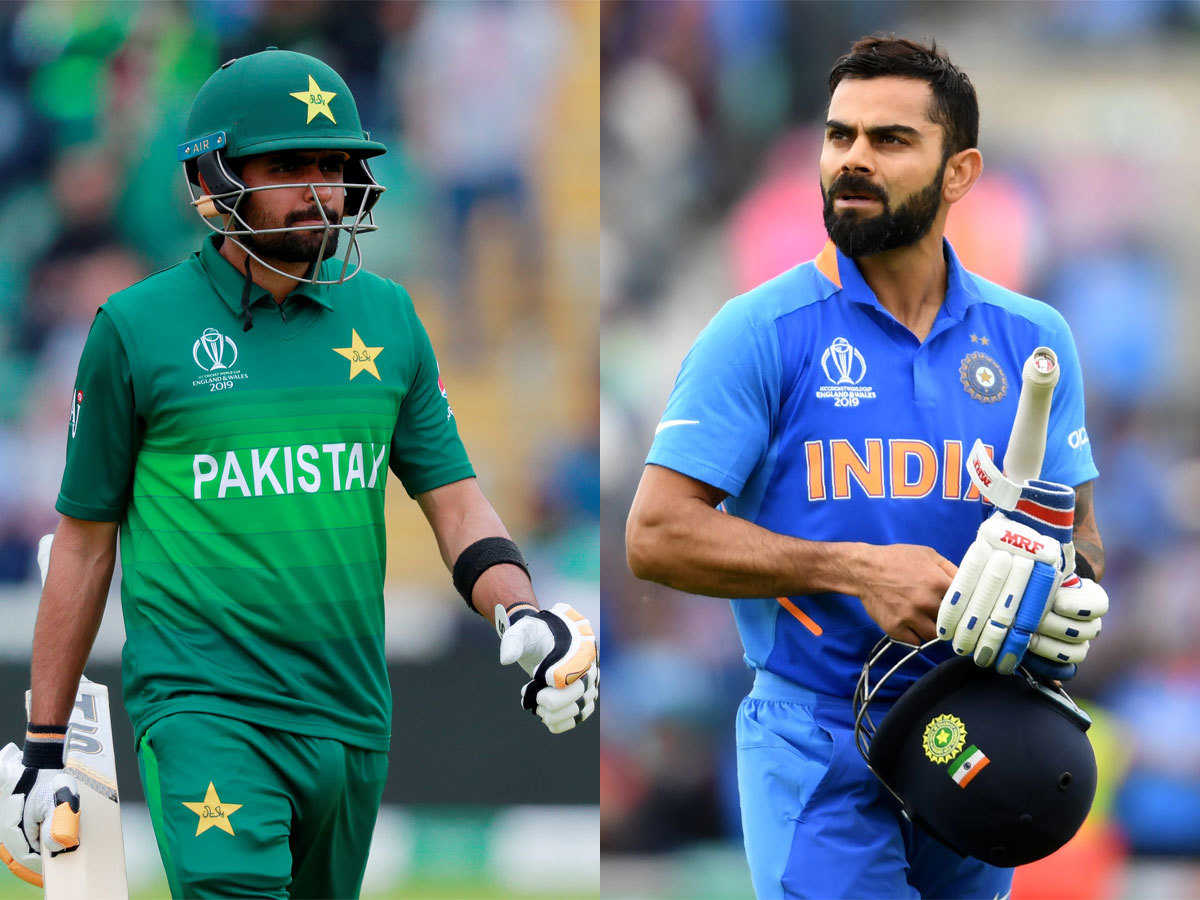 Although Virat has seen a slump in his form, he has received affection from his fans and the global cricketing community in huge numbers. The latest addition to this list is none other than Pakistan skipper and one of the most fierce rivals of Virat Kohli in modern-day cricket, Babar Azam.
After Virat failed to deliver with the bat against England in the 2nd ODI, Babar Azam came up with a tweet wherein, he wrote, "This too shall pass, stay strong, #Virat Kohli"
Watch the tweet here:
This too shall pass. Stay strong. #ViratKohli pic.twitter.com/ozr7BFFgXt

— Babar Azam (@babarazam258) July 14, 2022
It is noteworthy that Babar is considered to be one of Virat's biggest competitors in terms of cricketing action. Babar is at the peak of his form currently and has been scoring hundreds for fun off-late, a feat which was earlier achieved by Virat Kohli. Although Virat is miles ahead of Babar in terms of runs and centuries, it should be borne in mind that Babar is young and has a lot more years to offer to international cricket.
If Babar Azam goes on to play in the same fashion for the next 506 years, he might break Virat Kohli's records too as he has been doing so far. Although Babar and Virat have a great on-field rivalry, off-the-field, they are sweet to each other.
Visuals from India vs Pakistan match in T20 World Cup 2021 came out as a great sigh of relief for both Virat and Babar fans as they seemed quite at ease with each other.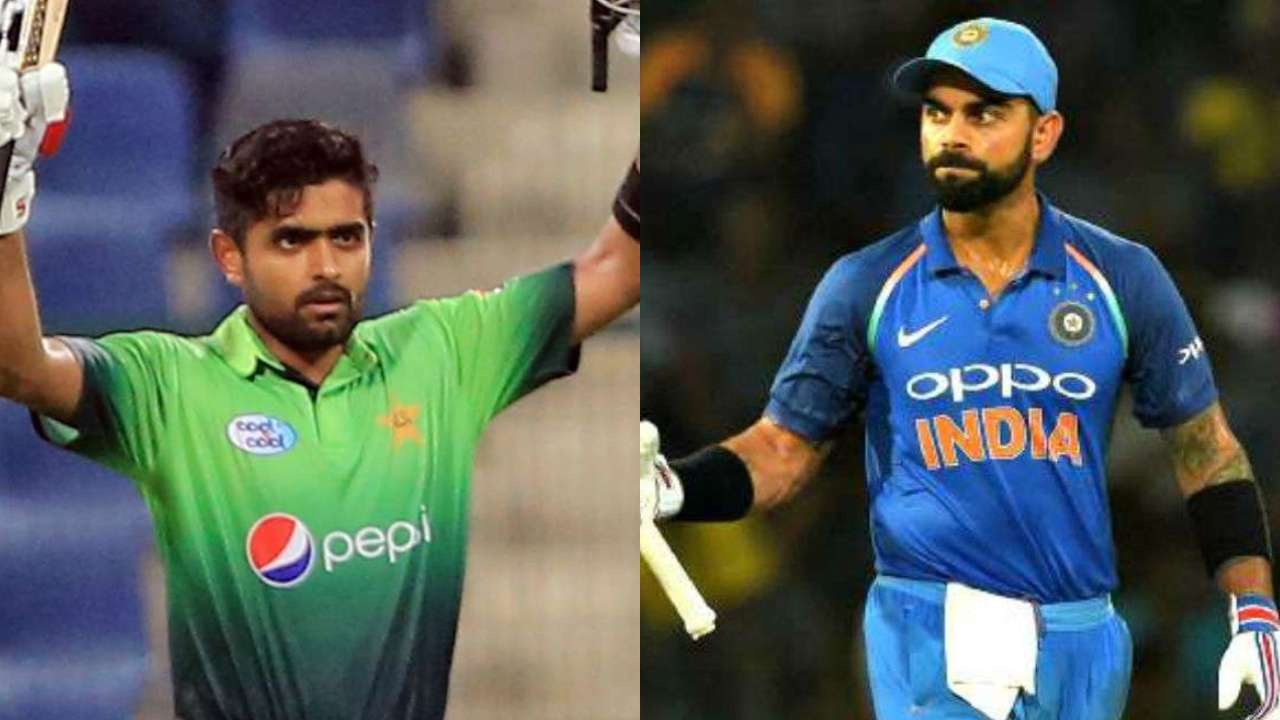 Not only was it a great sign of sportsmanship, but also a peace-making effort as both, India and Pakistan have not been playing bilateral cricket since 2012 due to political tensions between the two countries. It is thus one of the greatest fixtures in any of the multi-team tournaments, that these two teams are a part of.
The two sides will go head to head against each other in the Asia Cup 2022 on August 28 if the tournament goes as per schedule. They might collide once again in the knockouts of the Asia Cup and then they will face each other in the Group Stage match of the ICC T20 World Cup 2022.