Indian national chief selector Chetan Sharma said that they have planned to groom KL Rahul as a potential leader.
On Friday, India's ODI squad for the three-match ODI series against South Africa was announced. KL Rahul was named the captain of the 18-member squad.
Rohit Sharma misses selection because of fitness
Rohit Sharma, who was named India's new white-ball captain, wasn't included in the ODI series as he hasn't regained complete fitness from the hamstring injury he suffered during a training session in Mumbai.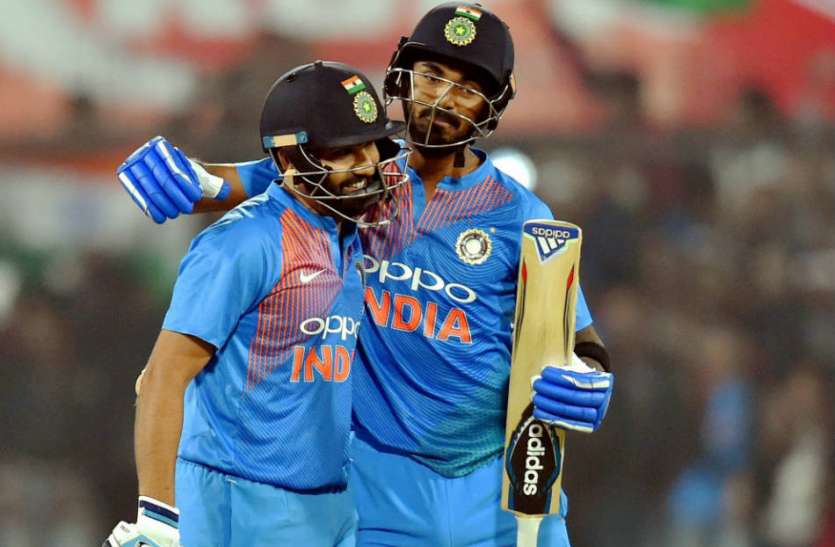 KL Rahul is a three format player: Chetan Sharma
KL Rahul had unofficially led India during their fifth T20I game against New Zealand in 2020. Rahul led India on the field as Rohit, who was then stand-in skipper for India, battled with a calf tear during his batting in the first innings.
Rahul also has experience of leading Punjab Kings for two seasons in 2020 and 2021 before he was released by the franchise.
Chetan Sharma acknowledged Rahul's leadership skills and said they are grooming him with the Indian team.
"Yes, definitely we are looking at KL Rahul at the present. He is a three format player and he has a good experience of captaincy and he has proved his leadership qualities, this is what all selectors think," Chetan Sharma said in a press conference.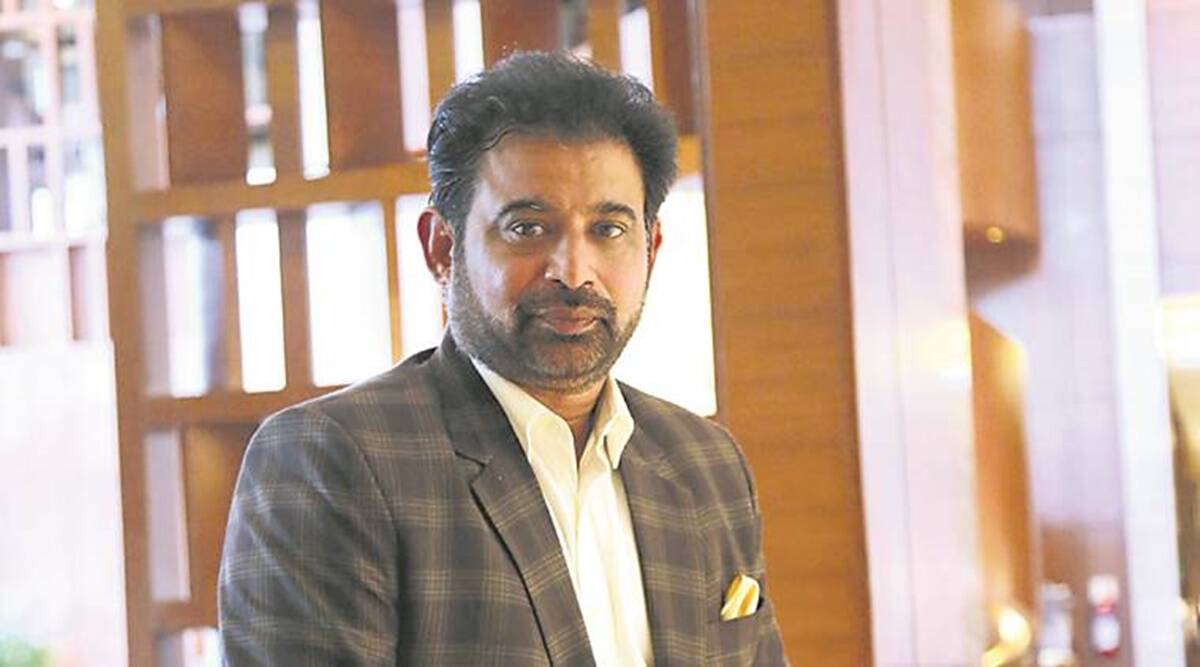 "Like Rohit is not fit and we thought KL will be the best who can handle the side and that's why we have good confidence in Rahul and we are grooming him," he added.
Indian pace bowler Jasprit Bumrah was named Rahul's deputy for the ODI series against the Proteas.
The ODI series between South Africa and India will commence on January 19 at the Boland Park in Paarl followed by the second match on January 21 in the same venue. The final ODI will be played in Cape Town on January 23.
Also Read: IND vs SA: Team India Fined For Slow Over-rate In The Centurion Test vs South Africa