Last Update on: June 8th, 2021 at 03:01 pm
Stay up-to-date with the latest teams!
Join our Telegram channel and never miss a single lineup change post-toss. 🔄📢

The Indian Premier League (IPL) has indeed sparked a revolution not only in Indian cricket but also in world cricket. The face of limited-overs cricket has undergone a drastic change since IPL came into being as other countries have formed their respective tournaments. The amount of money involved in the extravaganza has changed many cricketers lives and has also fast-tracked them to the national team.
But the other side of IPL also has the potential for controversies – ones that have forced to revisit the idea of too much franchise cricket. The excess and innumerable money involved has opened up the possibility of spot-fixing. Hence, the 13 seasons of IPL held thus far has witnessed a plethora of on-field altercation and off-field controversies that have shaken the cricketing world and resulted in harsh punishments for certain players.
We take a look at seven players who were banned from IPL for peculiar reasons:
Luke Pomersbach: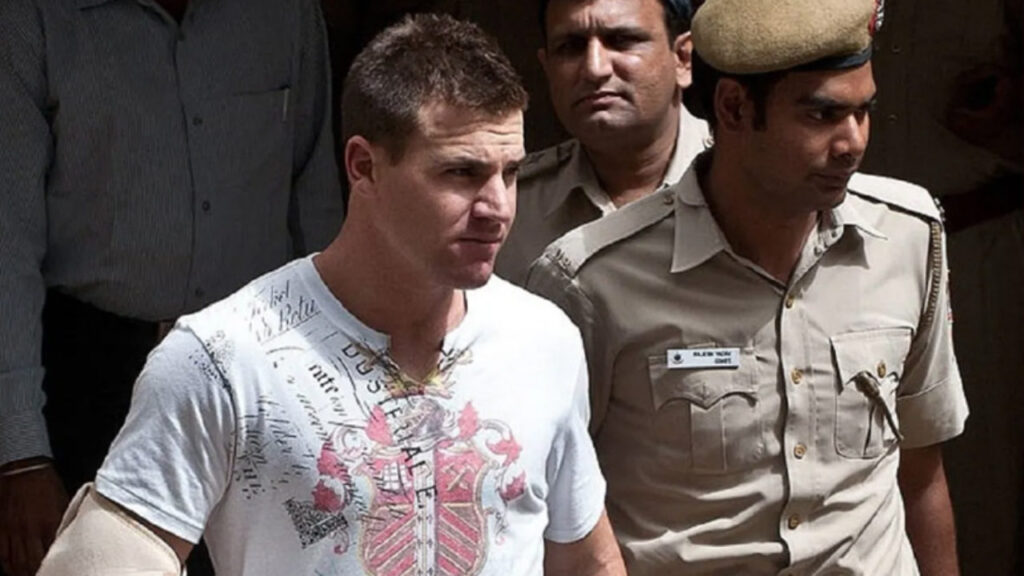 Australian cricketer, Luke Pomersbach's alleged assault of a woman belonging to the United States and her fiance, created a massive controversy in the cash-rich league. The incident took place at the Hotel Maurya after the match against the Delhi Daredevils as Luke Pomersbach plied his trade for the Royal Challengers Bangalore.
In response, the batsman was produced at the Delhi Court, where he earned an interim bail but got suspended by the franchise for the rest of the competition. Pomersbach had to surrender his passport; however, the case got settled outside the court and the charges got dropped. After that, the 36-year old played only one more edition of IPL, which was a year later. Recently, it came to light that the 36-year old faces housing problems due to which he lives in a car, facing theft charges in Perth.