While the 11 players who play in a cricket match get the well-deserved recognition if they win, there is more to a side than just them. The sport is also about how much the coach influences the players to do well, motivate them after a poor outing, and to get the best out of them by injecting positivity into them. The coach is also responsible for designing strategies and the blueprints for victory while the captain takes charge of all the happenings on the field.
Hence, coaches not only need to have the requisite knowledge of the game, but they also require experience and must be excellent man-managers to keep the players in the right frame of mind. All these traits make an individual an expert in coaching and help deliver the desired results for the team. And based on all these attributes, they get their paycheques.
We take a look at the top ten highest-paid cricket coaches today:
10. Lalchand Rajput, Zimbabwe – INR 35.8 lakhs: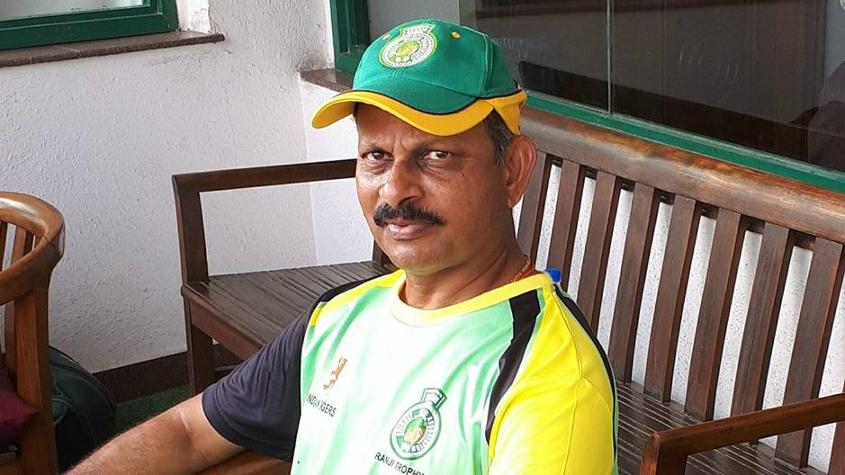 Lalchand Rajput took charge from Heath Streak back in 2018, having a wealth of coaching experience behind him, mentoring the Indian cricket team before. Lalchand Rajput was notably the Indian team's manager during the 2007 T20 World Cup. Despite that, Rajput has not been able to turn Zimbabwe's fortunes around, having yet to recover from a slump.
While the Zimbabwean team of the 1990s was hugely competitive, scoring victories over the likes of India and South Africa, but they haven't been the same since the last decade. The African nation could not even qualify for the 2019 World Cup and while there have been promising performances here and there, it has been far from consistent. Rajput, who earns $ 49,240 per annum from the board, has a massive responsibility ahead of him.