Last Update on: June 23rd, 2022 at 12:36 pm
Former Australian leg-spinner Brad Hogg expressed concerns for international cricket after the reports emerged that the window for the Indian Premier League (IPL) was set to be expanded to nearly 2 and a half months.
As a result, players will be forced to make a decision – whether to represent their country or to fulfill their contract with their respective franchises.
"Players are going to have to make hard choices between country and franchise. I'm worried about the fans – Is there going to be too much cricket on the TV through this IPL period or are you (fans) happy with these extra games? I just think we might be pushing the boundaries here," Hogg said on an Instagram video.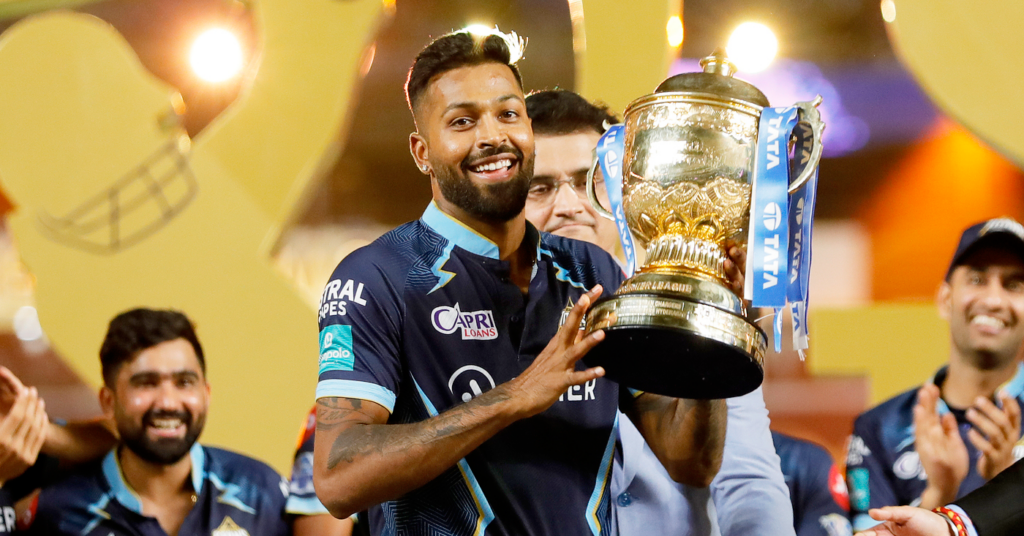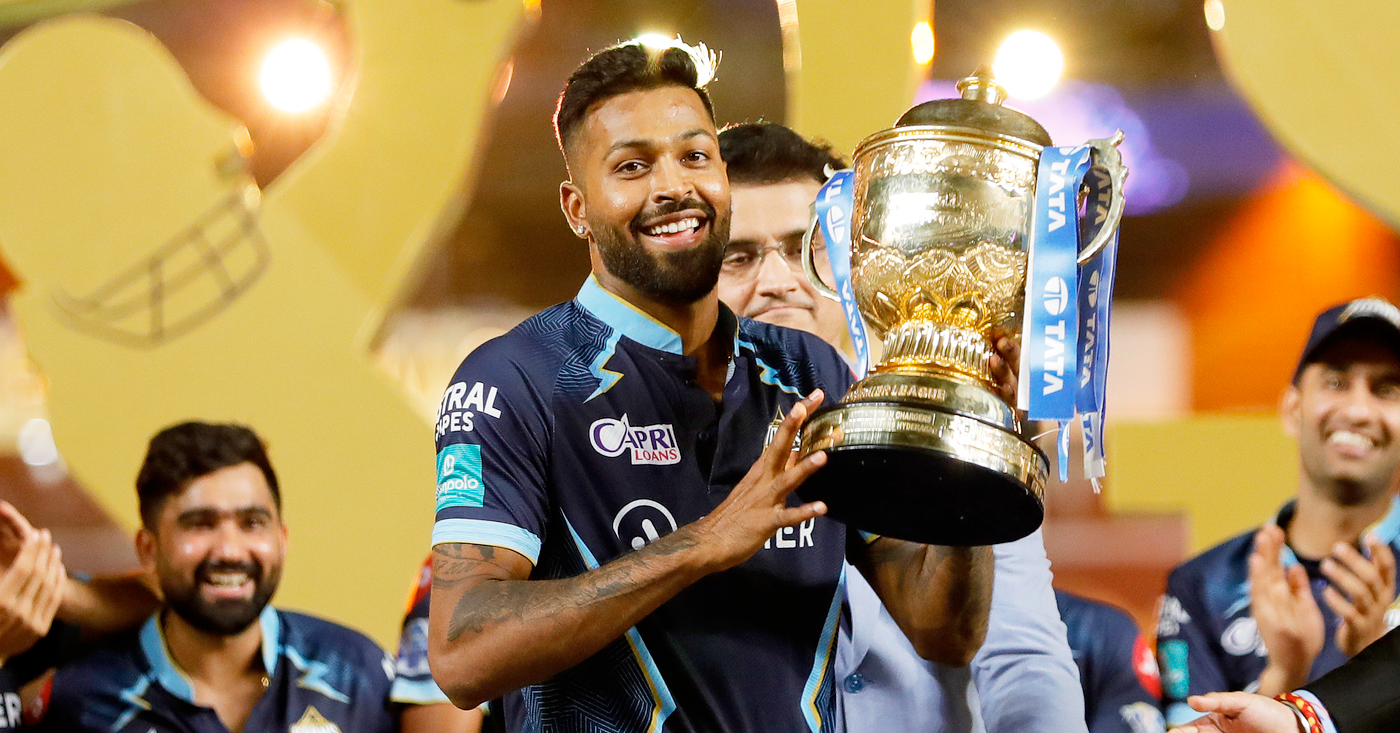 Most recently, South African players opted to play in the cash-rich league over playing for the Proteas Test team in the 2-match Test series against Bangladesh.
"That's going to put an extra strain on the international calendar" – Brad Hogg
The BCCI sold the media rights to the IPL for the 2023-27 cycle for a whopping INR 48,390 crores. If this is anything to go by, the franchise tournaments are likely to continue occupying most of the time in the calendar year.
"Well done to the BCCI for getting the big cash for the IPL. But now these media companies need to finance the bill and the only way to do that is to get extra revenue from advertising. The BCCI has helped them out by pushing the IPL tournament out to go over two and a half months."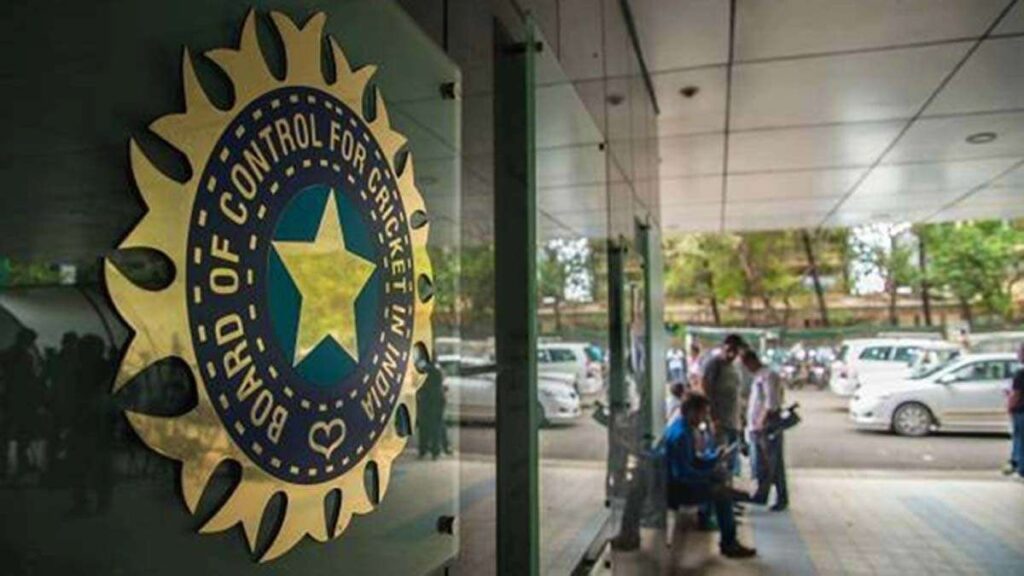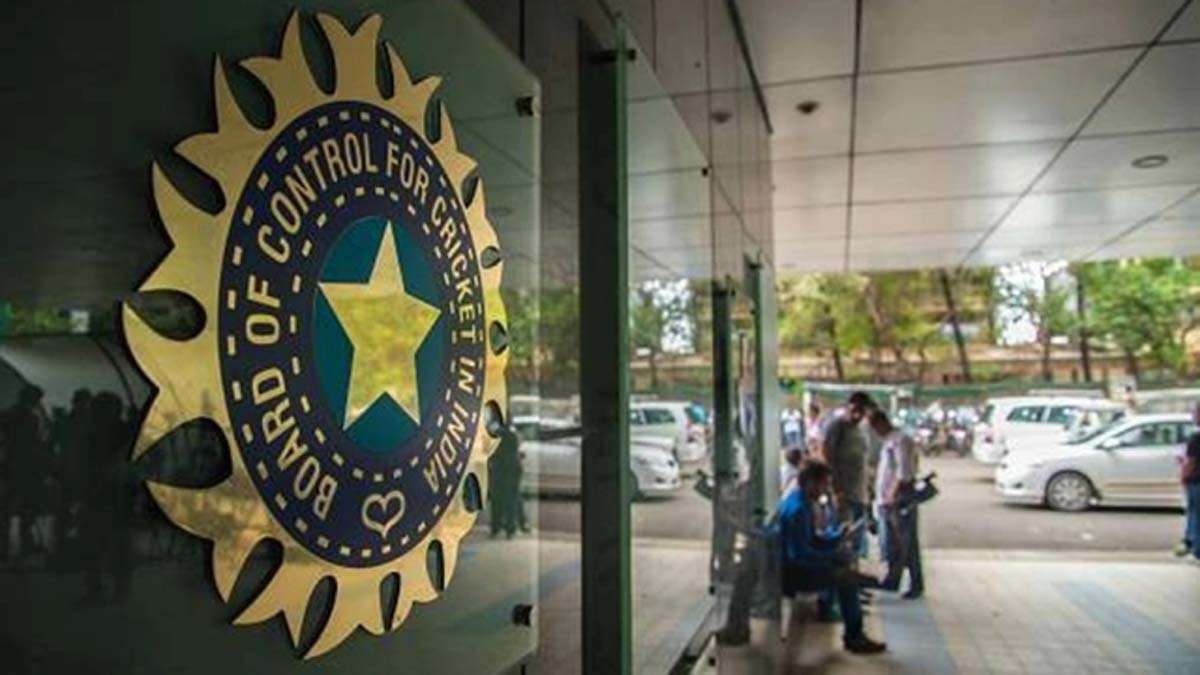 "There are going to be 90-plus games. That's going to put an extra strain on the international calendar. Extra strain on other countries being able to play their T20 tournaments to try and get extra cash flow for their cricket," he also added.
In the wake of expanding leagues, Cricket South Africa (CSA) and Emirates Cricket Board (ECB) have also decided to introduce their own leagues.
Also Read – ENG vs NZ: Winning 3-0 Sounds Better Than 2-1 – Ben Stokes Looking Forward To Whitewash New Zealand In Leeds