England Test captain Ben Stokes wants his side to aim for a whitewash against Kane Williamson-led New Zealand in the third and final Test of the series.
England responded vociferously under the new team management of Stokes as Test skipper and Brendon McCullum as the head coach of their red-ball cricket matters. From winning just one game in their last 17 Tests to clinching the series at Trent Bridge there is a lot to talk about the team's transition.
England clinched the Test series against New Zealand and aims for a whitewash in Leeds
Coming into the Test series, Joe Root stepped down as Test captain after repeated failures in Australia and West Indies and Stokes took over the charge from his long-time teammate. Root inspired England to a five-wicket victory in the first Test at Lord's with his unbeaten 115 and brought up 10,000 Test runs, only the second player from his country after Alastair Cook to achieve the milestone.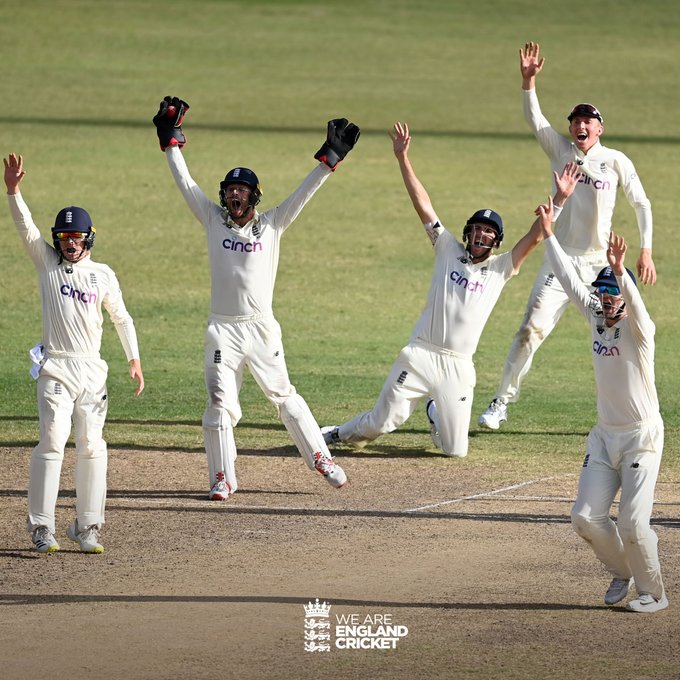 England notched up another epic run-chase in Nottingham as Jonny Bairstow went berserk during his 77-ball century to decimate the Black Caps. Bairstow and Stokes were involved in a 179-run stand to propel England to a five-wicket win during the 299-run chase in the second Test.
Let's carry on what we've been doing the last two weeks: Ben Stokes
After winning the series, Stokes wants his players to not get complacent and aim for a 3-0 result in the final Test. The England Test captain also mentioned that his team is likely to repeat the Nottingham stellar show in the upcoming Test in Leeds.
"We want to walk away from the series-winning three-nil because it does sound better to 2-1. But, as I said upstairs to the lads before we started training today, the result will look after itself this week. Let's carry on what we've been doing the last two weeks and try and think that we're in the entertainment business not the sporting business this week," Stokes said in a press conference on Wednesday in the lead of the third Test.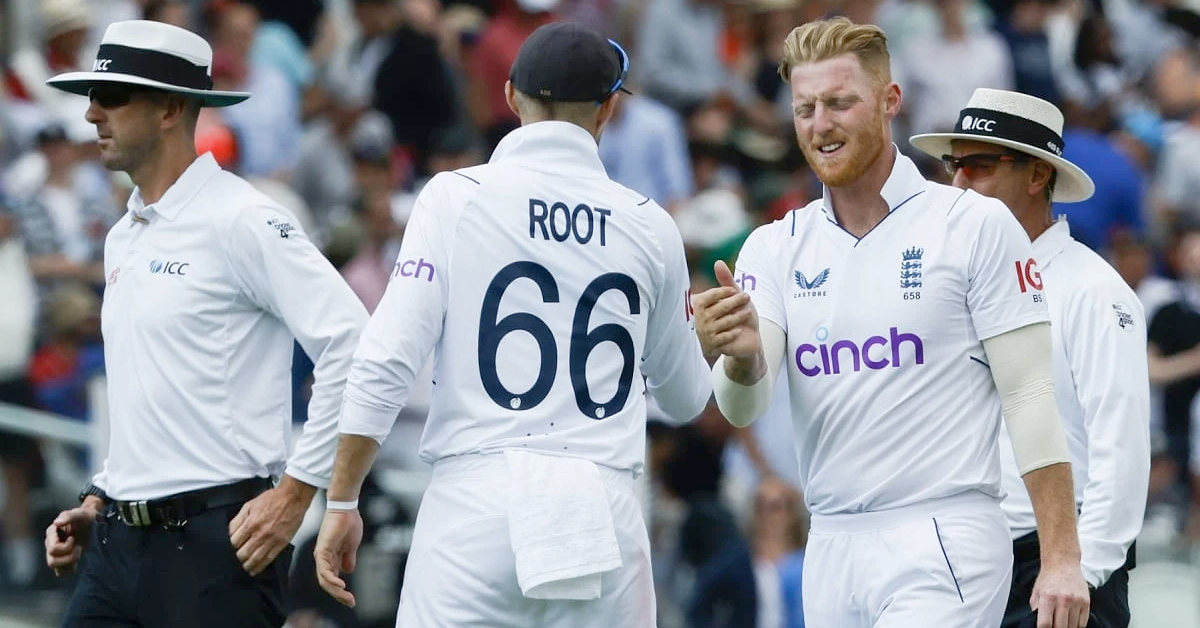 "What you saw last week on that day five is exactly what it was. For us, it was a matter of just chasing the runs down, not how many overs there were. At not one stage did we look at that. I think it was pretty clear by the fact we knocked them off in 16 overs in the last session. Me and Johnny just decided that was a time to put as much pressure back on them as we possibly could. And that's what we're doing this week.
"There will come a time, at some point this week, we [will] have to do it with the ball or the bat. So yeah, I wouldn't be surprised if you saw something similar to what Jonny did last week, because I'm sure if any of our guys get in they'll be looking to do something. Maybe not as good as what Jonny did last week, but something similar," he added. 
England and New Zealand will play the third Test on Thursday (June 23) at the Headingley in Leeds.