Last Update on: June 27th, 2022 at 10:41 am
Stay up-to-date with the latest teams!
Join our Telegram channel and never miss a single lineup change post-toss. 🔄📢

Kolkata Knight Riders reached the final of IPL 2021 and had a very ordinary season in 2022. The side finished seventh on the points table under their new skipper Shreyas Iyer who was bagged by the franchise for 12.25 crores.
KKR never found a proper playing combination and made as many as 21 changes throughout the season, the most by any franchise. The number of changes highlighted the inability of the management to find a perper playing combination. Ideally, they would need a top-order wicketkeeper-batter, an Indian middle-order batter and an Indian or overseas spinner to cover up all the possible loopholes.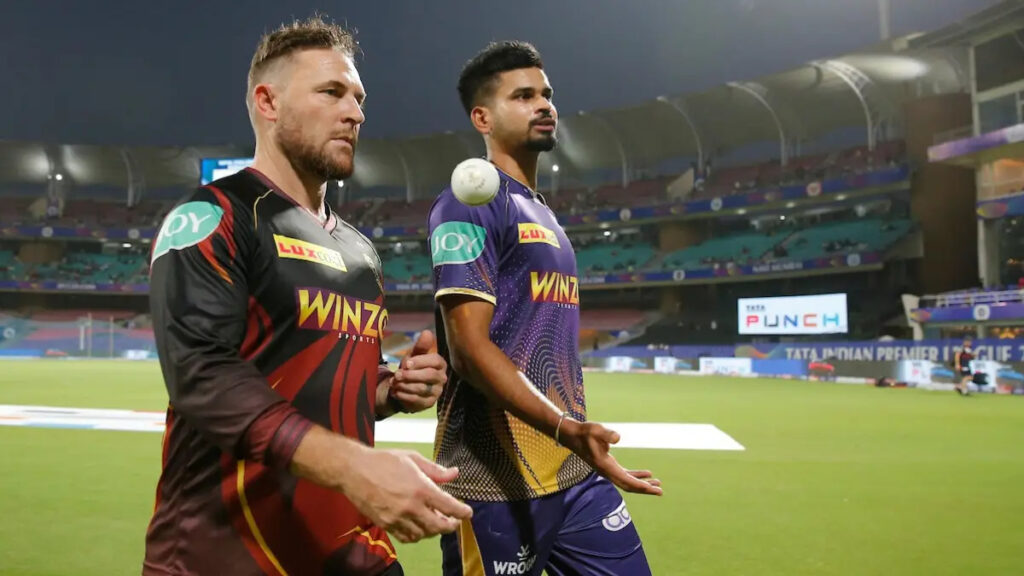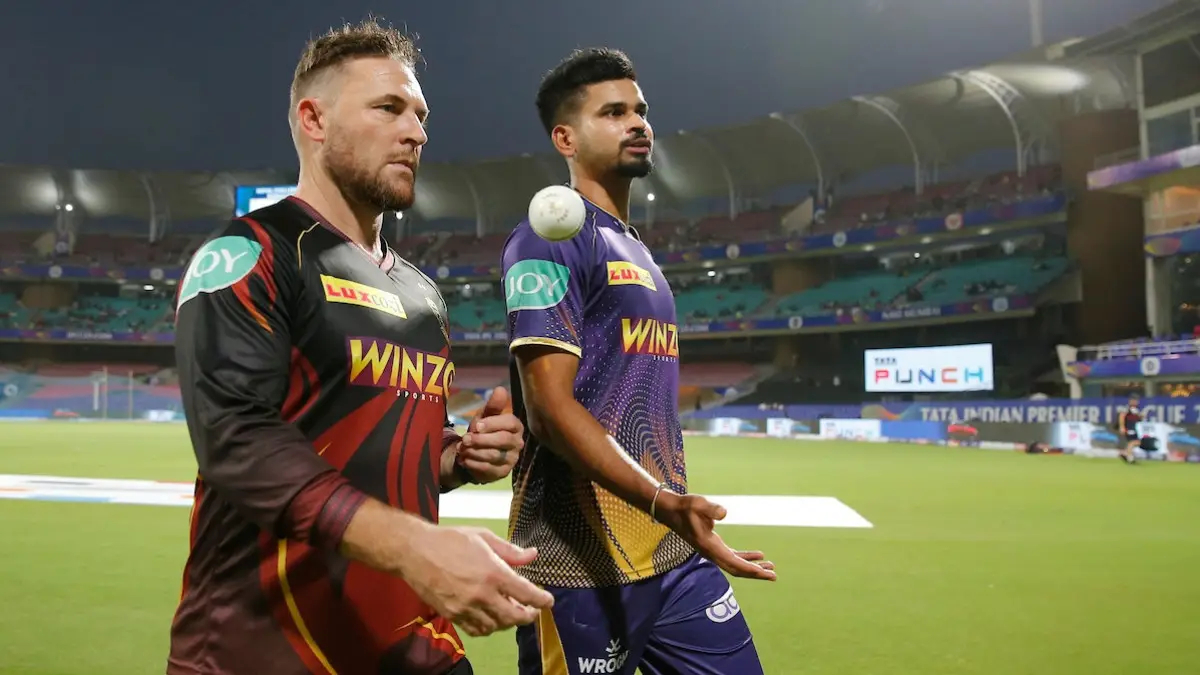 Heading into IPL 2023, they need to release a lot of their players to buy some new ones who would fit the combination and requirement. Several reputed international T20 cricketers were benched throughout the season by the Knight Riders which brought them a lot of criticism. In this article, we take a look at three RCB players KKR can target in IPL 2023.
3 Royal Challengers Bangalore (RCB) Players That Kolkata Knight Riders (KKR) Can Target In IPL 2023
Dinesh Karthik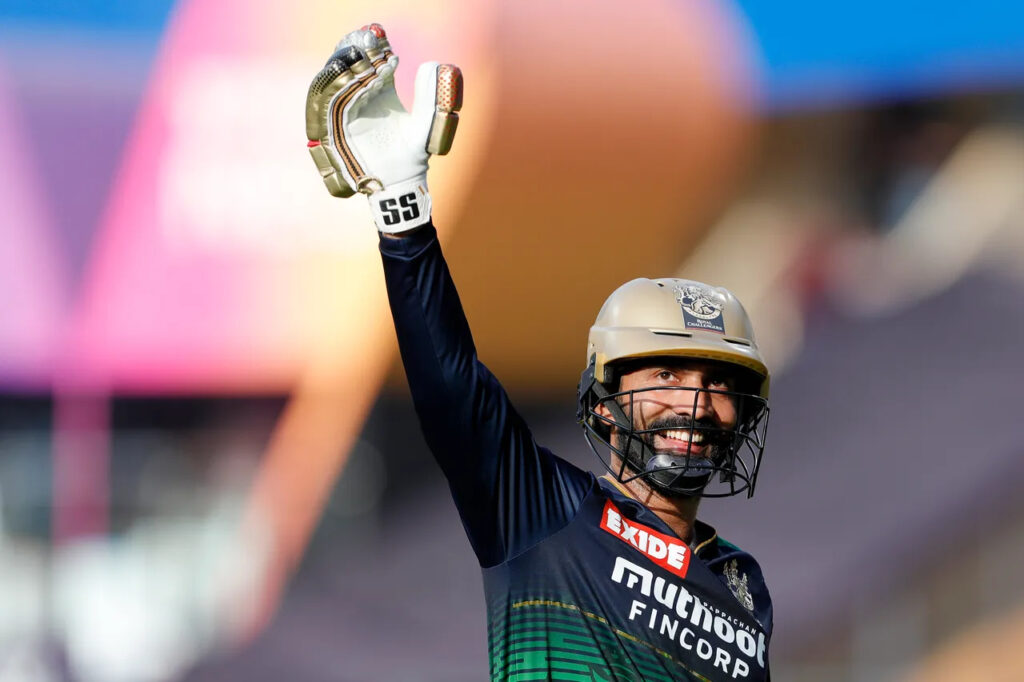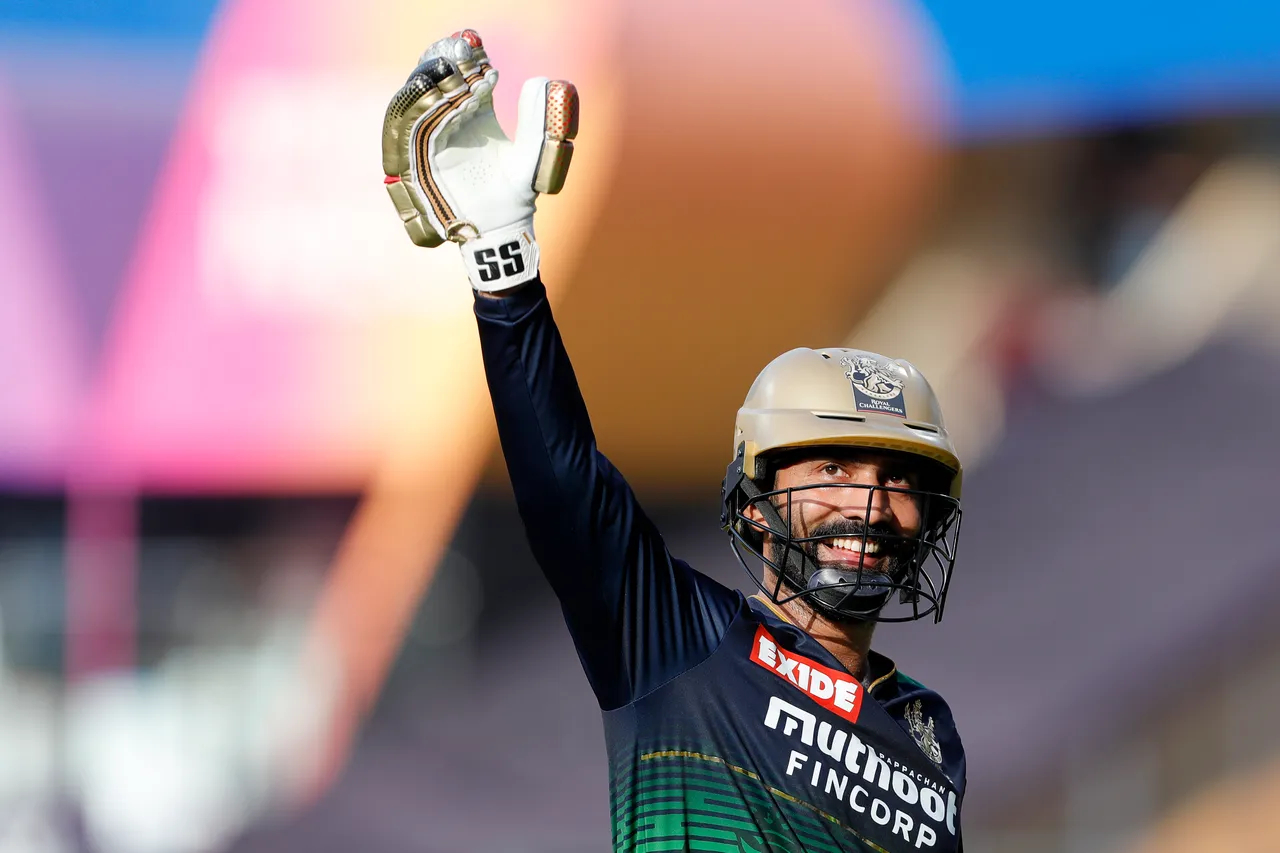 Karthi played forKKR from 2018 to 202. However, he was not at his best for the franchise. Having moved to RCB and being entrusted the role of finisher, the veteran Indian wicketkeeper-batsman flourished for his new franchise. KKR should ideally target to get DK back in if there is even a slight opportunity of doing so. In Karthik, KKR can get a good keeper and also an experienced middle-order batter.
Also Read: 3 Royal Challengers Bangalore (RCB) Players That Chennai Super Kings (CSK) Can Target In IPL 2023