Last Update on: November 5th, 2021 at 04:04 pm
Stay up-to-date with the latest teams!
Join our Telegram channel and never miss a single lineup change post-toss. 🔄📢

Pakistan television anchor Dr Nauman Niaz said that he is ready to apologise before former pace bowler Shoaib Akhtar after both the personalities were involved in a spat.
During Pakistan's T20 World Cup match against New Zealand, Akhtar was part of the PTV Sports show as a cricket expert along with West Indies great Sir Viv Richards and England's David Gower.
While discussing the rise of pace bowlers Shaheen Afridi and Haris Rauf with PSL franchise Lahore Qalandars, Akhtar was interrupted by host Dr Nauman Niaz.
"You're being a little rude and I don't want to say this: but if you're being over smart, you can go. I am saying this on-air," Niaz told Akhtar.
A video clip of an argument between the two had gone viral on social media, and Akhtar himself took to his Twitter handle to express his version of the story.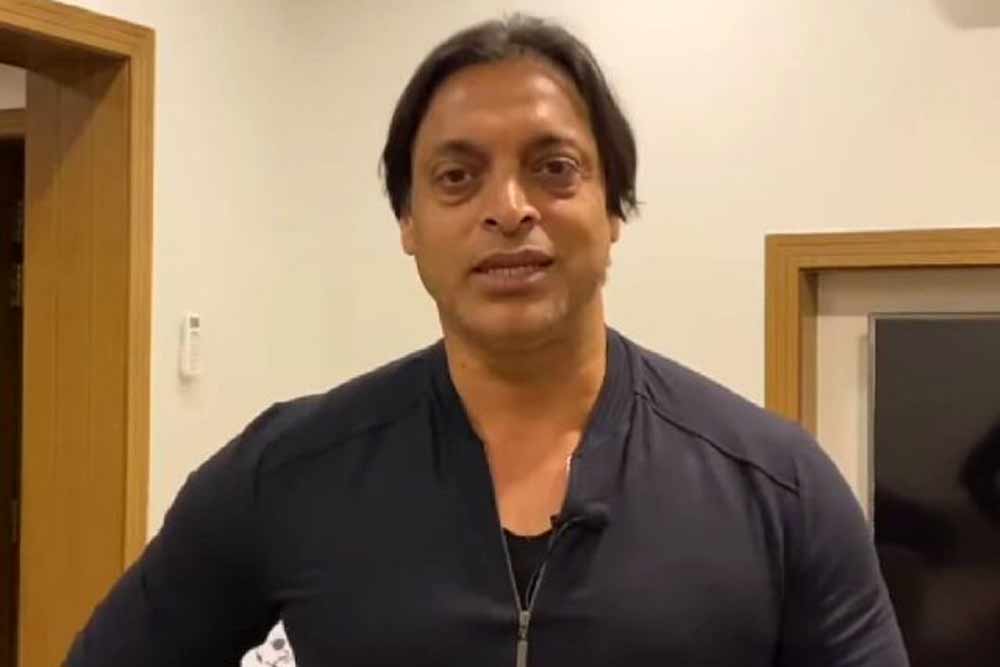 "Multiple clips are circulating on social media so I thought I shud clarify Dr. Noman was abnoxious and rude wen he asked me to leave the show, it was embarrassing specially wen u have legends like sir Vivian Richards and David gower sitting on the set with some of my contemporaries," Akhtar tweeted on the same day the incident took place.
I know I hurt the sentiments: Dr Nauman Niaz
In the latest development, the anchor said that he is ready to ask for forgiveness from the Pakistan legendary bowler and also accepted that he disappointed many with his actions.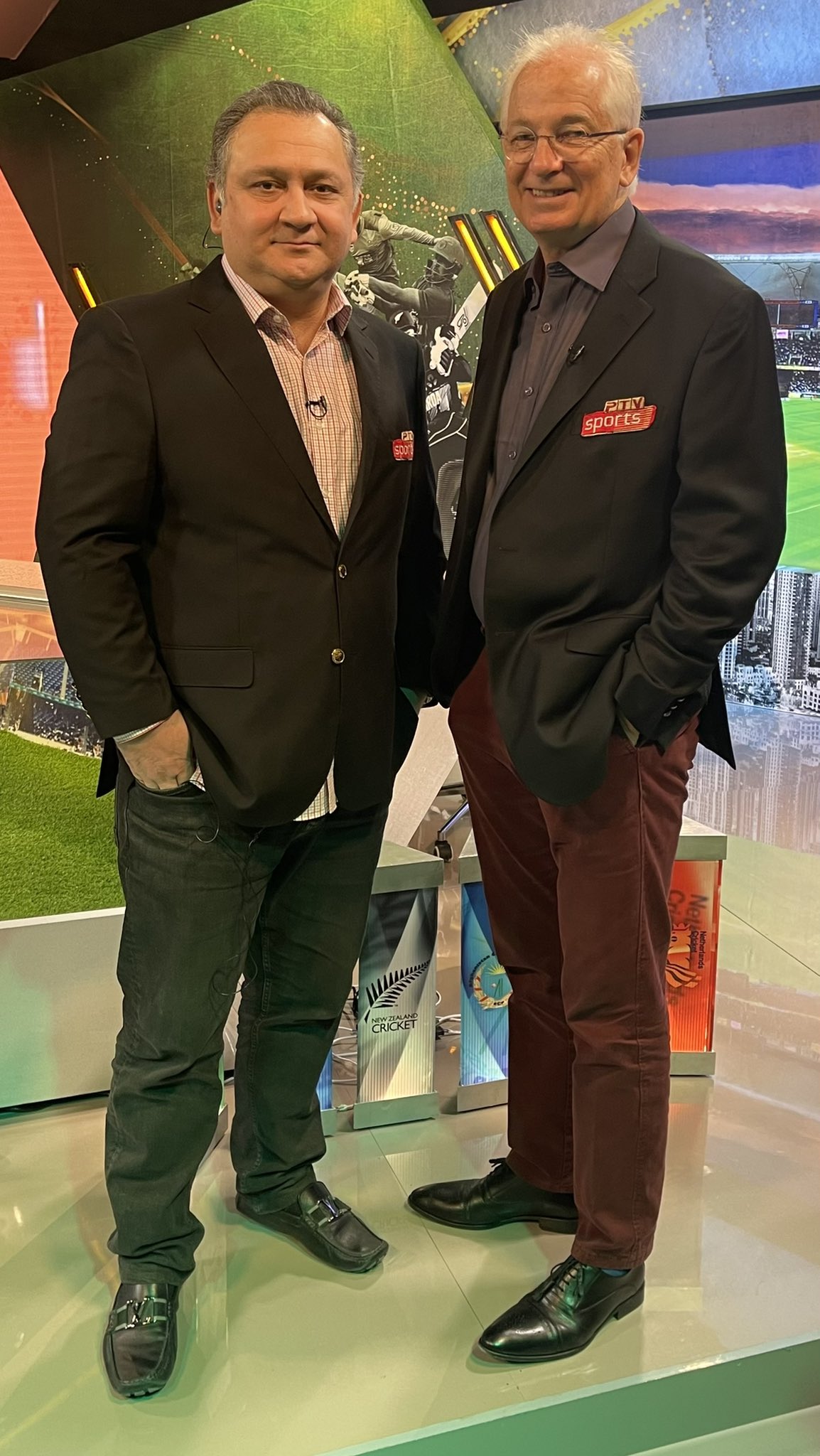 "The repercussions of my on-air outburst is totally fair. To err is human, that should not have happened and for that I can apologise not only once but a million times.

"I know I hurt the sentiments of a lot of people and that includes Shoaib Akhtar, who has been a rollicking star… regardless of the fact that it was his mistake or not,"  Niaz told Rauf Klasra on the latter's YouTube channel.
Shoaib Akhtar asked me for an increment in his salary: Dr Nauman Niaz
Dr Nauman Niaz also mentioned about salary disputes with Akhtar which was one of the reasons for the verbal argument on the live show.
"Shoaib was contracted with us [PTV Sports] on basis of exclusivity. People think that I'm just the host, they forget that I also sign his [Shoaib Akhtar] salary because I'm the head of the channel," he said.

"The problem which I was facing is that we give him retainer throughout the year and these big tournaments are the cash cows in terms of return of investment.

"So, we announced him [as part of the show during the World Cup] but after that Shoaib asked me for increment in his salary or a fixed sum of money apart from his usual retainer. Later, we met the managing director and agreed on a certain figure," Dr Nauman said.
Shoaib Akhtar in a video uploaded on his official Instagram handle said that he never received any apology from the TV anchor.
Also Read: Vivian Richards Ordered Me To Sit Down: Shoaib Akhtar On His Spat With Dr Nauman Niaz