IPL 2023: 5 Players Who Can Replace Rishabh Pant As Delhi Capitals' Captain For 2023 Season. Indian cricket team's wicketkeeper and batsman Rishabh Pant met with an accident after his car hit the divider near Mangalore police station in Roorkee on Friday morning.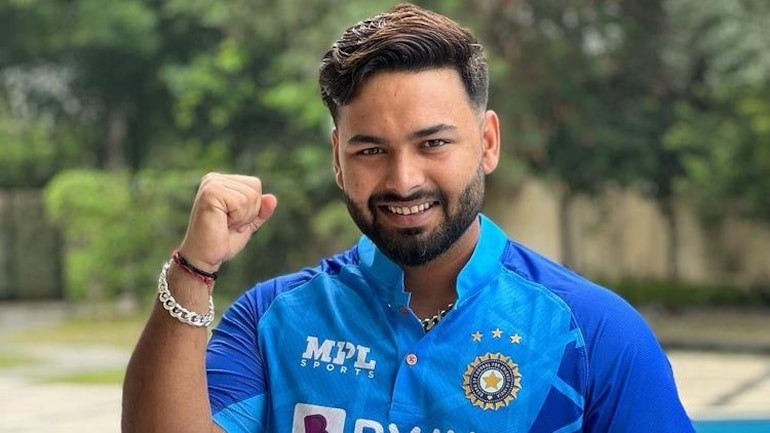 Rishabh Pant suffered injuries in his leg and head and is being moved to a private hospital in Dehradun for treatment. Rishabh Pant's Mercedes Benz car hit the divider and caught fire. The accident took place around 5:30 am.
IPL 2023 | Sri Lanka tour of India 2023 | Dream11 Prediction | Fantasy Cricket Tips | Cricket Match Prediction Today | Cricket News | Cricket Live Score | New Zealand tour of India 2023 | Australia tour of India 2023
Star Indian cricketer wicketkeeper Rishabh Pant met with a serious road accident on Friday morning (December 30) when he was returning to Delhi from Uttarakhand. According to the latest update, his car met with an accident on the Narsan border of Roorkee near Hammadpur Jhal on Friday morning.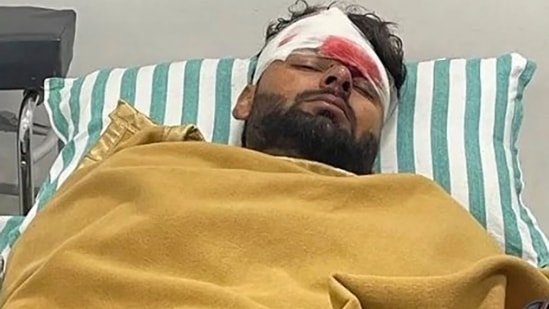 His car hit a divider, and it caught fire after the collision. As per reports and several pictures that have surfaced online, he has suffered multiple burn injuries, but his condition is stable, and the 25-year-old cricketer is out of danger.
IPL 2023 | IND vs SL 2023 | India vs Sri Lanka 2023 | India National Cricket Team | IND vs NZ 2023 | India vs New Zealand 2023 | IND vs AUS 2023 | India vs Australia 2023
Rishabh Pant was severely injured during the accident, sustaining a couple of lacerations on his forehead, suffering a ligament tear near the knee and from abrasions on his back but thankfully, he is out of danger and continues to be examined carefully by the doctors. Rishabh Pant, alone in his car, was driving to Uttarakhand to pay his family a surprise visit. He was on the Delhi-Dehradun highway when he allegedly dozed off.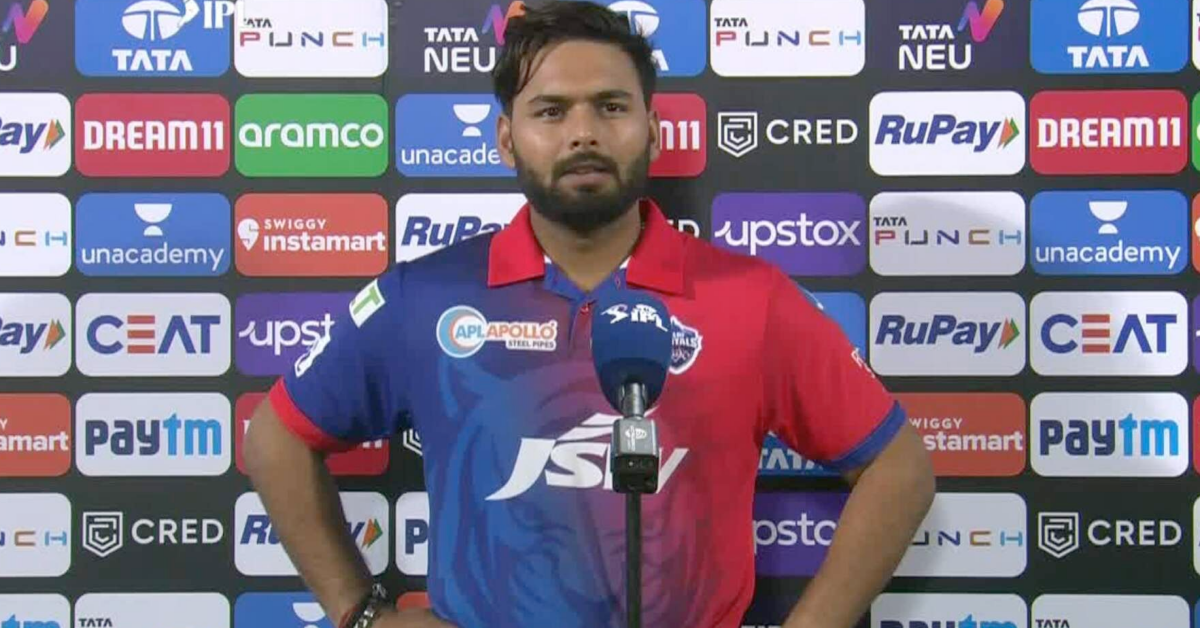 it is believed that the 25-year-old will require plastic surgery and skin grafting due to the damage caused to his back. There are no fractures or any serious injuries which ruled him out of danger but at the same time, it is likely that he will miss at least a year's worth of cricket.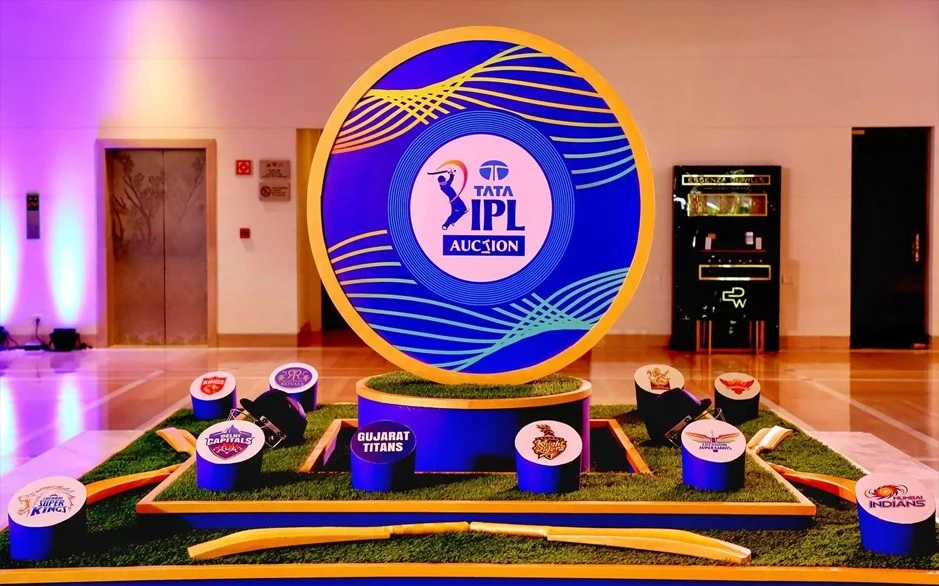 This means that Rishabh Pant is ruled out of IPL 2023 besides the 4-match Test series against Australia and could almost miss the 2023 World Cup in India next year. Even though the IPL 2023 competition is still three months away, the likes of David Warner, Prithvi Shaw, Mitchell Marsh, Yash Dhull, and Manish Pandey will probably captain Delhi Capitals if Rishabh Pant doesn't get fit by March 20, 2023.
IPL 2023: 5 Players Who Can Replace Rishabh Pant As Delhi Capitals' Captain For the 2023 Season
David Warner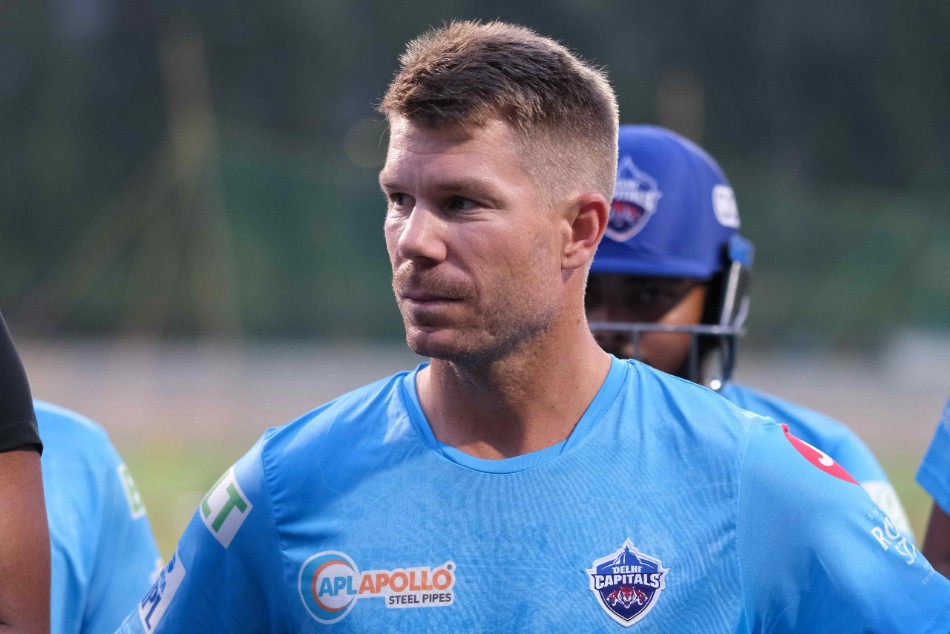 David Warner will be the leading contender to captain Delhi Capitals in IPL if Rishabh Pant fails to get fit on time. The Australian has captained Sunrisers Hyderabad previously in IPL and won the 2016 title with them. In the IPL 2022, he finished as the leading run-getter for the national capital-based side Delhi Capitals, and in IPL 2023 will again bat at the top.