Former Indian player VVS Laxman believes that the Indian team management might allow Ajinkya Rahane to play the second Test and might drop Shreyas Iyer.
Rahane's batting woes has once again become the talking point amongst experts and fans.
Rahane, who is leading India as the stand-in skipper in Virat Kohli's absence, could just add four runs to India's tally in the second innings of the first Test. Instead, he was trapped before the wicket by New Zealand spinner Ajaz Patel.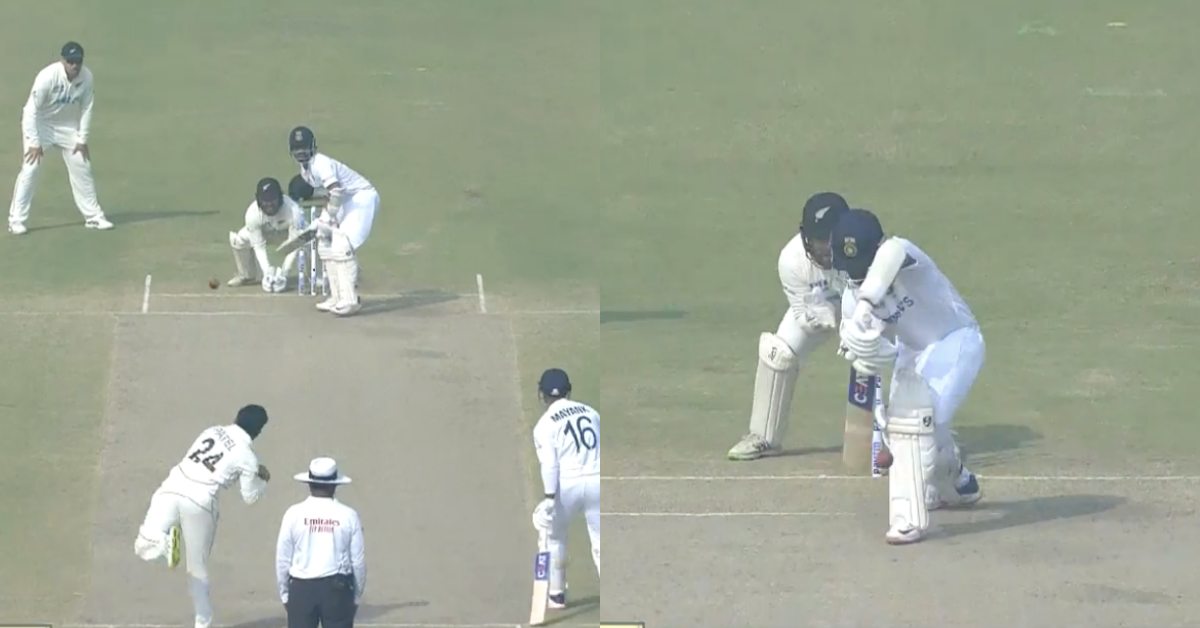 Ajinkya Rahane will still get one more chance in Mumbai: VVS Laxman
As Virat Kohli will return to the side in the next game, Laxman feels that Rahane might get another chance to play in Mumbai even if it comes at the cost of dropping Shreyas Iyer.
"Yes, it's going to be a tough choice because of the way he batted, the way he rescued the innings. The way some of those batters got out in the morning session, it's certainly a selection dilemma," Laxman said on Star Sports. 
"You want someone in Mumbai to play in good form. However, I think there is an unwritten rule that whoever is injured or whoever misses out… the senior player, in this case, Virat Kohli, will return and senior players Ajinkya Rahane and Cheteshwar Pujara who haven't been in great form, especially Ajinkya Rahane will still get one more chance in Mumbai," he added.
It will be unfortunate for Shreyas Iyer: VVS Laxman
Iyer set a unique record by an Indian player of scoring a hundred and a fifty in his debut Test. He rescued India in the second innings after they saw a batting collapse on the fourth day. 
Iyer made 65 runs from 125 balls and joined forces with wicketkeeper-batter Wriddhiman Saha (61*) in a 64-run stand before his innings was perished by Tim Southee. Laxman said that it will be unfortunate for Iyer to be dropped from the team.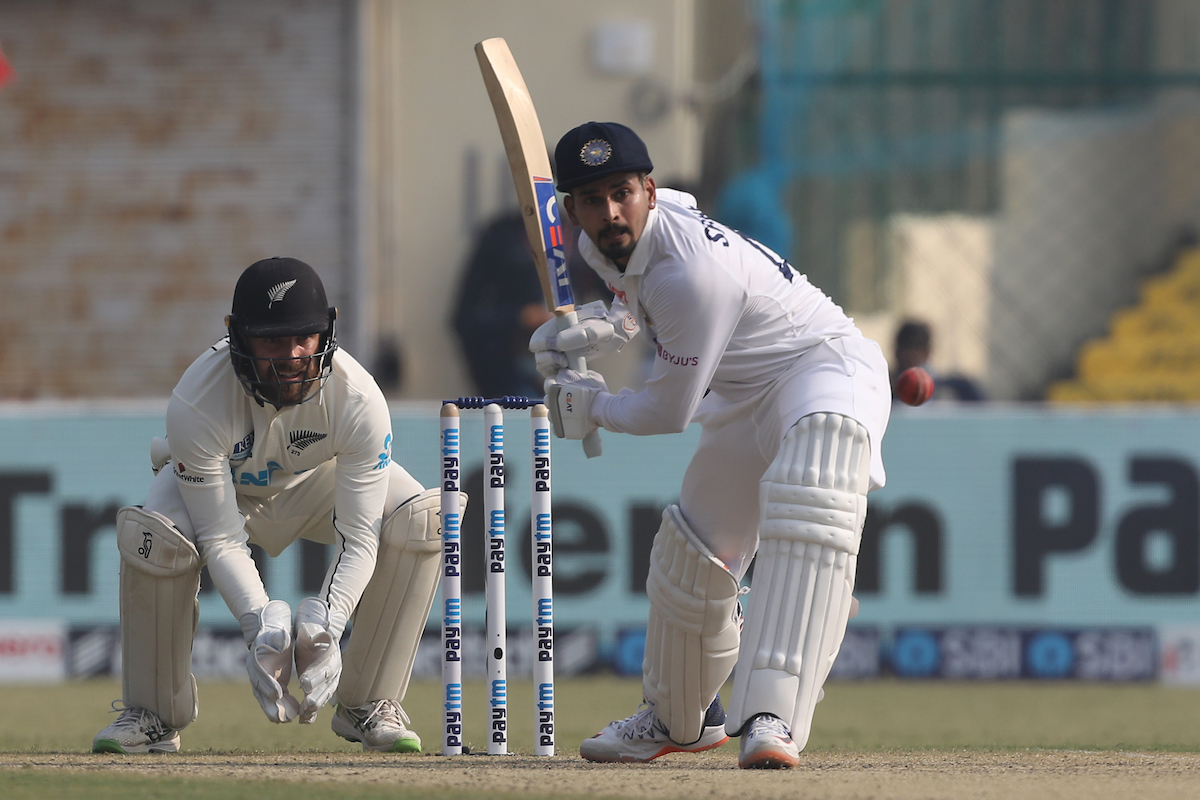 "I don't think Rahul Dravid or Virat Kohli will leave out Rahane. Unfortunately, it will force the team to leave out someone who has had a fantastic debut. It will be unfortunate but I think that has been the rule as far as this Indian team is concerned," Laxman said.
Indian off-spinner Ravichandran Ashwin got the wicket of Will Young to get the first wicket of New Zealand in their chase. New Zealand need 280 runs more to win the first Test. 
Also Read: IND vs NZ 2021: Ajinkya Rahane Will Probably Make Way For Virat Kohli In The Second Test, Says Daniel Vettori