Ramiz Raja, the chairman of the PCB, has praised the national squad for its stunning victory against Sri Lanka in the Galle Test, comparing it to Pakistan's legendary victory over India in the 1987 Bangalore Test.
In the opening Test in Galle, Pakistan defeated Sri Lanka by four wickets after chasing down a challenging 342-run mark on the last day to take a 1-0 series lead.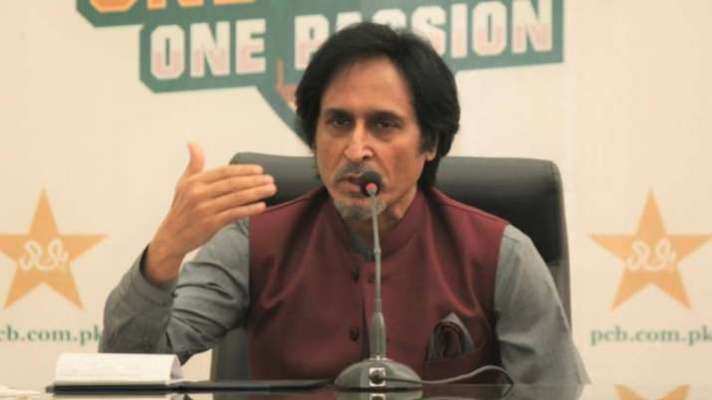 "This is undoubtedly Pakistan's best Test victory in a run-chase from the perspective of difficulty. In terms of challenging circumstances, I would say that the victory in Galle is on par with the triumph we had over India in Bangalore on a turning surface, "Ramiz spoke with a Pakistani news outlet.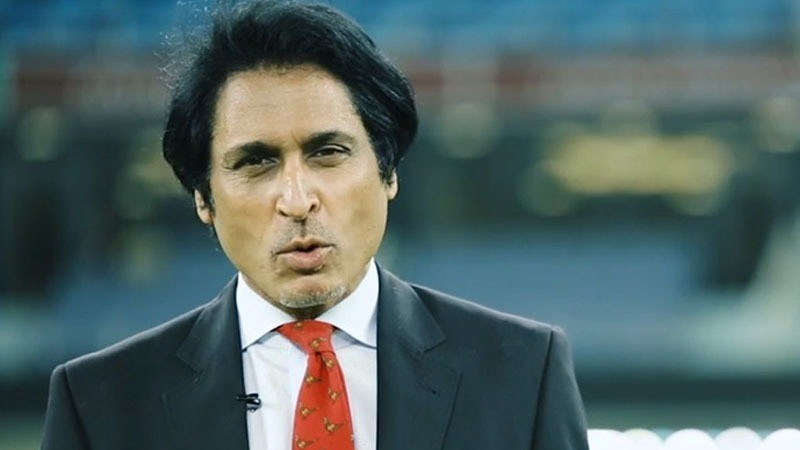 The former Test captain was a member of the Imran Khan-led squad that defeated India in a tight Test at Bangalore in 1987.
'Babar Azam has constructed an excellent team': Ramiz Raja
Ramiz Raja believes that allowing Babar a free hand enabled him to assemble a potent team.
"The team is his own and I am delighted to tell that not only him but other guys also took full control of the team and performances."
"Although I have the authority to do so as chairman, I have never attempted to meddle in team matters. Instead, Babar was given free rein to form a successful team."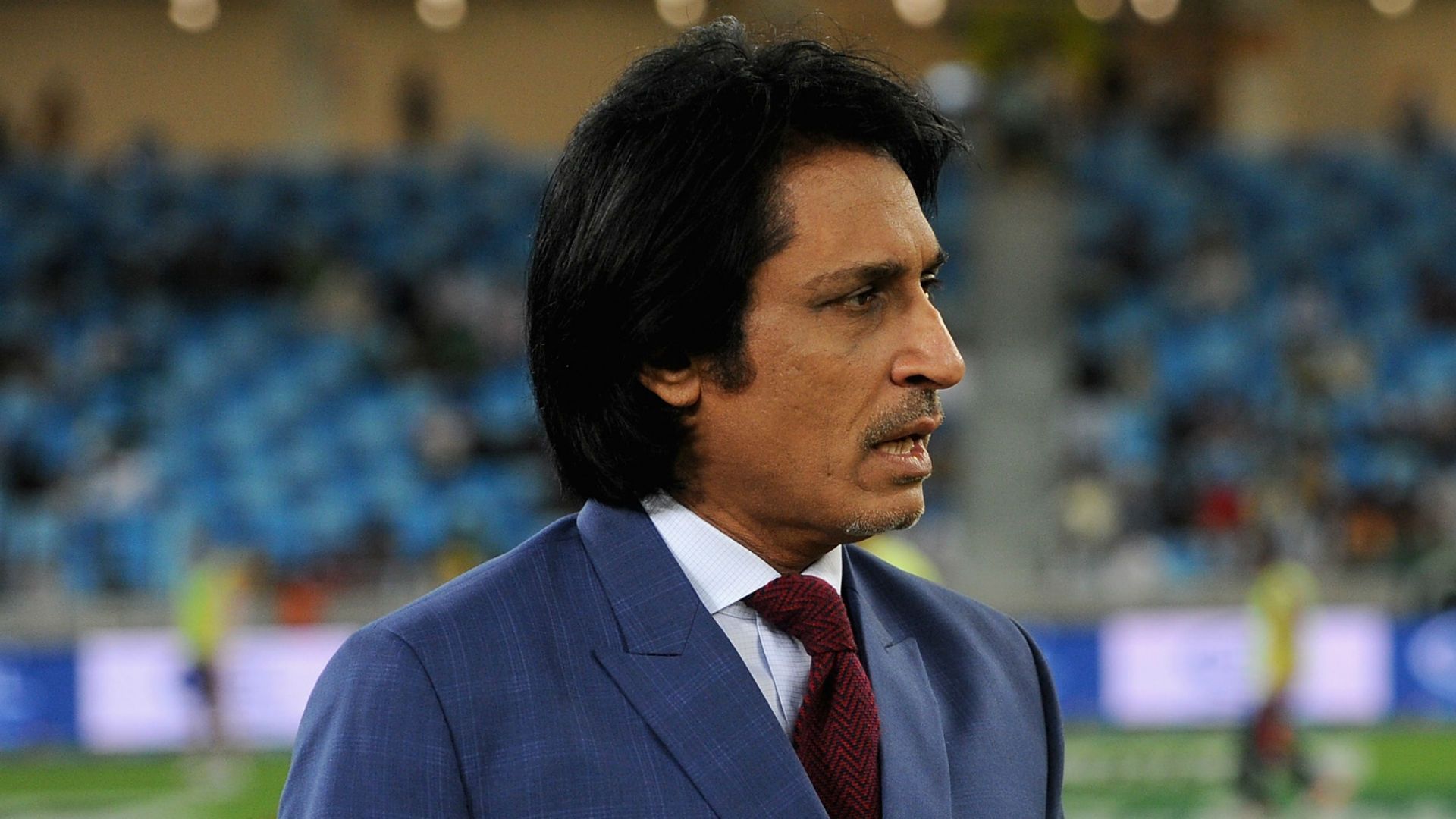 "We should recognize this team inside as well, as they do not receive the same respect as they do externally." He claimed that one of the factors influencing the team's performance was a conducive climate and effective communication."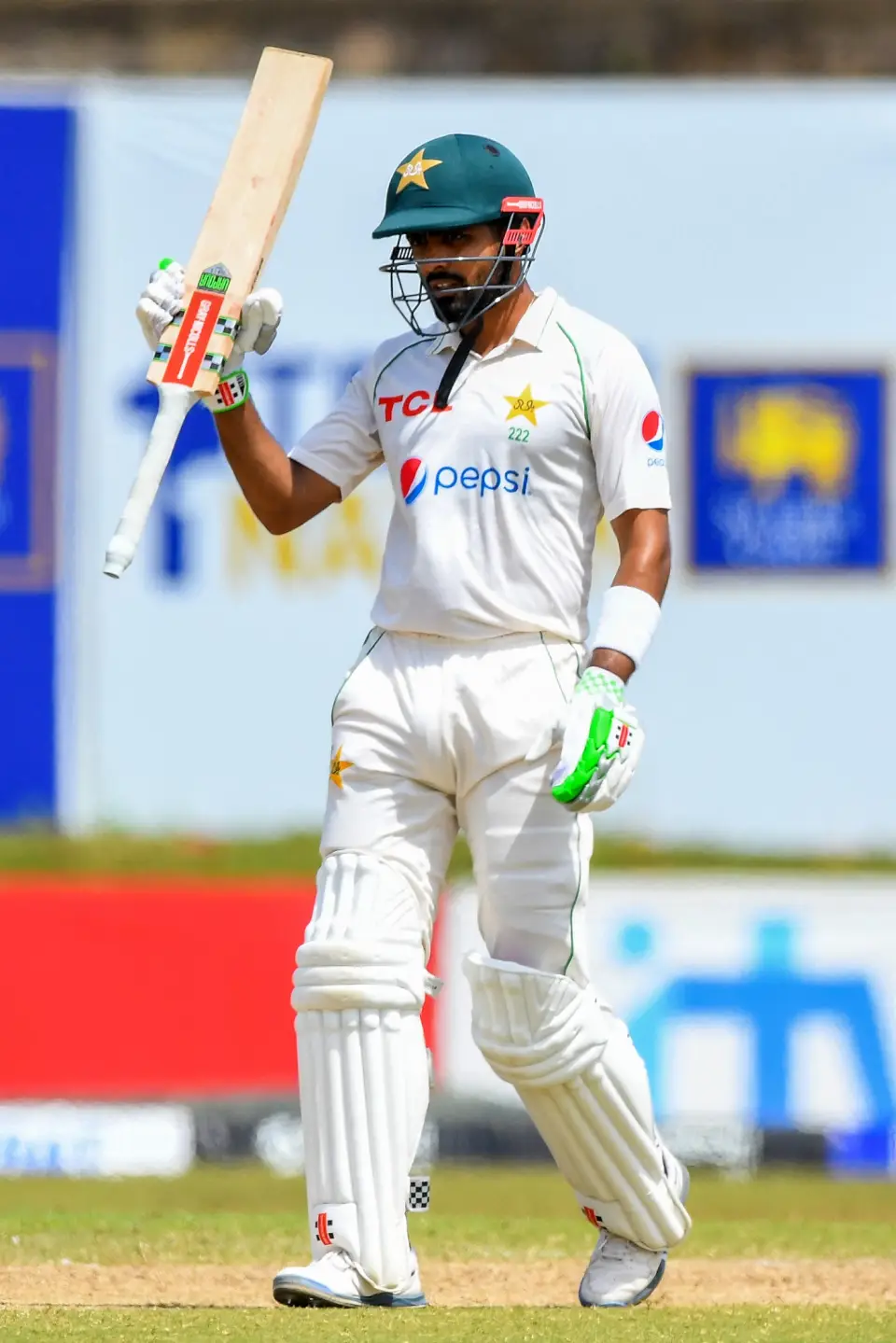 "They will understand once a full circle has been completed that a team cannot advance without a strong captain. I have not gotten involved in team matters up until now. I only pay attention to their plan of attack for winning a series."
With 58.33 PCT, Pakistan is now third in the ICC Test Championship standings, after South Africa (71.48) and Australia (70). Sri Lanka is sixth with 48.15, trailing only the West Indies (52.08) and India (52.08) (50).
Also Read: I Love Being A Part Of All Three Squads- Jonny Bairstow Said As ODIs Struggled For Survival