After Ben Stokes announced his retirement from the one-day international format, England wicketkeeper-batsman Jonny Bairstow spoke out in favor of it. The right-handed batsman vowed to play in all three game formats and praised 50-over cricket.
Ben Stokes, England's Test captain, and all-rounder revealed this week that he was quitting one-day international cricket due to an unmanageable workload. Stokes, who is a crucial member of England's World Cup roster for 2019, played his final 50-over match for his country on July 19 at Chester-Le-Street against South Africa.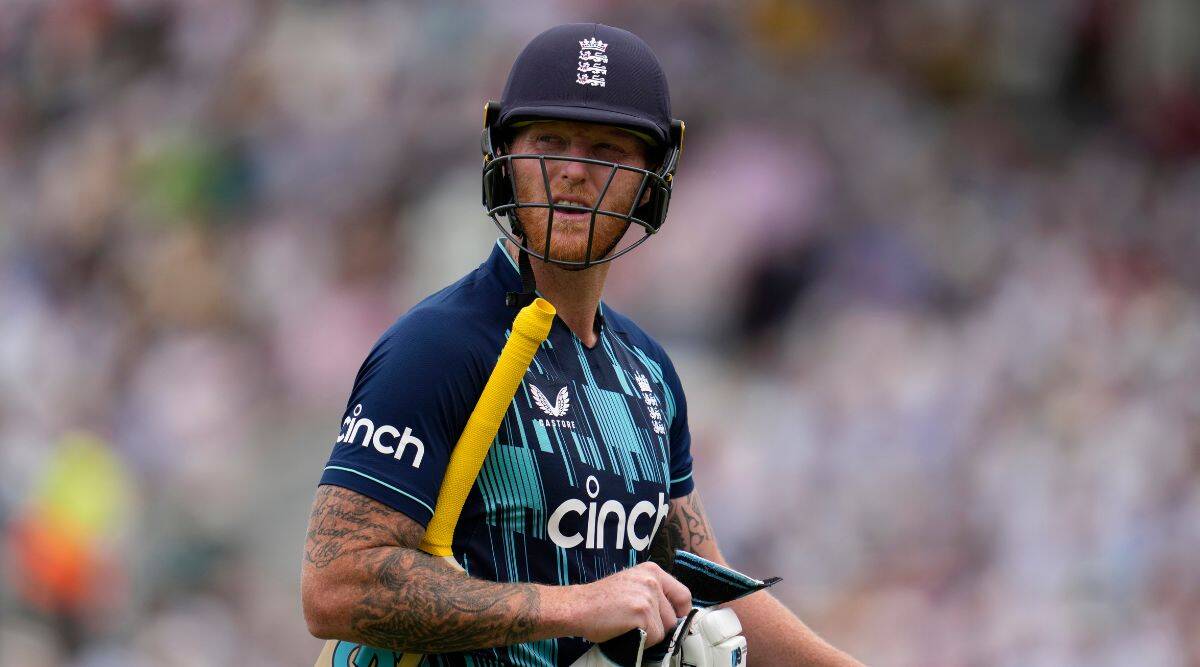 Bairstow acknowledged the difficulties of playing multiple forms while concurrently watching England play Test and ODI cricket this summer in an interview with Sky Sports. However, the keeper-batter stated that he is eager to play in all formats, saying:
"There are obstacles, we saw that over time now. We only need to take a peek at the Tests this season in which there was a one-day squad over in Holland at the same time, or even at the back-end of this summer when there are the seven T20s in Pakistan that fairly far more coincide with the last Test match."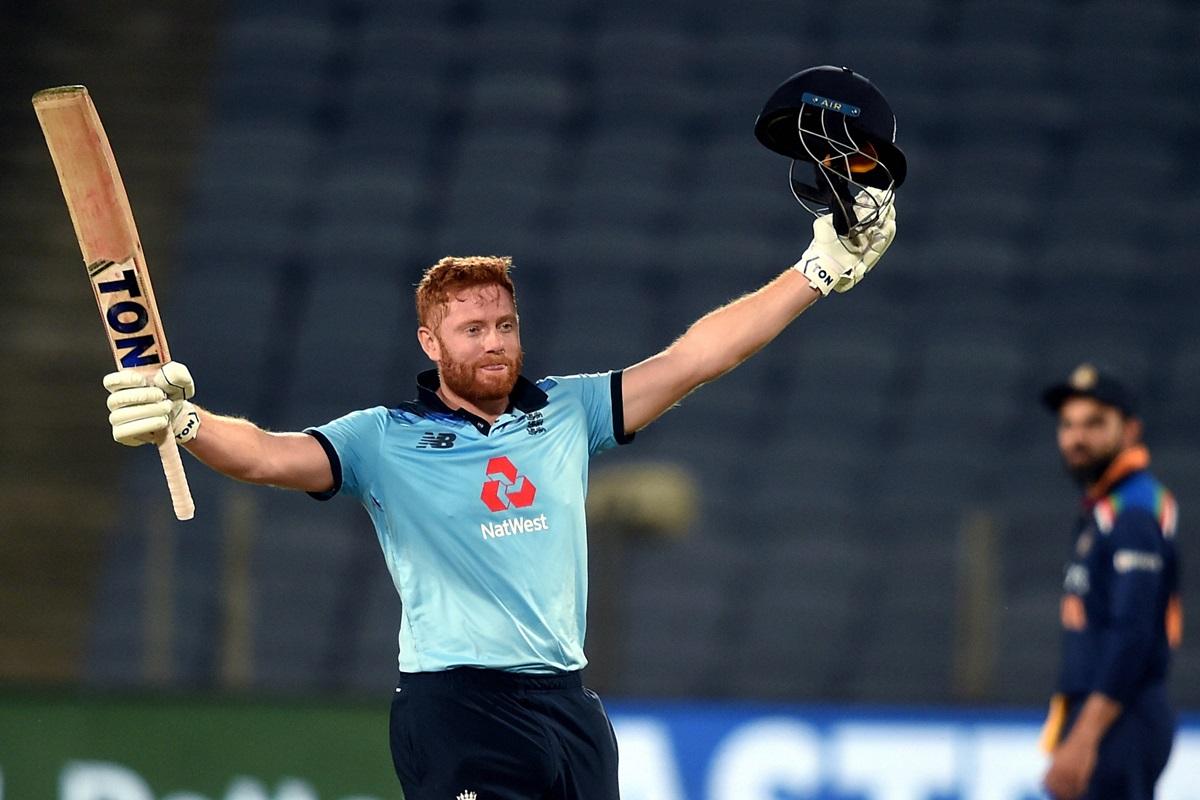 "For as long as I can, I will give it my best. I do not see myself making a decision anytime soon. I enjoy participating in all three squads."
'I think it is a really good format': Jonny Bairstow
Jonny Bairstow expressed his opinion that the one-day international format is fantastic and recalled England's successful World Cup run. He also believes that the middle overs of the 50-over game, which are similar to the red-ball format, serve as a foundation for Test cricket.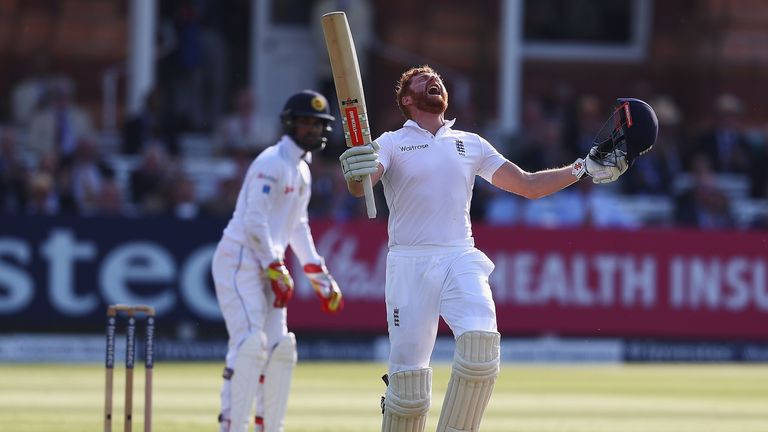 "It is a nice format, in my opinion. The journey we took together to get to the 2019 World Cup was incredible. Additionally, I believe that 50-over cricket serves as a sort of introduction to Test cricket. You put in long hours of effort, occasionally have to endure trying moments, and play solid cricket shots. Particularly the middle overs remind me a lot of Test cricket."
This summer, Jonny Bairstow has excelled, especially in Test cricket. In four Test matches against New Zealand and India this summer at home, Bairstow has so far scored 614 runs.
Also Read: Afghanistan Rope In Former England Batsman Jonathan Trott As The New Head Coach