Mumbai Indians have been the most successful IPL franchise winning the title five times. After a poor start to their campaign in the initial years, Mumbai have won the title five times in nine years (2013, 2015, 2017, 2019, 2020). They failed to qualify in the final four finishing fifth in the campaign winning seven games and losing seven.
Meanwhile, over the years, several players have played for this franchise and went on to become popular players in their national cricket team. Kieron Pollard and Lasith Malinga are evident examples of players who made their reputation as T20 legends playing for Mumbai.
Meanwhile, in this article, we will take a look at five-lesser known players who played for Mumbai Indians.
5 Lesser-Known Players You Didn't Know Have Played For Mumbai Indians
Stuart Binny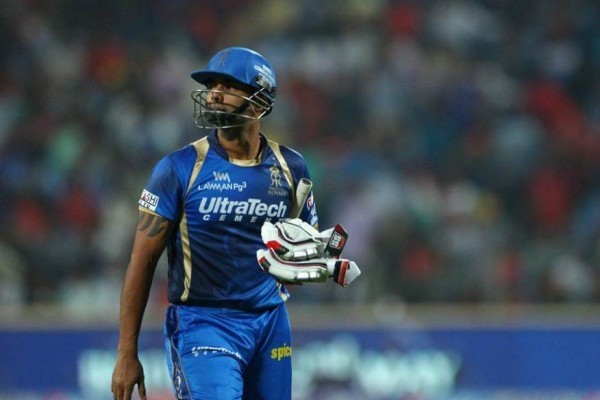 Binny is remembered for his contributions to Rajasthan Royals in the IPL. He played some interesting cameos for the side during his haydays. He also played for the Royal Challengers Bangalore in the 2016-2017 season.
However, it is a lesser-known fact that Binny was roped in by Mumbai Indians as well. Binny landed his maiden IPL contract with Mumbai Indians (MI) in the year 2010. He then fell out of favour in a team that was full of superstars.