Last Update on: September 28th, 2022 at 02:57 pm
The top players for India and Pakistan have seen significant improvements in the most recent MRF Tyres ICC Men's Player Rankings for T20 Internationals update.
Suryakumar Yadav has surpassed Babar Azam and Aiden Markram to take second place in the ICC's T20I batting rankings. Mohammad Rizwan of Pakistan has reclaimed the top position in the batting rankings after scoring 88*, 8, and 88 in the second, third, and fourth T20Is against England.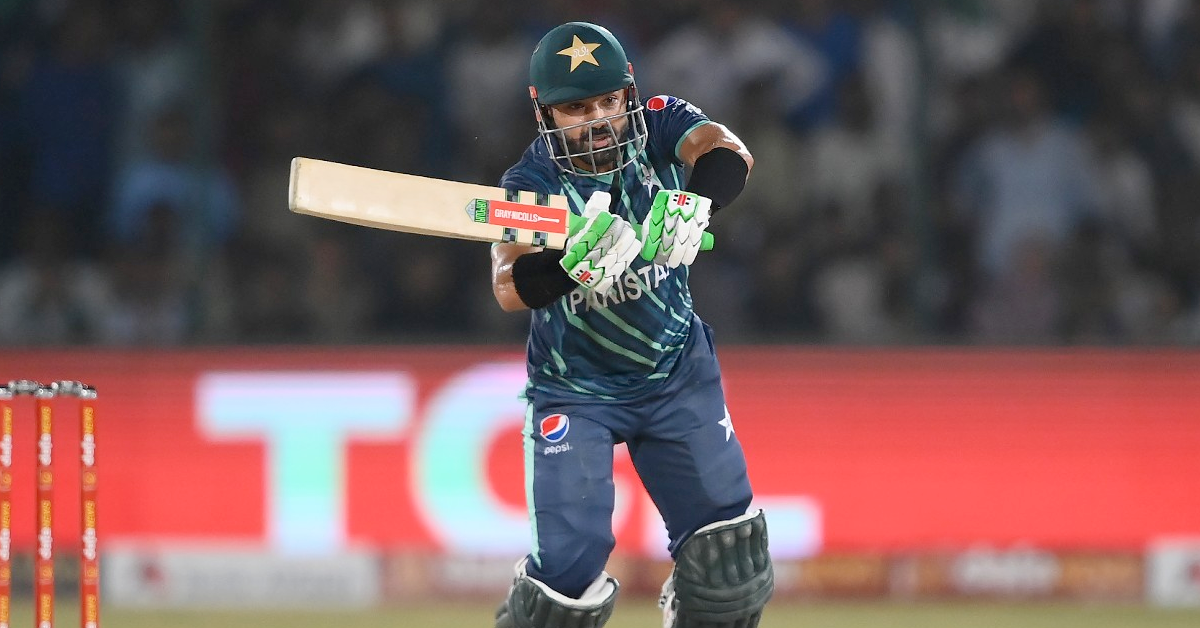 In the second, third, and fourth T20Is against England, Rizwan scored 88*, 8, and 88 runs, respectively, to help him hold onto first place. With the series tied at 2-2 going into Wednesday's fifth game, his contributions helped Pakistan win the second and fourth T20Is.
Babar Azam, the captain of Pakistan, earned the second T20I century of his career against England in the second T20I, propelling him to No. 3 in the batting rankings.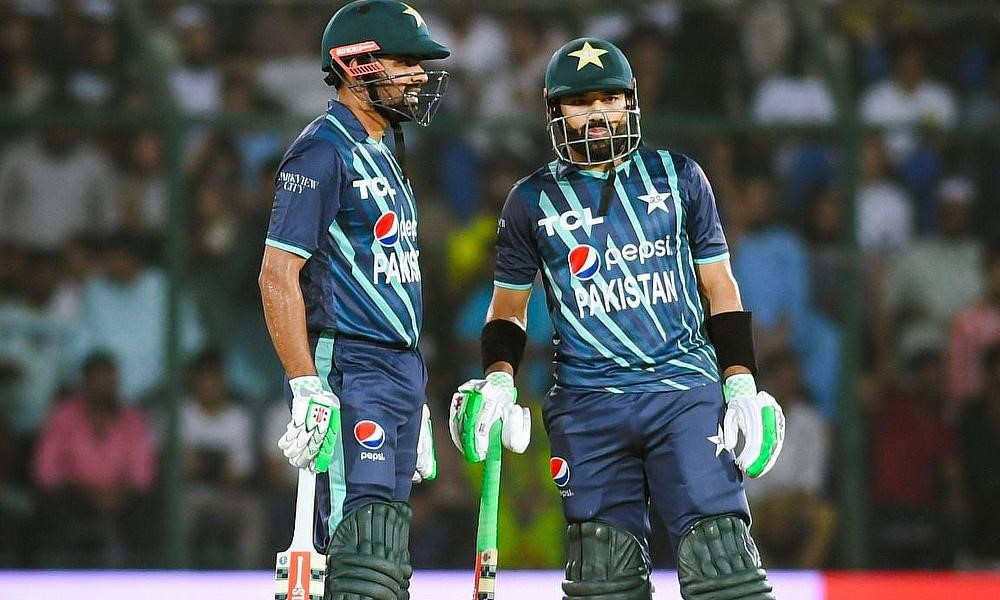 Aaron Finch, the captain of Australia, climbs one spot to No. 5 following his 31-run innings in Nagpur's second Twenty20 international match against India.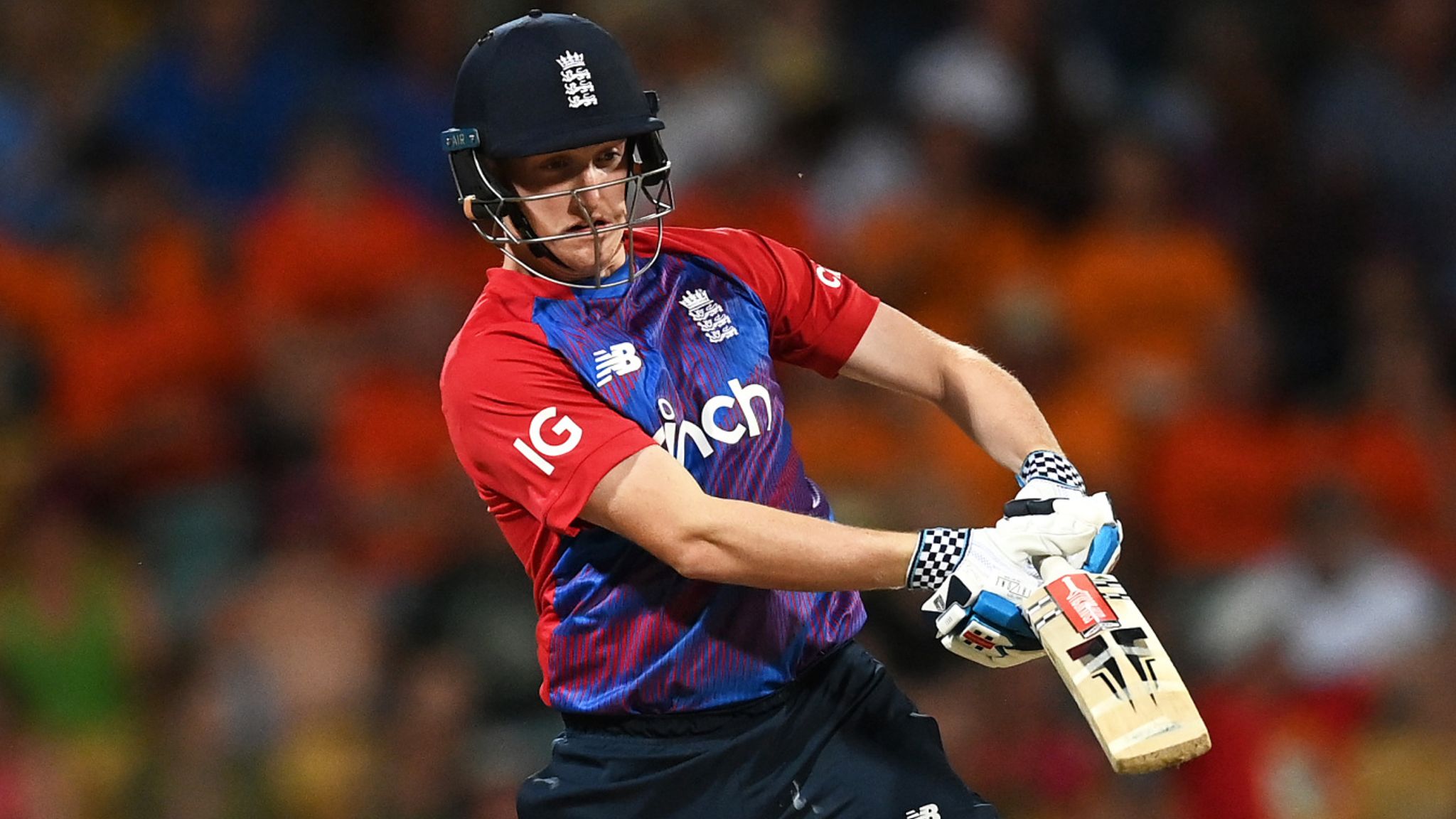 One of the top gainers in the batting rankings is England's rising star Harry Brook, who rose a staggering 118 spots to No. 29. With scores of 31, 81*, and 34 in the last three T20Is against Pakistan in Karachi, Brook has won over fans large and small with his aggressive batting.
Suryakumar Yadav has risen to second in the T20I batting rankings:
Suryakumar Yadav of India has moved up to No. 2 in the T20I batting rankings thanks to his brilliant 69 off 36 deliveries in the third T20I match against Australia in Hyderabad.
Suryakumar Yadav's performance enabled India to defeat its 187-target and win the series 2-1.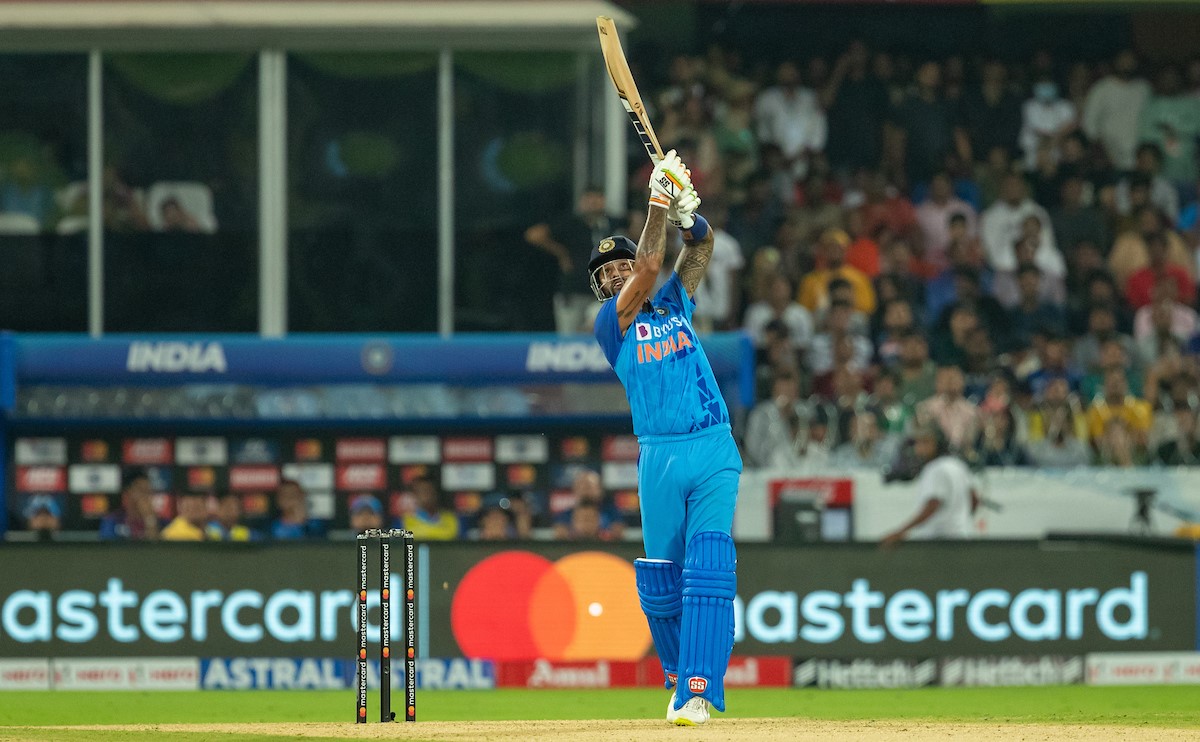 Haris Rauf, a pacer, has created quite an impression on the bowling rankings because of his ferocious exploits in the T20I series against England. Rauf has gotten stats of 2/30, 0/39, and 3/32 in the last three games, which have helped him climb seven spots to No. 14.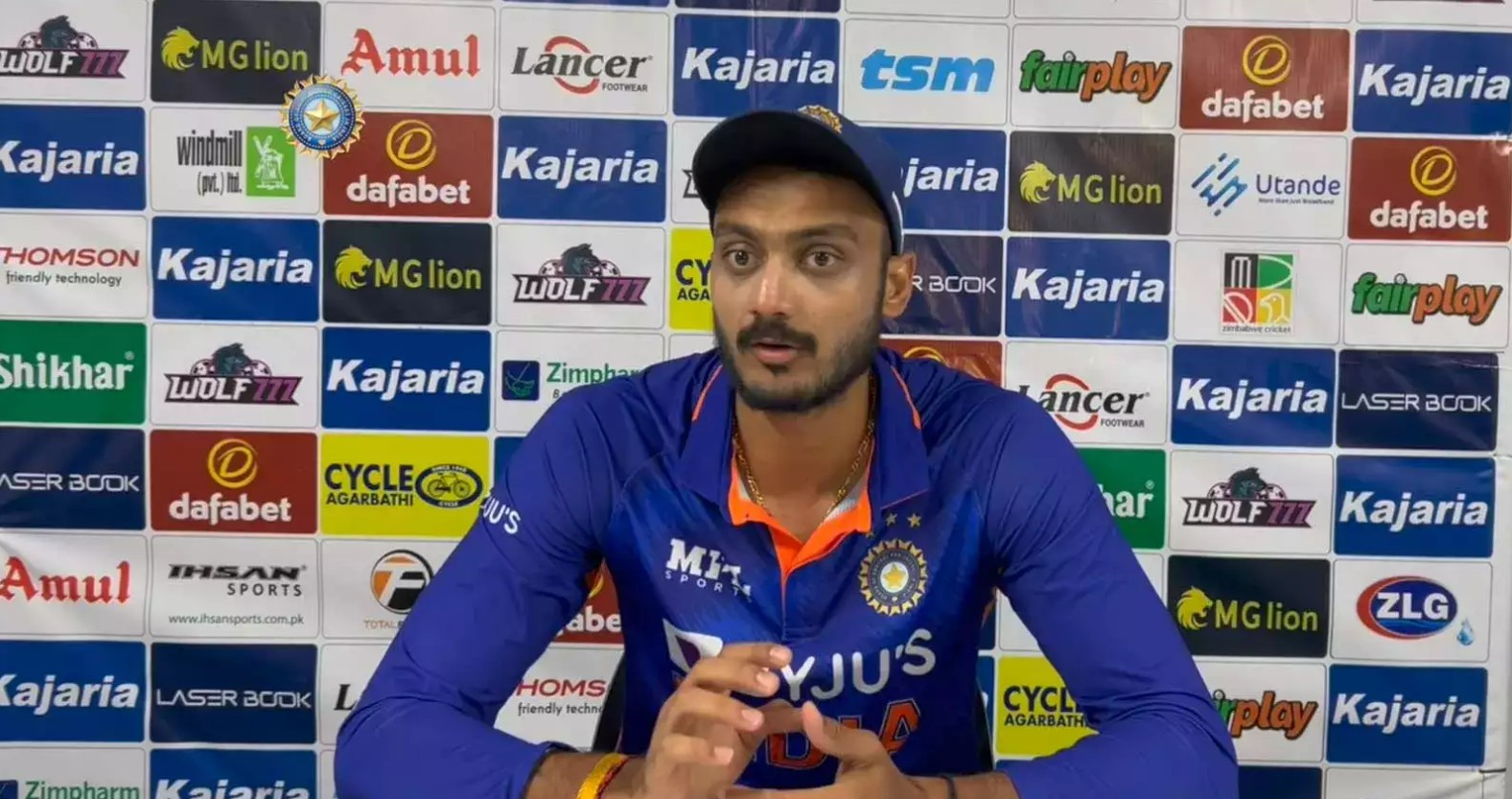 Axar Patel finished the series against Australia with the most wickets, and his performances of 2/13 and 3/33 in the last two games have helped him climb 15 spots in the rankings to No. 18.
Spinner Adam Zampa (down to No. 6) and pacer Bhuvneshwar Kumar (down to No. 10) have both dropped a rank after poor performances in the India-Australia series.
Also Read: IND vs SA: "Virat Kohli And Rohit Sharma Are Names With Big Pedigree Behind Them" – Temba Bavuma