Last Update on: July 27th, 2022 at 02:59 pm
Babar Azam has moved one step closer to becoming the No.1 batter in all three formats of the game, with the Pakistan captain moving closer to the top Test ranking in the latest MRF Tyres ICC Men's Player Rankings.
While Pakistan's captain already leads in both white-ball formats, the 27-year-old has yet to reach the pinnacle at the Test level, trailing England's Joe Root as per the latest ICC ranking points update released on Wednesday.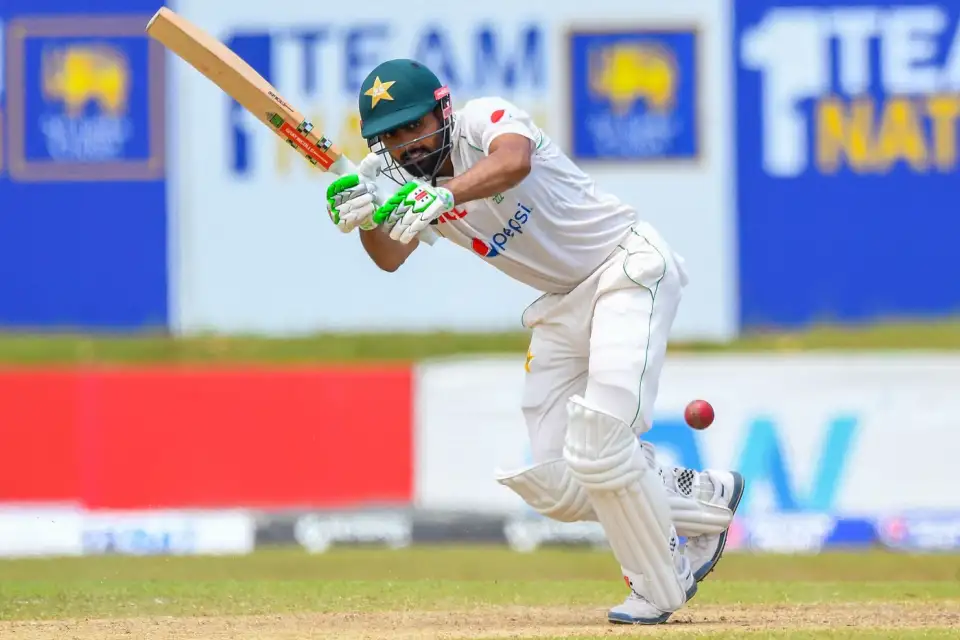 Root maintains his commanding lead atop the Test rankings, but Babar jumps up to third overall and achieves a career-high rating of 874 points thanks to his outstanding century in Pakistan's ongoing series against Sri Lanka in Galle.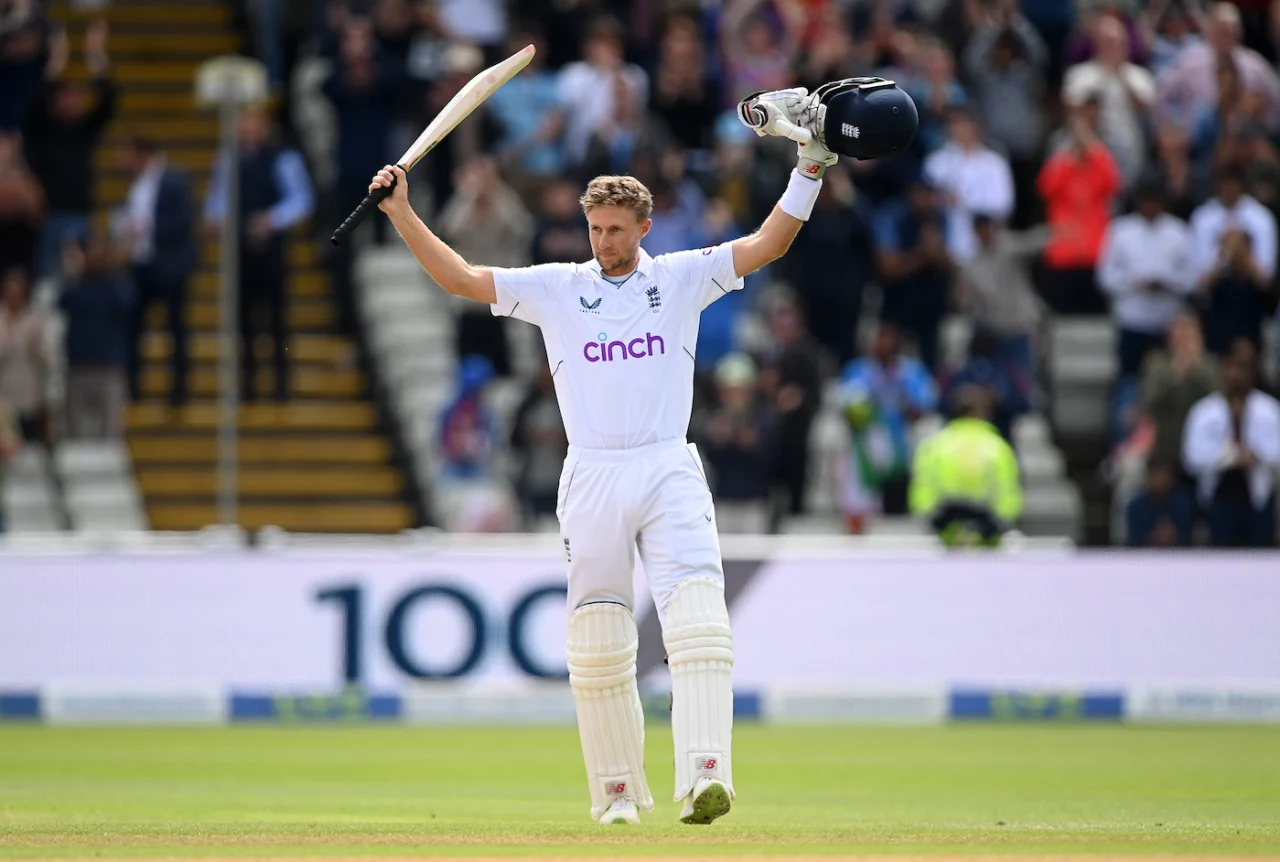 In that Test, Babar contributed 119 runs to a team total of 218 runs, or about 55% of Pakistan's first-innings runs, helping the team stay within striking distance of Sri Lanka's 222-run first-innings total.
Babar Azam wants to be the best batter in all  formats:
Babar Azam previously stated that he hoped to be the top-ranked batter in each of the game's three formats, and with this jump in the rankings, he is one step closer to realizing that extremely challenging ambition.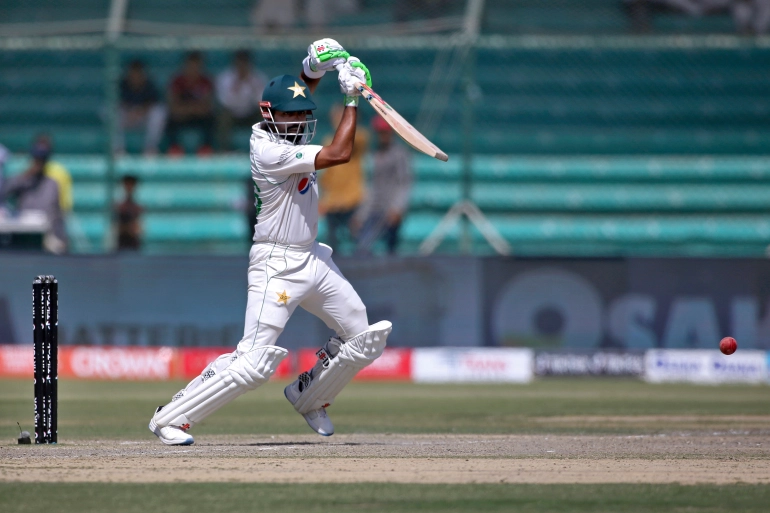 The in-form captain of Pakistan was not the only one to move dramatically in the most recent rankings; test bowlers' top pacer Shaheen Afridi also moved up one spot.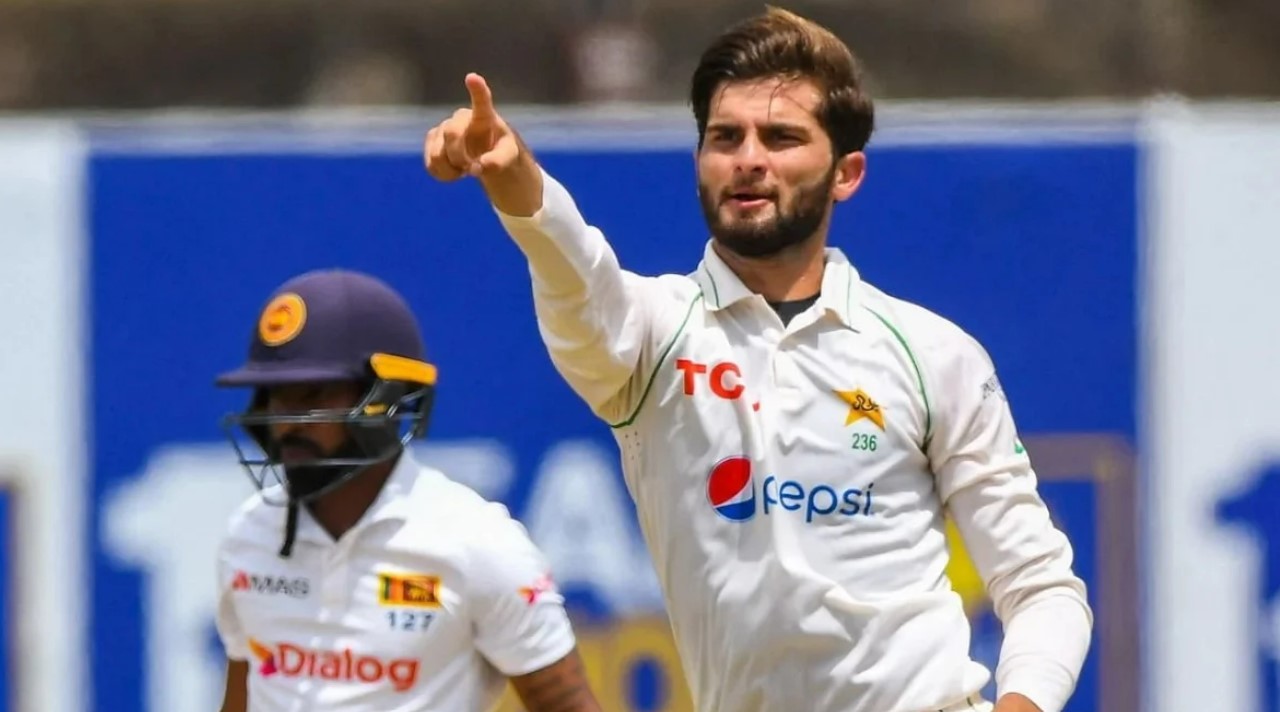 Four wickets taken by Afridi in the first innings of that Test against Sri Lanka propelled him ahead of India's Jasprit Bumrah and into third place among bowlers.
Rohit Sharma, Virat Kohli slip in ODI ranking:
Following the conclusion of New Zealand's series in Ireland, there was no change within the top 10 on the most recent T20I rankings, although there were some modifications on the most recent ODI lists. The ODI series between England and South Africa ended with a tie score of 1-1, and the Proteas' Quinton de Kock gained the most as he moved up two spots in the most recent batter rankings.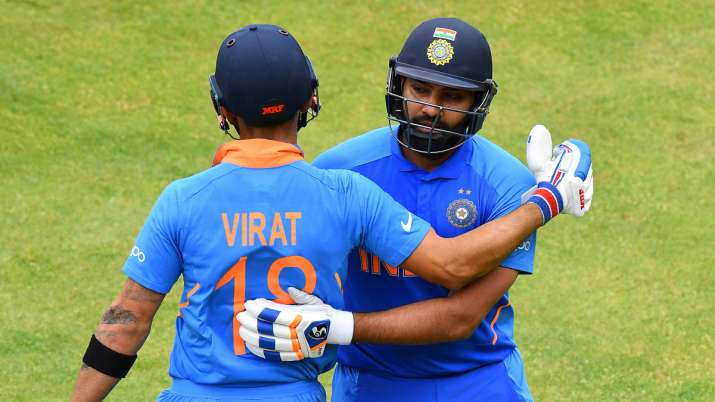 De Kock, a 29-year-old left-hander, moved up two spots to fourth overall after his perfect 92 during the series' last game in Leeds. Babar continues to lead the way at the top of the leaderboard, but India's Virat Kohli (fifth) and Rohit Sharma (sixth) both drop positions as a result of de Kock's apparent motion.
Also Read: Totally Fake! Byju's Responds To Media Reports Claiming Their Pending Dues to BCCI