Former South African captain Ali Bacher mentioned in his interview that world cricket has been dominated by three teams and felt it should not happen for the progress of the game. Ali Bacher played 12 tests for the Proteas side and he was the one who initiated South Africa's re-entry to international cricket in 1991 with an Indian tour.
He was the man behind promoting Hansie Cronje in the international stages and he had been a key person in the development of the South African cricket administration in the 1990s. He opined his views on the current world cricket situation and analyzed the problems behind it too.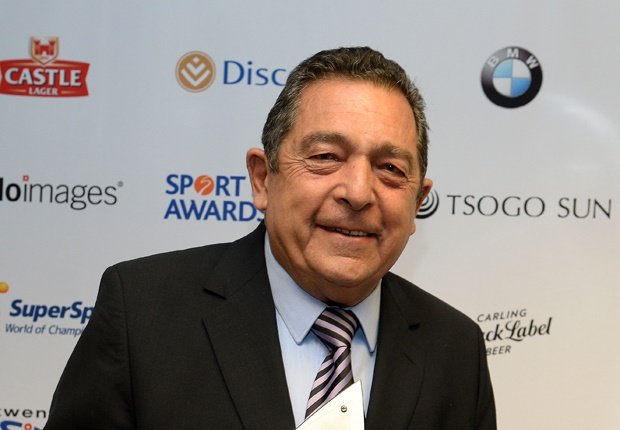 Ali Bacher Points Out The Mistakes In World Cricket
Ali Bacher highlighted that world cricket has been dominated by countries like Australia, England, and India at the moment and he refereed the best example of the number of Tests England plays in a year. He added that the other teams like South Africa, Sri Lanka, West Indies have to be recognized at the world stage as well and should get adequate Tests.
"The greatest problem in world cricket now is that it is dominated by Australia, India, and England. Where else do you find this, England scheduled to play 17 Test matches.

"This is absurd. Whereas countries like Pakistan, South Africa, Sri Lanka, West Indies are scraping to get a few Test matches. This is wrong," Ali Bacher on his reading of the World Cricket At The Moment.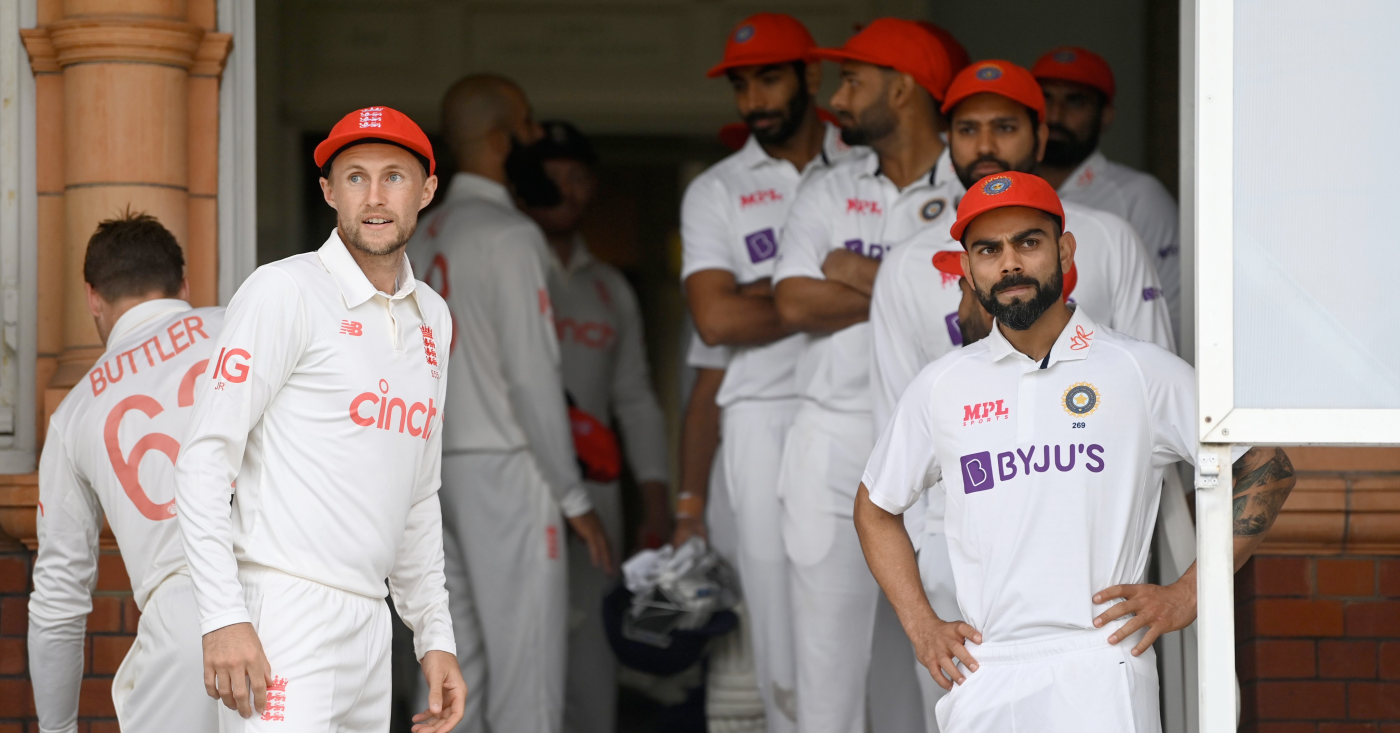 Ali Bacher Feels The World Cricket Should Come Out Of Domination
Ali Bacher mentioned that world cricket needs to take its upstage and come out of the domination from these big houses. He even brought out the example of Bangladesh going on to win their first-ever bilateral series against Australia recently which showed the amount of dominance Australia has had.
"Three countries cannot dominate world cricket. Bangladesh has taken a long time to come through, but they have just beaten Australia 4-1 in the Twenty20 series. You cannot allow the game to be controlled and manipulated by three countries. I am totally opposed to what's happening in World cricket today," he added.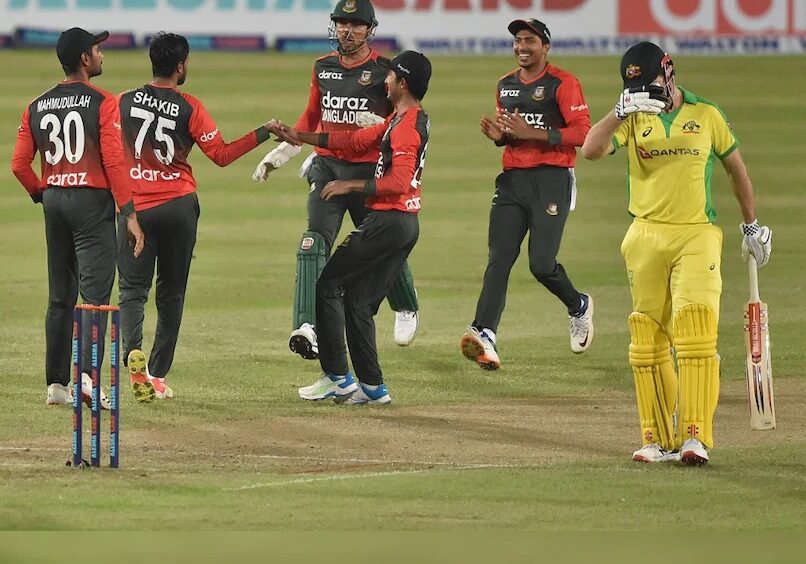 Meanwhile, The 79-year-old is currently an administrator of the United Cricket Board of South Africa
Also Read – At Times, Joe Root Picks The Wrong Moment To Go Into Battle – Nasser Hussain Wants The England Skipper To Channelize Emotions