Former Indian opener Sunil Gavaskar has opined on Rohit Sharma's partner at the top for the first Test against England on Wednesday. India received a body blow two days before the first match as Mayank Agarwal's concussion sustained while batting in the nets ruled him out of the opening game. In his absence, Sunil Gavaskar feels KL Rahul should perform the role.
KL Rahul has not played red-ball cricket for India since August 2019, having delivered inconsistent performances in the format. With the emergence of Shubman Gill, Rohit Sharma, and Mayank Agarwal, the classy right-handed batsman fell further down in the pecking order. But he has put himself in contention for the first Test by producing a hundred in the warm-up game. Rahul still averages a decent 34.59 in 36 Tests.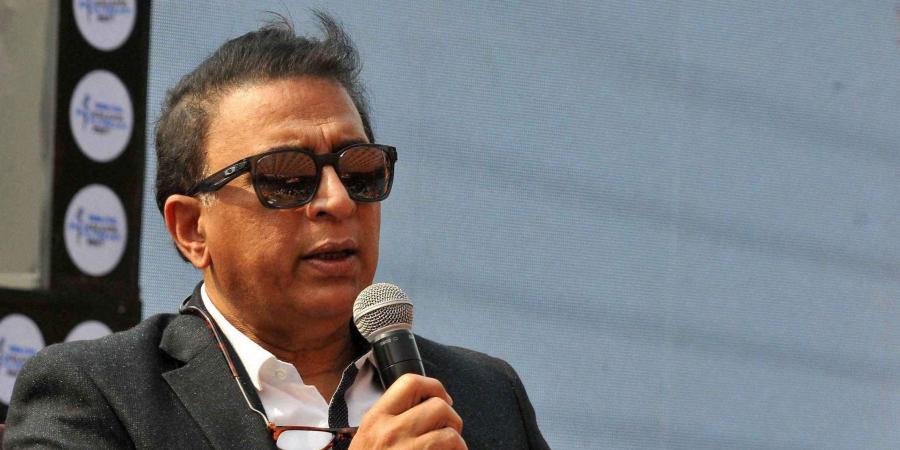 Sunil Gavaskar believes that KL Rahul remains the frontrunner to open the innings after a century in the warm-up game. The 71-year old underlined that the 28-year old should be high on confidence and deserves the opportunity.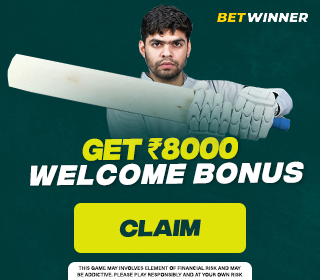 "KL Rahul scoring a hundred in the warm-up game, I think he should be the person who should open for India in the first Test. Also, on the back of a hundred, Rahul has the confidence, he's the one who should open the batting," Gavaskar stated as quoted by ANI News.
Cheteshwar Pujara has got to trust his pattern: Sunil Gavaskar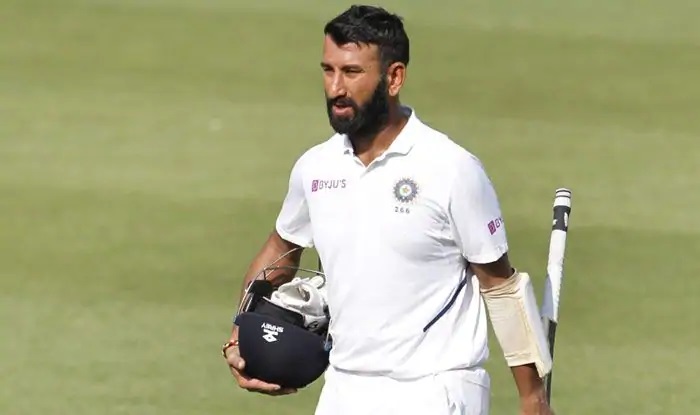 Sunil Gavaskar commented on Cheteshwar Pujara's learn run in red-ball cricket, stating the right-handed batsman has to trust his method as it has worked for India. The 125-Test veteran feels Pujara's presence at one end allows the batsman at the other to go for his shots. Hence, Gavaskar encouraged Pujara to keep doing what he has done as it has worked wonders for India.
"I think he has got to trust his pattern and if the team doesn't trust that period, they have to maybe look at bring someone else in. But his method has worked for him and India. He has held the fort at one end while the batsman at the other end has played his shots, knowing there was a solid player at one end. So, I think he's got to believe in himself and carry on playing as he knows well because he has done a fantastic job for India over the years," he added.
Also Read: BCB Chief Reveals Talks Of Rescheduling England's White-Ball Tour Of Bangladesh After The T20 World Cup