Australian Test batter Usman Khawaja asserted that all the cricketers in the world intend to play in the Indian Premier League (IPL) as it is far bigger than its Pakistani counterpart, the Pakistan Super League (PSL).
Ahead of the first Test against Pakistan in Rawalpindi, Khawaja said that the IPL is the best league in the world. It is quite known that both leagues have been extremely helpful in unearthing new talent but the majority of players believe the IPL is bigger.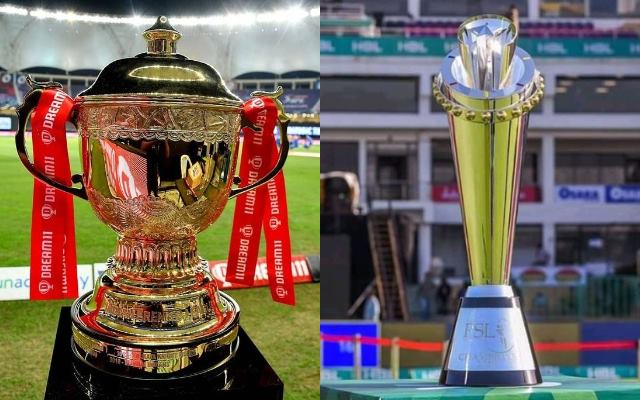 "Obviously, IPL is the strongest in the world. There's not really a contest here (between PSL and the IPL), because at the end of the day, they have all the world come to them and it is the only league in the world to have Indian cricketers. So, it ends up becoming the best league in the world," Khawaja said in a media interaction ahead of the first Test.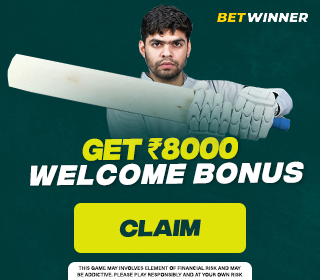 "The fact that I am playing in Pakistan is special" – Usman Khawaja
Khawaja was born in Pakistan before his family decided to move to Australia. Although his love for representing Australia is quite strong, there is a bit of sentiment towards playing for the very first time in the country where he was born.
"The fact that I am playing in Pakistan is special, very special. I always wanted to play in Pakistan as I said down the road. There is that bit of sentiment definitely, but once the game starts you don't think about that stuff."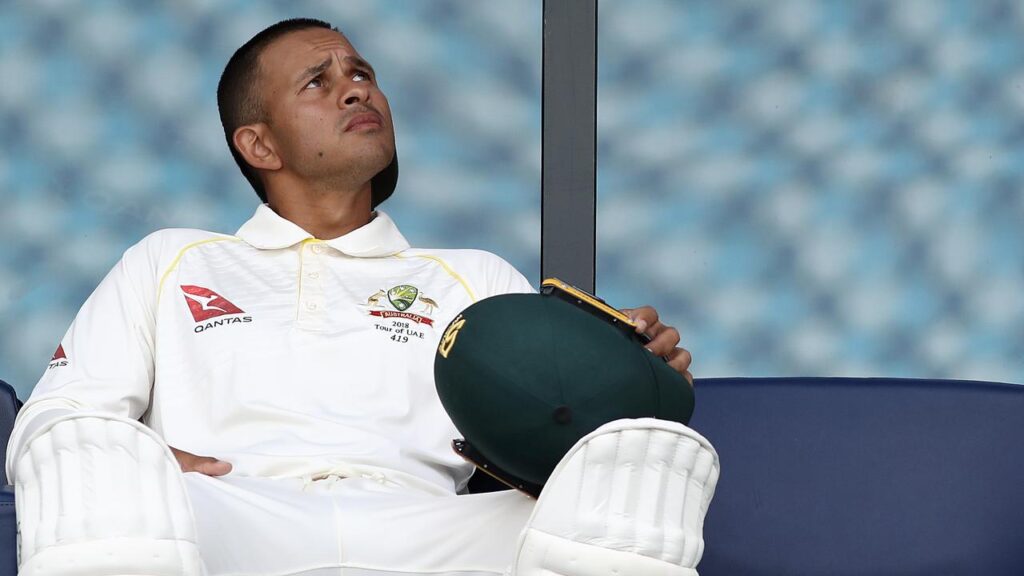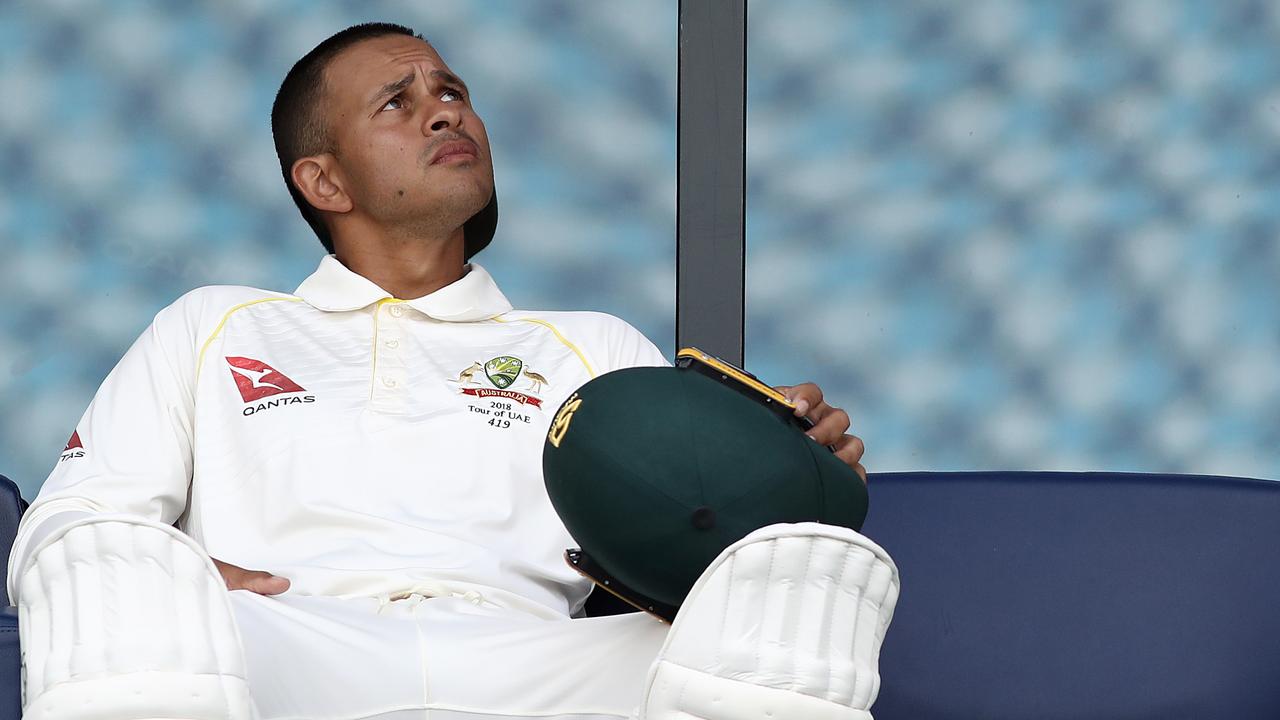 "I look forward to playing in Rawalpindi, where I went to the old stadium as a kid and have played once. Karachi is also special to my heart, where my relatives live, but since we are in a security bubble there is no chance of meeting anyone," Khawaja added.
The current Australian tour of Pakistan is the first since 1998.
Also Read – IND Vs SL: Virat Kohli's 100th Test In Mohali To Have Crowds As Per Government Directive: BCCI President Sourav Ganguly