Australia's dashing opener David Warner has been given a break for the upcoming T20I Series against the Mighty Indians. The T20I Series is set to commence on the 20th of September. It is often said, before a marquee event the team should play together so that camaraderie is built.
Australian Cricket Team would argue on this as on the 11th hour, the team came together and won their maiden ICC T20 World Cup; but this may not happen regularly. David Warner was one of the architects of the triumph and we know how dominating Warner can be as he is someone who can play the waiting game too.
It would be interesting to see who would open the innings with Aaron Finch. The Selectors have named Cameron Green as the replacement of David Warner, but Green is good at the back end of innings.
Wade looks the most likely candidate to open the innings as he is someone who can take the opponent by surprise by playing a barnstorming inning. The T20I Series is going to commence on the 20th of September & it will be a thriller of a series as both teams are evenly matched.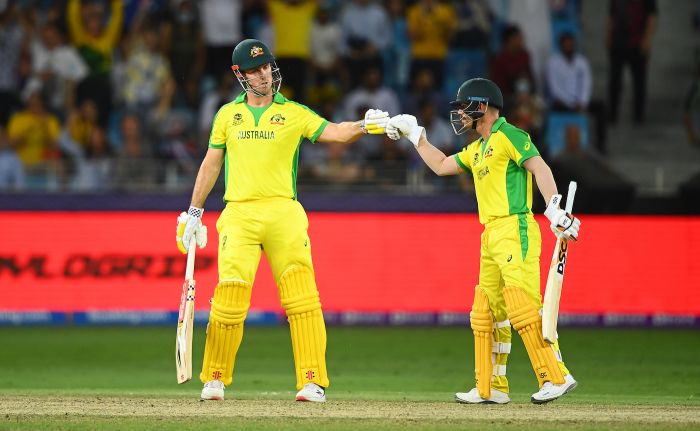 George Bailey on Cameron Green
The National Selection Panel Chair of Selectors, George Bailey: "Cameron's improvements in all facets of his game has been impressive and we are excited for him to continue the growth of his all-round T20 cricket through further exposure to the format."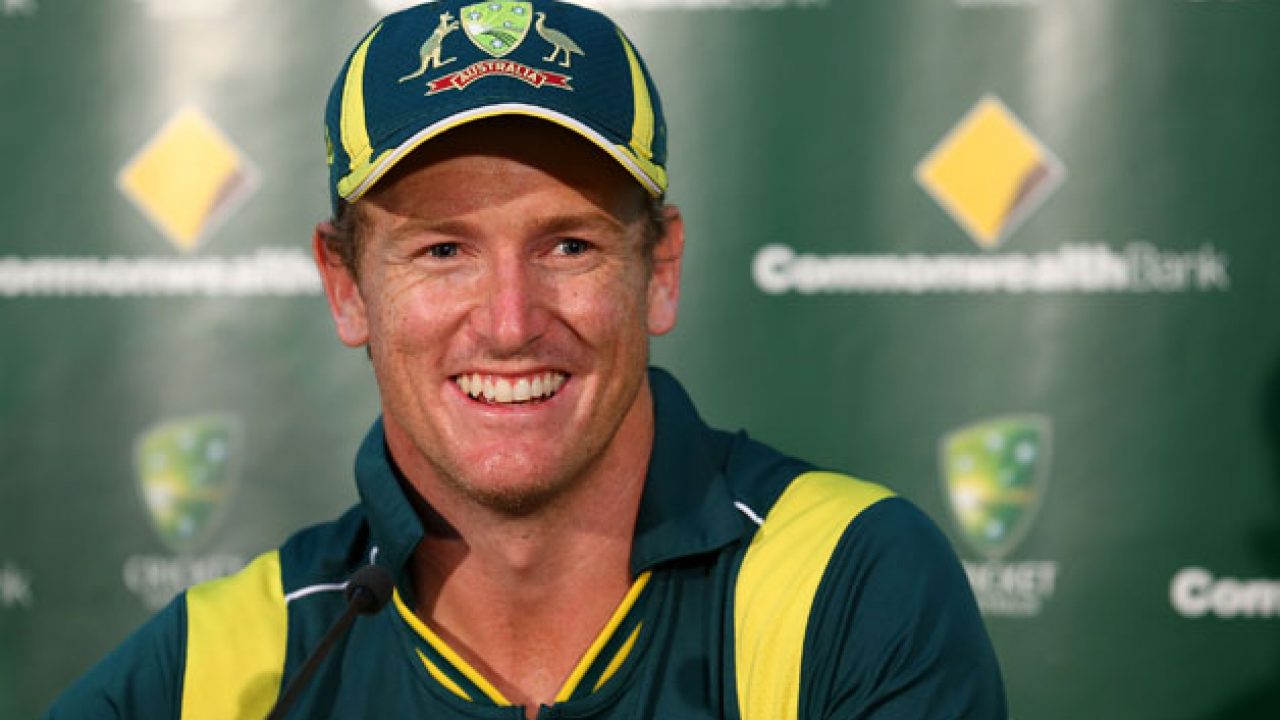 Under George Bailey's Selection Committee, the team recently won the Zimbabwe ODI Series where they completely dismantled them, and not to forget T20 World Cup, and Ashes, and had decent Pakistan & Sri Lanka tours. The former Australian Cricketer knows that his side needs to be at his best to retain ICC T20 World Cup 2022; as until now, not a single team has won back-to-back titles.
David Warner & Cricket Australia
David Warner would be aware of the fact that Australia is going to play T20I Series against West Indies & England before the marquee event. There's no doubt that the left-handed batter would be roaring to go against these teams as these teams have the calibre of making it to the Semi-Finals.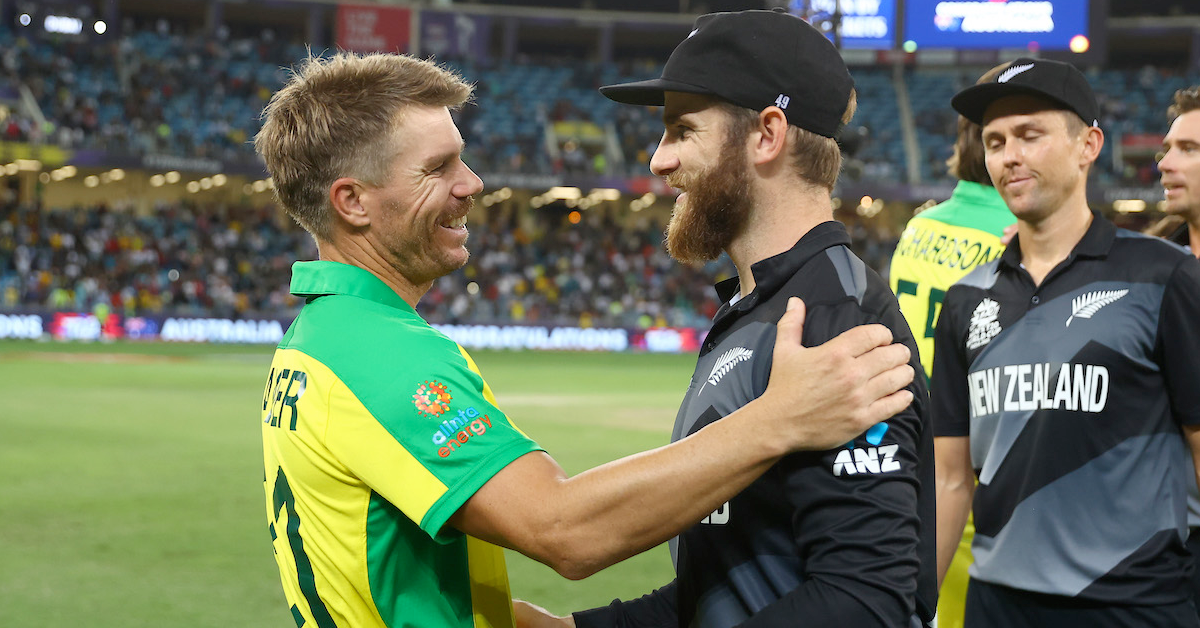 Earlier many experts were demanding that David Warner should be the skipper for Australia; as Aaron Finch's poor run continues. Although, there is a permanent ban of leadership duties on David Warner for his infamous ball-tampering saga.
Cricket Australia will have to revoke that ban which looks unlikely as George Bailey had said that there are no plans of changing the skipper. Finch now has a golden opportunity to make a statement that he is still the best batter in the world.
Also Read: T20 World Cup 2022: Australia Squad For The Tournament Announced, Mitchell Swepson Dropped