Shoaib Akhtar, a former speedster for Pakistan, praised Virat Kohli on Thursday at the Asia Cup for finally scoring his 71st century after a long wait. The former Indian captain's sentiments of relief were apparent as he scored his 100th international goal in November 2019.
Kohli should now aim to surpass Sachin Tendulkar's record of 100 international tonnes, Akhtar emphasized to him. The 33-year-old is still 29 short of matching that total, therefore Shoaib Akhtar believes it will not be an easy assignment to complete.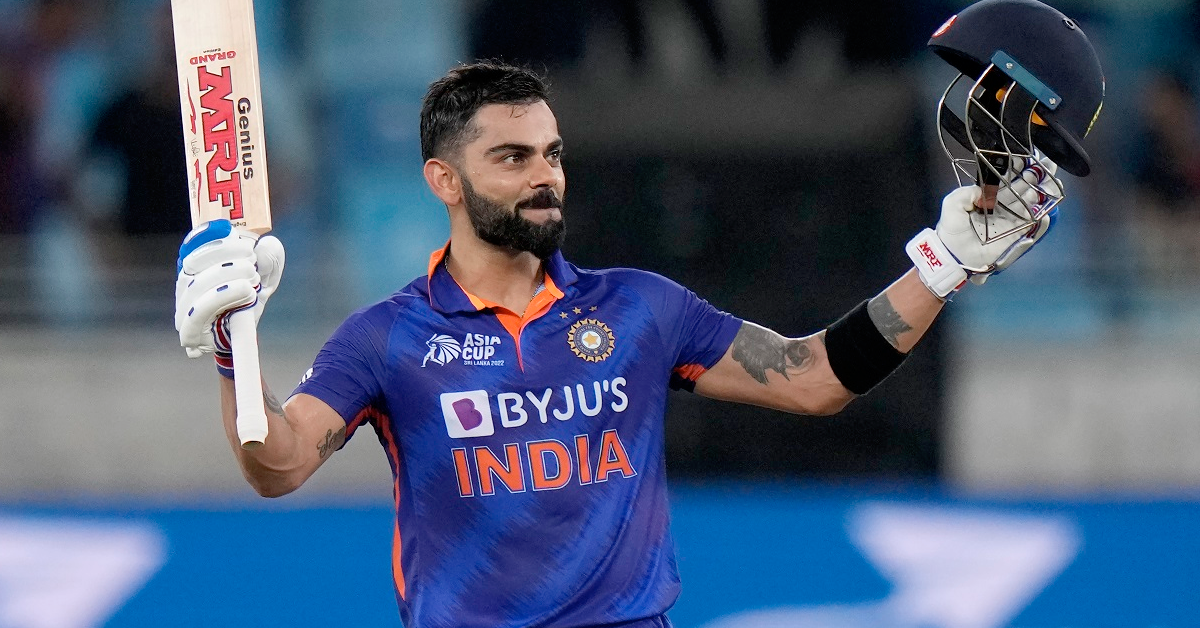 The veteran cricketer emphasized Virat Kohli's job in a video that was uploaded to his YouTube channel following India's play against Afghanistan. He said,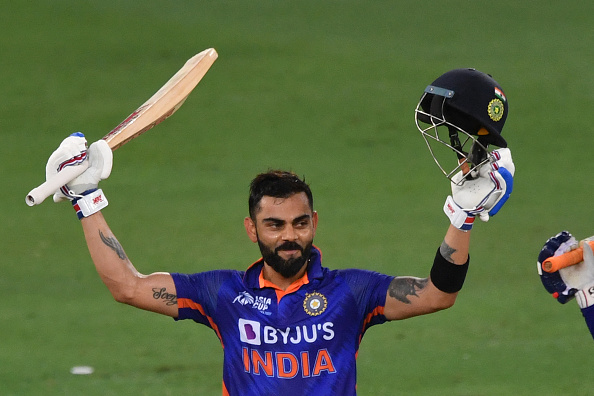 "Since you always tell the truth, good things will come to Virat Kohli. Aapko nichod ke chodengi yeh tees centuries, keep in mind (these 30-odd centuries will be difficult to come). However, keep your courage because you will become the best of all time. So keep working hard."
Virat Kohli is the greatest batter of all time: Shoaib Akhtar
The greatest batsman to ever play the game of cricket, as per Shoaib Akhtar, is Virat Kohli. He does, however, believe that Kohli should surpass the 100-hundred mark to firmly establish his status as the best batsman of all time.
The legendary bowler emphasized how it has taken Kohli nearly three years to go from 70 to 71 centuries in international cricket. The previous Indian captain would therefore need to be more reliable and prepared for the physical and mental rigors of the marathon. About this, Shoaib Akhtar said: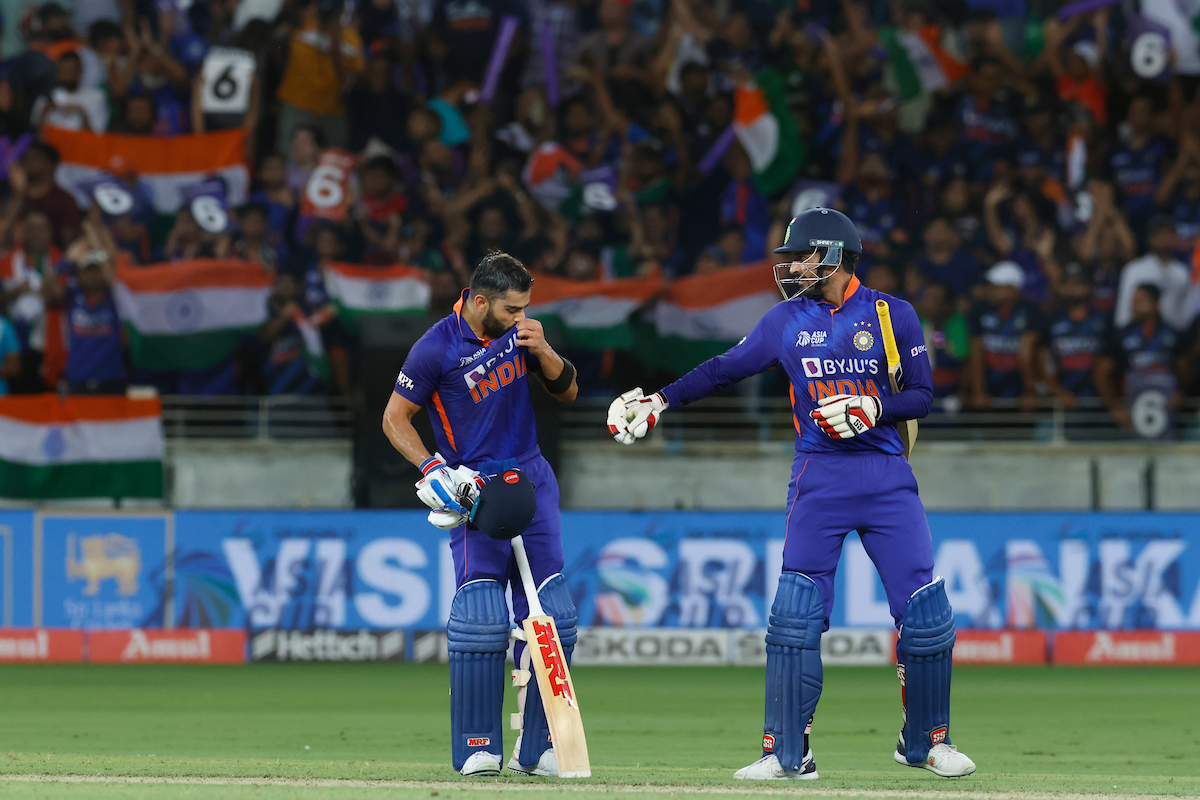 "I have always maintained that Virat is the greatest batter of all time. But the next 29 hundred will be a tough road for him because he took about 900 days to get from 70th to 71st ton."
In his first T20I century, Kohli scored an undefeated 122 off 61 balls, and on Thursday, he returned life to normal by leading India to a decisive 101-run victory against Afghanistan in their final Asia Cup 2022 match.
Also Read: Asia Cup 2022: Ex-India Coach Ravi Shastri Drops Big Hint On The 'Third Opener' Conundrum