Umesh Yadav, a veteran pacer who last competed in a T20 International match for India in February 2019 against Australia, reportedly was selected to replace Mohammed Shami, a COVID-19 positive player, in the Indian team for the upcoming three-match T20 International series against the reigning T20 World Cup champions Australia.
He arrived at the Indian camp in Chandigarh on Sunday morning.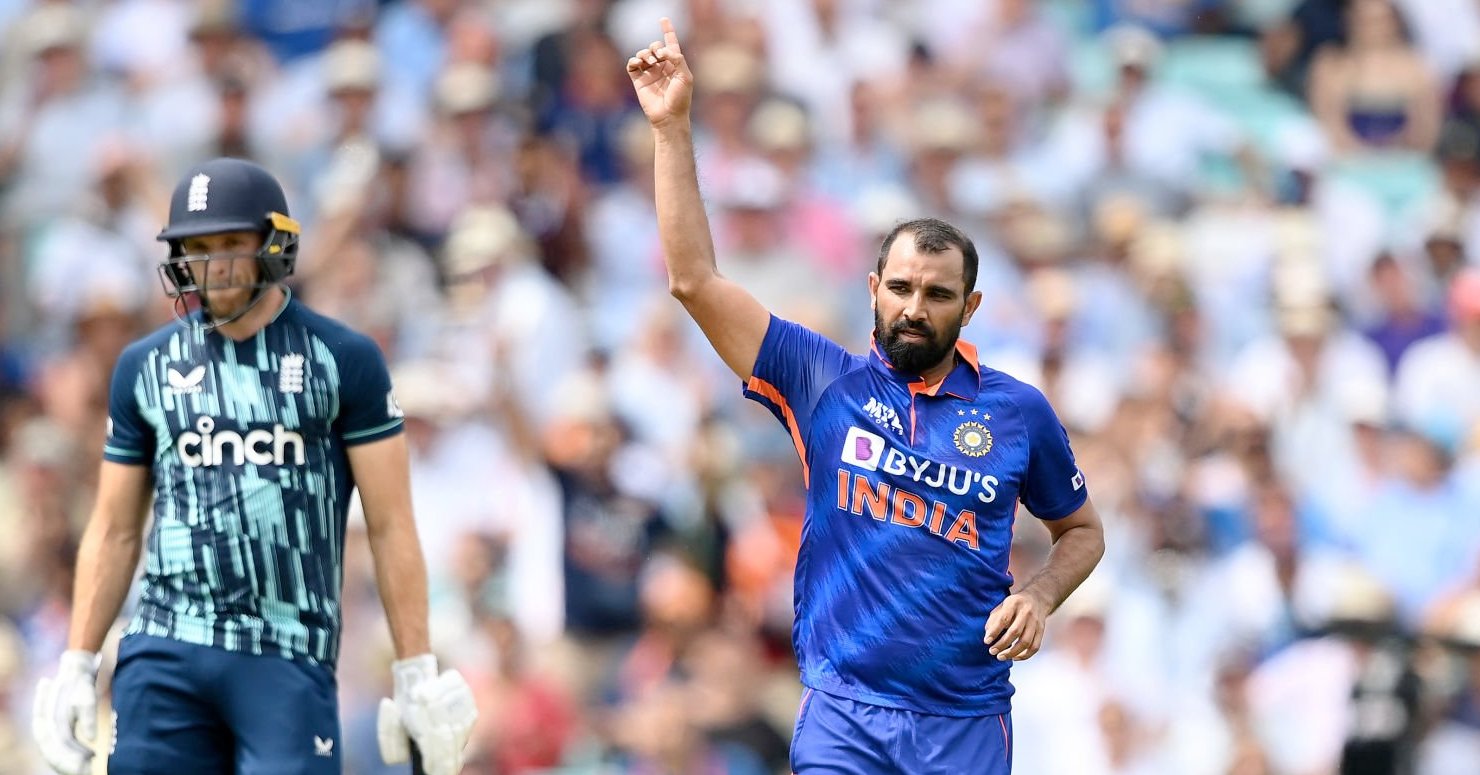 Umesh Yadav, who was reportedly chosen as Mohammed Shami's replacement for the three-match T20I series against Australia due to a COVID-19 positive test result, arrived in Chandigarh on Sunday morning to join the Indian team before the first T20I, which is to take place at PCA Stadium in Mohali on Tuesday (September 20).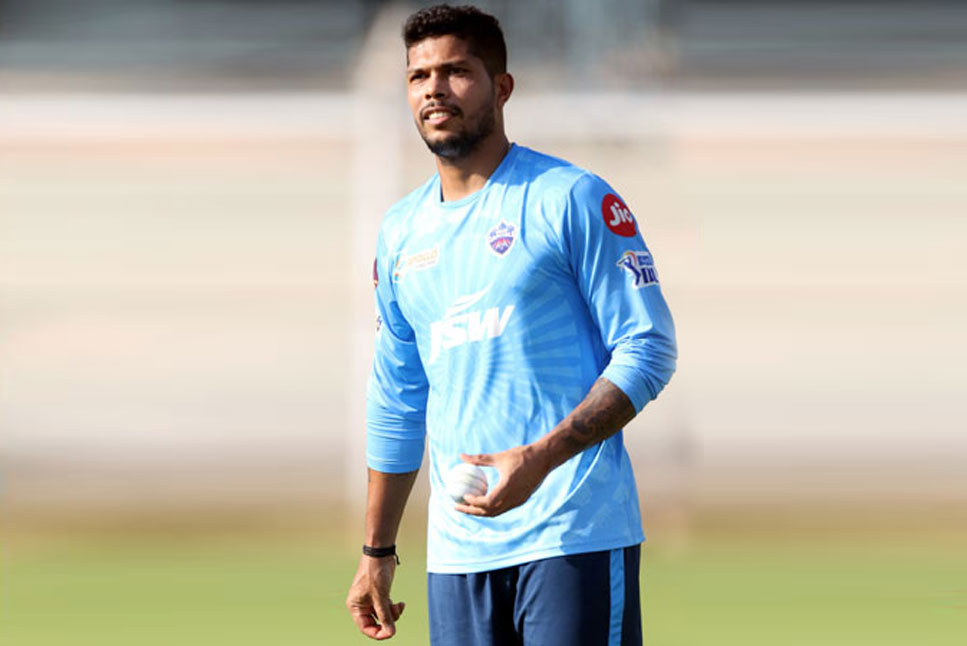 The Vidarbha bowler, 34, last took the field for India against Australia in a T20I game on February 24, 2019. If he is chosen for the starting lineup for the next games, he will play a T20I game for the Men in Blue for the first time in 43 months.
Umesh Yadav has played 7 T20Is for India to date:
He arrived at Chandigarh Airport at 7 a.m. on Sunday and went directly to the hotel to meet the other members of the Indian team. He may be in a position to play for India in the opening T20I, based on the way he was selected to the side.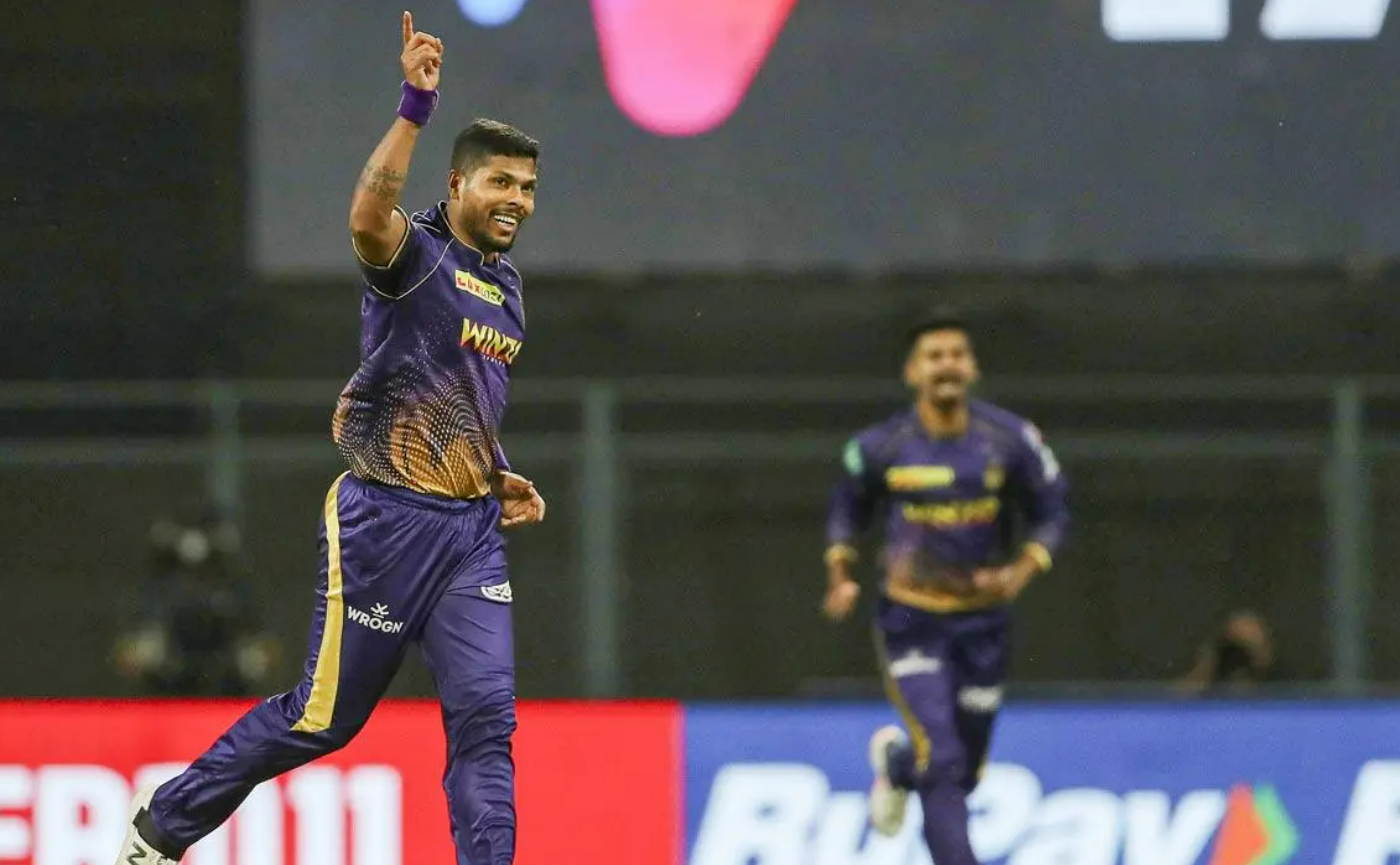 In his ten-year T20I career, Umesh has participated in seven T20I matches for India. On August 7, 2012, he played in his first T20I match for India against Sri Lanka in Pallekele. On February 24, 2019, he played in his final match for India against Australia in Visakhapatnam. Umesh has struck out nine batters in his seven games for India in the shortest format of the tournament.
The right-arm fast bowler's selection has not been made public yet, but as per PTI, he was added to the team after Shami was sidelined. Umesh packed his bags and headed out to join the team as soon as he received the call to play for India.
Also Read: Raj Angad Bawa Shares Curtly Ambrose's Advice After Maiden India A Call-Up