Virat Kohli is enjoying a couple of days after returning to form with a blistering century against Afghanistan. The former Indian captain ended his century drought with an unbeaten 122 off 61 balls, smashing 12 fours and 6 sixes, and he batted as an opener in this match.
The right-handed batsman hit back-to-back fifties against Hong Kong and Pakistan before ending his long wait for his 71st international century. It was his first century for India in the shorter format of the game.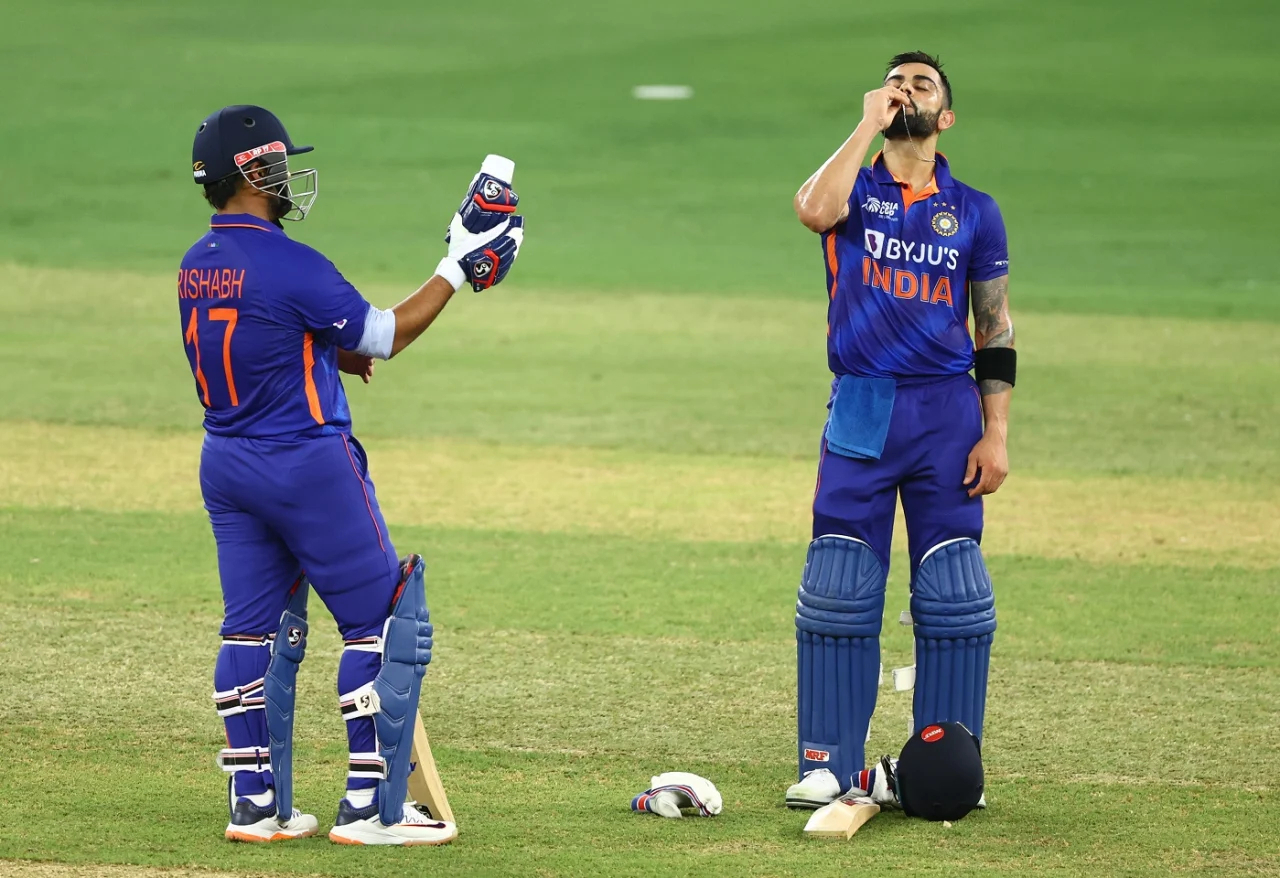 Despite debate over his place in India's T20I squad and some experts calling for his exclusion from India's selection for this year's T20 World Cup, Kohli had an impressive run with the bat in the Asia Cup. Former captain Kohli scored 276 runs at an average of 92 in this tournament, including two fifties.
"Khao Piyo Aish Karo Mitro" – Virat Kohli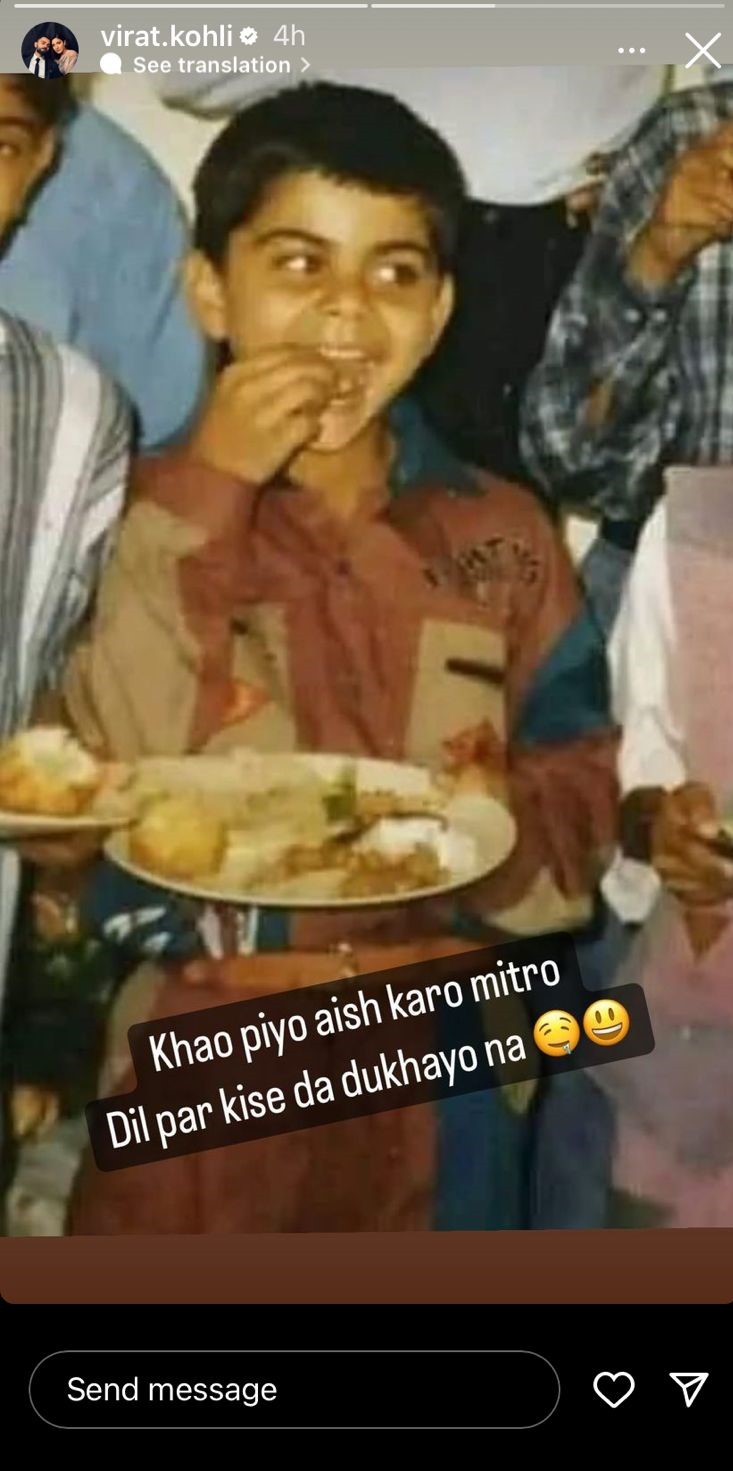 "Khao piyo aish karo mitro, Dil par kise da dukhaye na (Eat, drink and enjoy friends, don't hurt anyone's feelings)," Kohli captioned the photo in his Instagram story.
The 33-year-old said that he batted out of his skin against Afghanistan to end his century drought after 1020 days.
"Today was the build-up of the last few games, I batted out of my skin to be honest and I surprised myself. What surprised me was my 60s became failures; quite shocking for me, batting pretty well and contributing but doesn't seem to be enough," Kohli said in the post-match presentation.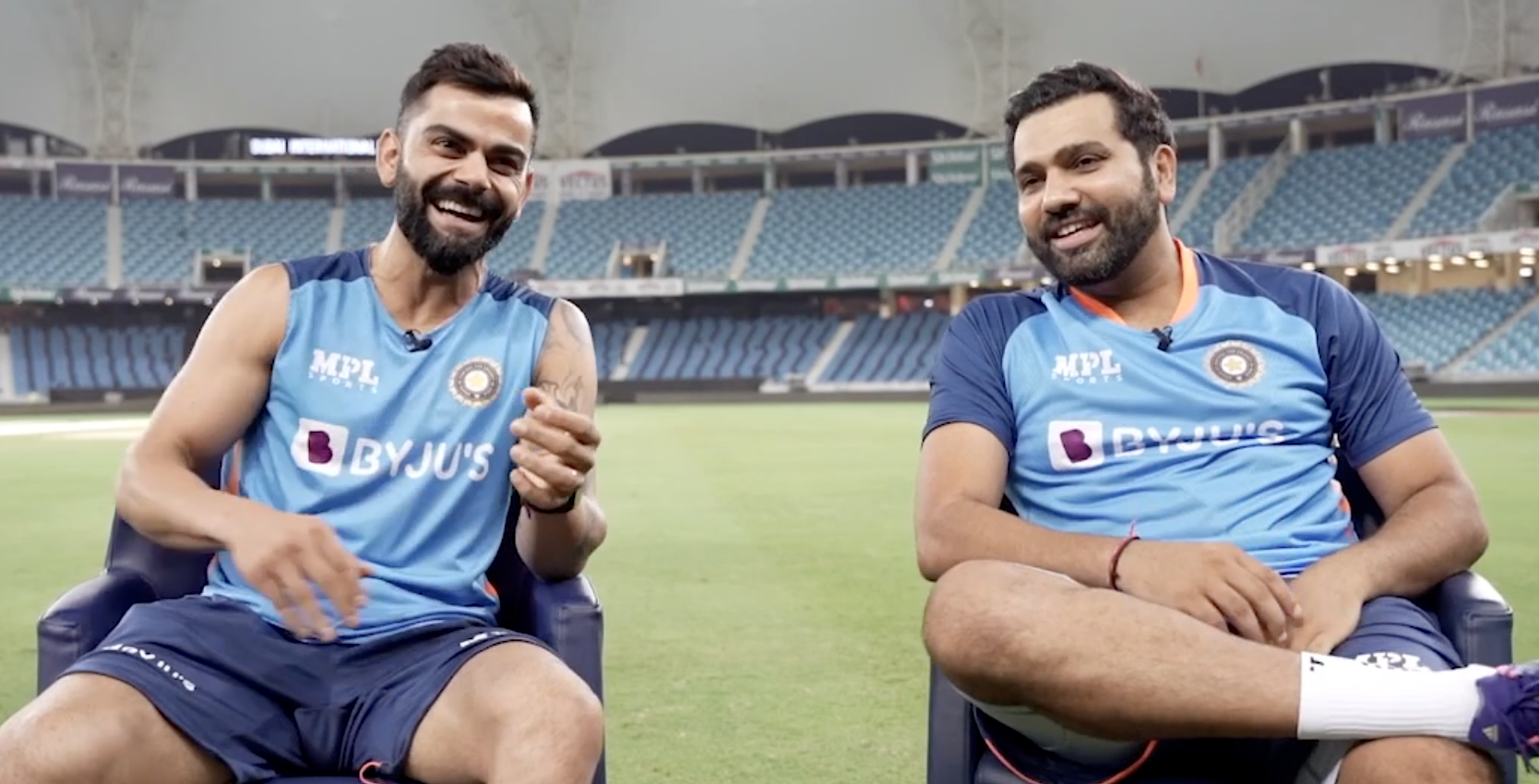 With his 122-run knock against Afghanistan, Kohli became the second batsman after Rohit Sharma to score 3500+ runs in T20I cricket. India had a disappointing Asia Cup 2022, failing to qualify for the final after losses to Sri Lanka and Pakistan. On the other hand, Kohli's return to form was a big boost for them ahead of the T20 World Cup.
Despite his success as an opener, Virat is expected to bat at number 3 in the T20 World Cup, with KL Rahul opening alongside Rohit Sharma. Team India will start their T20 World Cup campaign against Pakistan on October 23 at the iconic Melbourne Cricket Ground.
Also read: T20 World Cup 2022: Don't Think Bhuvneshwar Kumar Will Be Good Option For India – Salman Butt