Weeks prior to the Indian Premier League (IPL), where he was a member of the Delhi Capitals squad, one of David Warner's images had turned into a web sensation over social media before it turned into a meme.
It was from the notable Test series in Pakistan in March where Australia came out as a much better side to win 1-0 in the three-match series. The image was a part of the arresting contest between David Warner and Pakistan pace sensation Shaheen Shah Afridi.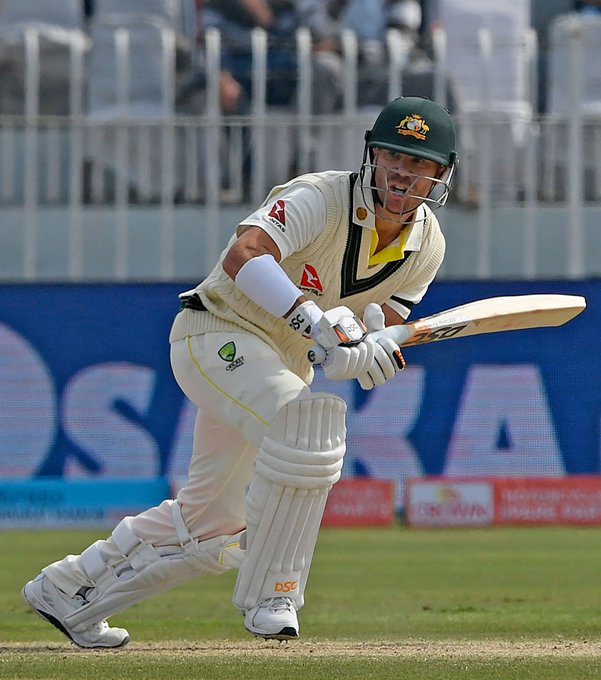 Shaheen Afridi Has A Lot Of Character And Bowls With Pace: David Warner
During the third and last Test between the two sides in Lahore, Warner had a gaze down with the Pakistani quick. Be that as it may, after the game, the Aussie veteran had shared a picture on Instagram where the two were seen embracing one another.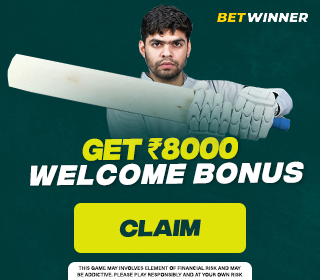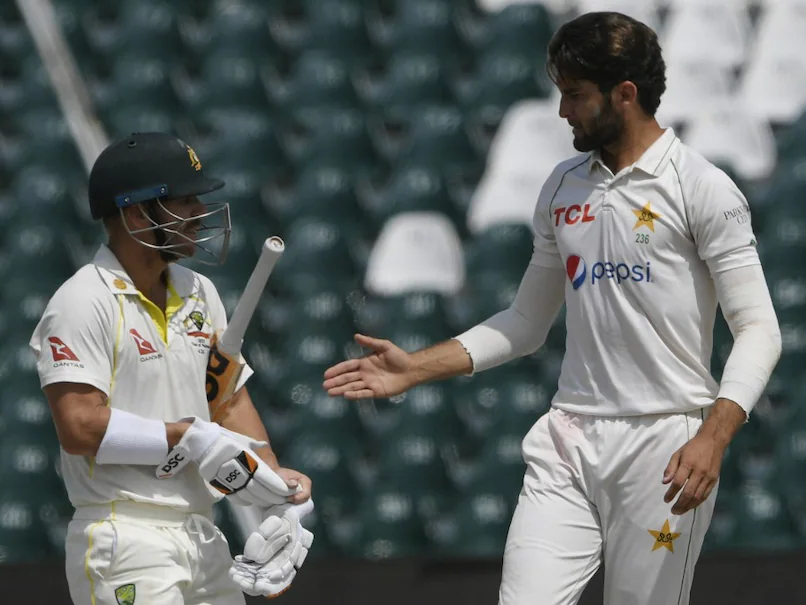 Reviewing the challenge during his meeting with Fox Cricket, Warner said, "Look, he [Shaheen] is a big gentle giant. It was like looking at Big Ben. He has a lot of character and bowls with pace."
The Hospitality In Pakistan Was Second To None: David Warner
The 35-year-old then discussed the series and the game plans made in Pakistan for the enormous challenge.
"It was a series that needed to be, and I am glad I was part of it. We were a little bit scared initially, but we had a lot of conferences in communication with Cricket Australia, the Australia High Commission, and the Pakistani government. It was a great series to be a part of," he said.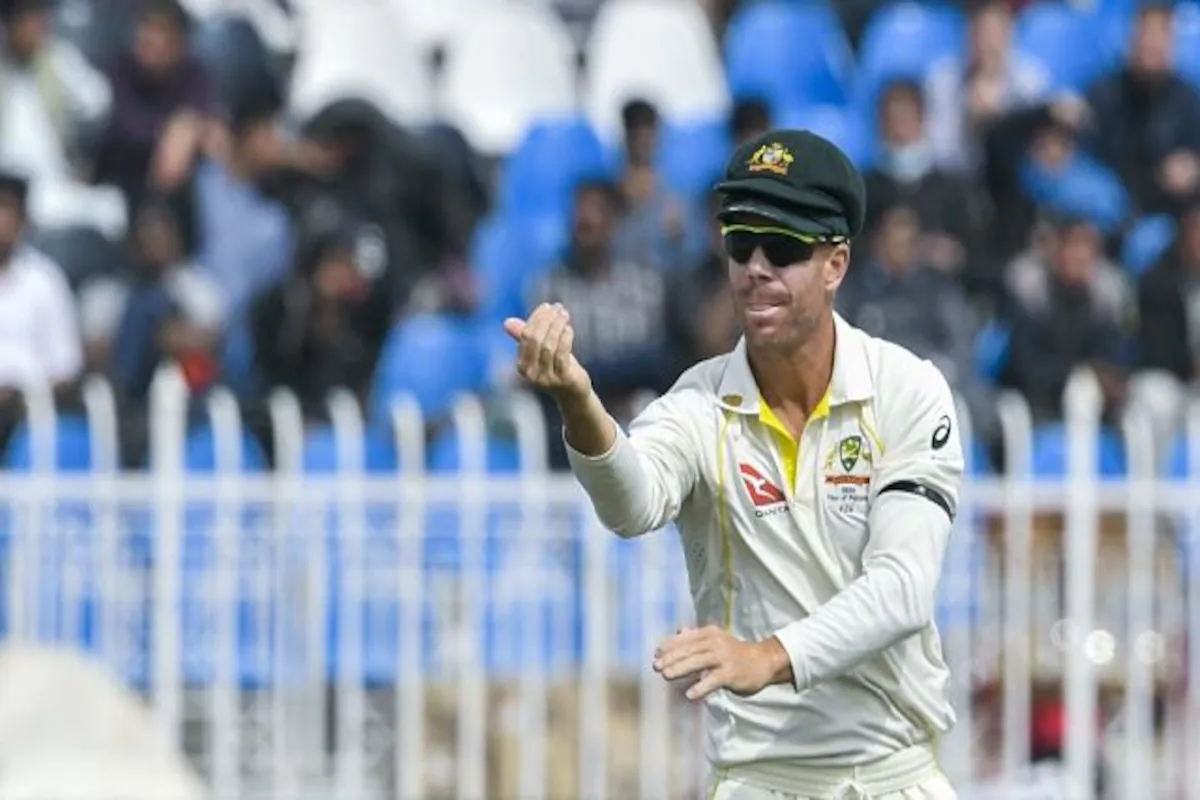 "The hospitality in Pakistan was second to none, and I have never had so much BBQ ever in my life," he added.
It was Australia's first visit to Pakistan since around 1998 and the Test series was the first of its sort which was played for the Benaud-Qadir Trophy. The visit involved three Tests, as many ODIs, and one T20I game. Australia won the Tests while Pakistan stowed the ODI series 2-1. The guests then, at that point, returned to guarantee the single T20I game.
Also Read: IPL 2022: Gujarat Titans Not Reliant On Individuals, That's What Sets Them Apart: Rahul Tewatia